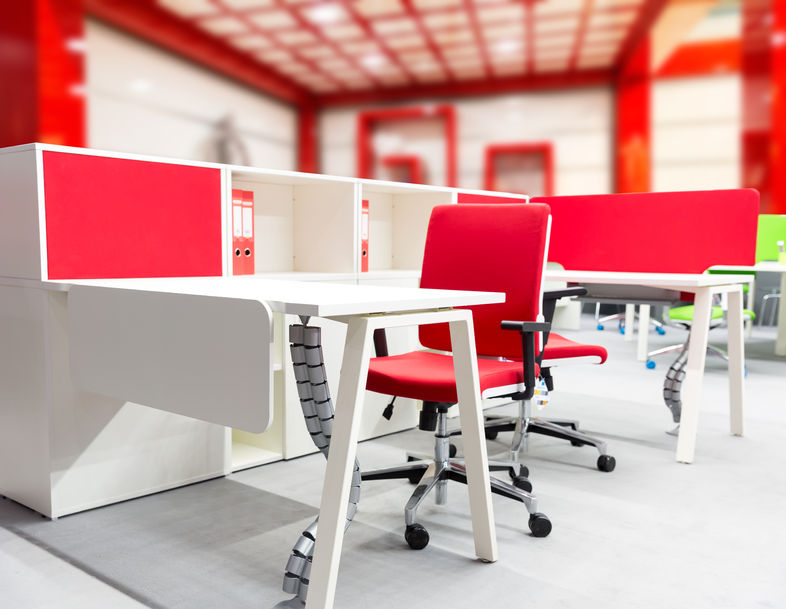 PETALING JAYA (March 24): Companies are more sensitive and cautious in their spending on office space compared with 20 to 30 years ago, said JLL country head for Malaysia YY Lau.
"Previously, companies may have allocated 120 sq ft to 150 sq ft for one person in an office space, but there has been a scaling down of space to maybe about 80 sq ft to 90 sq ft per person today," said Lau at the Property Market Outlook 2016 media briefing organised by JLL Malaysia on Tuesday.
Lau pointed out that this is due to economic factors such as rising costs and companies seeing the need to make their working space more efficient.
"Occupancy cost is one of the most expensive items on the profit and loss statement of a company aside from paying for the salary of employees – so companies are really making sure they allocate their expenses properly," she said.
"With the savings, companies can use the extra money to invest in a better working environment or in other areas to generate more profit," said JLL Singapore and Southeast Asia managing director Christopher Fossick, who was also present at the media briefing.
According to him, almost half of employees are not in the office at a given time, because some of them have jobs that require them to travel, such as in sales and marketing.
He added that employees can literally work from anywhere with their smart phones and laptops and they do not see the need to come to the office as frequently.
"Businesses are moving into smaller offices with more efficient work spaces. The younger generation are moving towards co-working, which involves a shared working environment with different companies. Serviced office providers such as Regus are providing these kind of spaces for them," he said.
"For the younger generation today, when they work in environments such as these, they get to meet different people with different backgrounds and those involved in different types of businesses. When great minds come together, this sparks innovation and ideas at the workplace," he added.
He noted that another trend is hot desking, where there are no fixed workstations in the office assigned to a particular person – instead, they use any work station that is available.
The net demand of office spaces is always going to continue to grow because there are always new companies coming into the market.
However, landlords need to adapt to change and cater for the demands of the younger generation.
"Nowadays, the working environment is vital. You see people opting to work in coffee houses or cafes where they can get a nice cup of coffee and some good food while they are working. If office spaces can provide the same, this will definitely attract people to the office," he said.
"They [younger generation] want to work in green buildings. For them, that is a core value that cannot be compromised. Developers must be aware of this new trend," he added.
He added that the government and the private sector need to work hand in hand so that developers have more incentive to build green buildings, such as giving them extra plot ratios for their building plans.
Do not ask the taxi driver about the value of your home. Click here at The Edge Reference Price to find out.