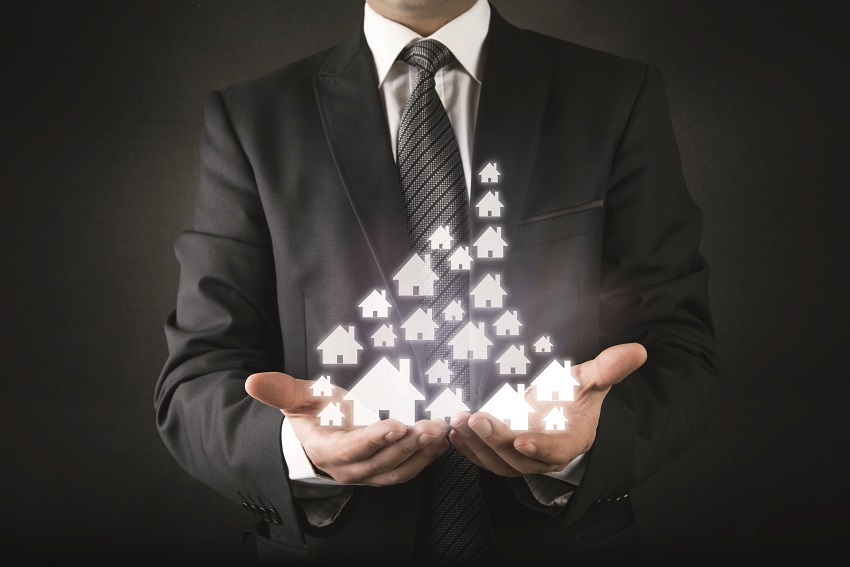 FAN Yea Jye (pictured, below) is a man on a mission: "I've met agents who make big money by using unethical ways, and I've asked myself if agents can make money professionally without unethical practices. It is about being a good person and still making money."
Fan, founder of TPE Realty, has 10 years of experience as a negotiator and started conducting training courses for agents and negotiators five years ago. He and his team of five train those from other agencies as well. The courses are conducted in Mandarin and English, and will be offered in Malay from next year.
It's possible to make a good living out of selling property, but many people cannot do it, says Fan.
"There are many OCAs (one case agents). In our line, most agencies don't pay basic salary so a lot of agents will give up when there's no income for three months," he says.
Fan says there are a total of four trainers conducting property training courses in the Klang Valley, but who are not property agents themselves.
He notes that the sales professions, particularly real estate, do not usually equip its professionals with standard operating procedures.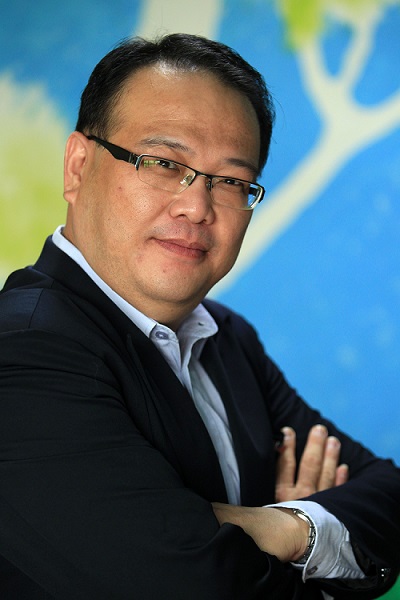 "No one teaches a systematic way of doing sales. So, I created a structure that enables us to monitor our moves and the actions we have taken," says Fan.
This structure comprises six components: listing of the property, inspection, marketing, viewing with the client, closing the deal, and aftersales service. He notes that two components — viewing and aftersales service — are not emphasised enough.
"No one is teaching effective viewing methods. I always tell negotiators that they can't just introduce the features of a property that buyers can see; they are not blind," he says of the prospective property buyer.
He suggests they can do their job more effectively by giving recommendations on the best usage of a space or "talk about things that attract the buyers the most".
As to aftersales service, negotiators don't provide clients enough of it, so they don't have repeat sales, he adds.
He appreciates that it's easy for salespeople to fall into the comfortable routine of speaking with existing customers and neglecting to cultivate new ones. However, this is where the value of good aftersales service shows up — it may prompt existing customers to introduce leads and prospects from their personal networks to diligent negotiators.
A head start
Fan started his career with C H Williams Talhar and Wong after studying Valuation and Property Management at Universiti Teknologi Malaysia in Johor. However, he quit his job after less than a year to join an electronics company as a sales person for four years.
"I just took whatever job was available. Then I met up with a friend, Richard Gan, who asked me to join him as a negotiator at Goldhill Realty. I was hesitant at first because I was getting a high pay at that time and property negotiators have no basic income. It was risky and I had no confidence," recalls Fan.
Then he plunged head first into the industry after convincing himself of its viability. The long-term goal: to manage his own company.
In his first three months as a negotiator, he had zero income. Then he topped the sales charts the very next month and for subsequent quarters. "At the same time, I started coaching my colleagues," says Fan, who acknowledges that learning about property in university was a boon for his career.
"As a trainer, I would like to see my students do better than me. I'm now grooming two of them in my method and I hope they will be able to make enough money to retire in their 30s. It's something I can't do as I only joined the industry in my 30s," says Fan with a tinge of wistfulness.
Ch-ch-changes
Professionalism becomes more important for the industry as the market slows and negotiators become challenged by technology, he observes. One example is Speedrent, a home rental classified mobile app that enables landlords to deal directly with tenants. He also gives the example of other service industries where technological disruption is taking place.
"There are fewer remisiers and general insurance agents than before, and it is cheaper and easier to buy [stocks and insurance] online nowadays. Many experienced agents say their existing customers will come back to them … You may not see the impact now but you will see more young people willing to go online and it will affect the industry in a few years."
Fan believes the main challenge for negotiators and agents would be in mustering the will and discipline to learn new tricks of the trade.
"Selling property is different from other sales jobs. You are required to know a bit of everything, such as the economy, law, finance, different types of property and building technology. Agents and negotiators have to understand these things thoroughly before they start selling.
"Also, as most full-time negotiators were salaried employees before embarking on their real estate careers, they don't change their mindsets to one of a self-employed person. Most don't have the required discipline and they tend to do whatever they like, rather than what they should be doing," says Fan.
Fan believes passion and discipline are keys to success in this career, and negotiators should also specialise in an area or property type.
"I hope to educate buyers on the type of property they should buy and help developers understand market demand and sell the right products. If buyers can't sell their units, it is not good for developers as well. Developers should consult agents, who are on the ground and know market demand best. This is where the professionalism of property agents should kick in."
Do not ask your neighbour about the value of your home. Click here at The Edge Reference Price to find out.
This story first appeared in The Edge Property pullout on Dec 11, 2015, which comes with The Edge Financial Daily every Friday. Download The Edge Property here for free.