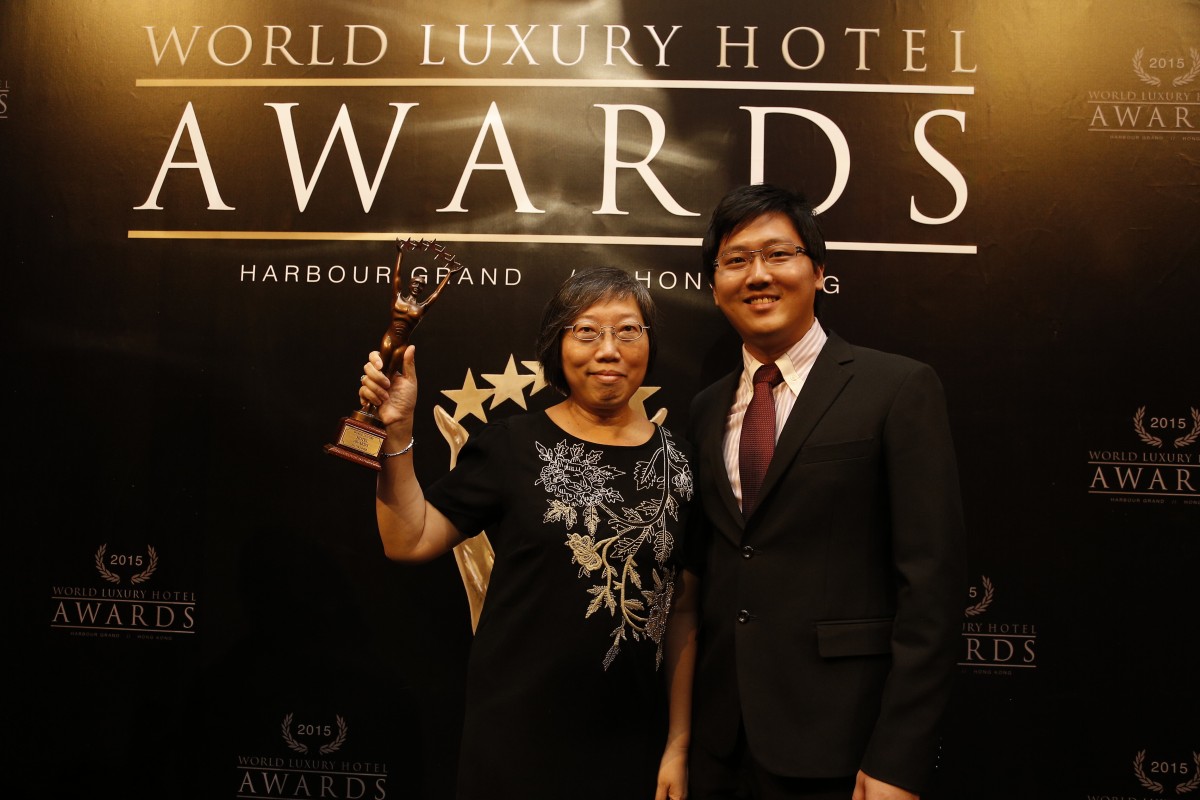 HONG KONG (Oct 28): The Haven Luxury Resort Ipoh in Malaysia snagged the "Luxury Family Hotel" award at the annual World Luxury Hotel Awards 2015 Gala Ceremony in Hong Kong on Oct 24.
"The Haven is truly humbled with these two awards and is more determined than ever to provide extraordinary service, value and benefits to all our guests and to maintain our prestigious reputation as the best of the best," said The Haven Ipoh CEO Peter Chan.
The Haven, operated by Best Western Premier, was also awarded Continent winner for Asia in the Best Scenic Environment category during the ceremony.
The global awards are presented to hotels in different categories on a country, continent or global basis.
Annual votes are determined by members of the travel industry as well as travellers.
"This will surely be a confidence boost to Ipoh city as one of the growing world-class tourist destinations, as the city flourishes in providing top-notch hotel services and facilities," he added.
Fifteen minutes away from the Ipoh city centre, the Haven Luxury Resort is set at the edge of a forest amidst a prehistoric site in the Paleozoic period adjacent to the 280-million-year-old limestone outcrop.
Meanwhile, Best Western Hotels & Resorts is a privately-held hotel brand with a global network of more than 4,000 hotels across the globe, with categories such as Best Western Plus, Best Western Premier, Best Western Plus Executive Residency, and BW Premier Collection.