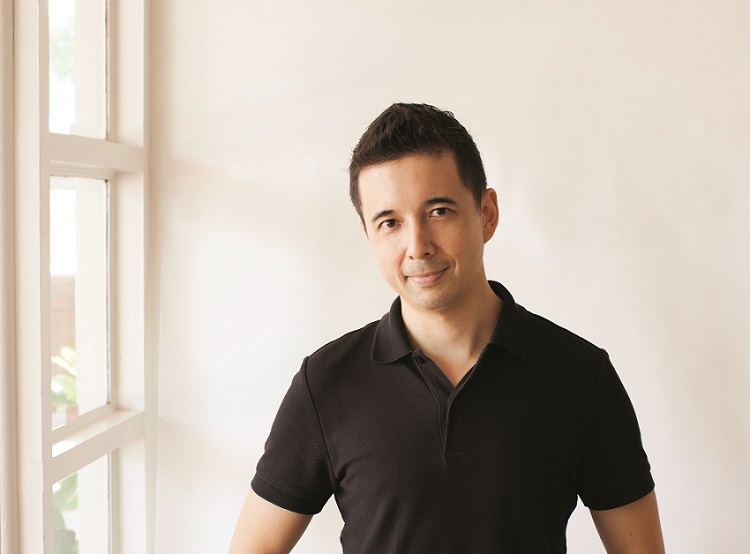 WHO: Combining the old with the familiar and coming up with something unexpected is how Singapore-based designer Jarrod Lim describes his creative process. A graduate in industrial design from RMIT University, Australia, Lim has built up an impressive portfolio of work. He has worked under famed designer Patricia Urquiola in Milan and at SCP Ltd, one of the UK's top furniture manufacturers.
His time at RMIT proved to be fruitful. "The thing about industrial design is that it is very manufacturing-based. When I was studying, we spent most of our time in factories, so when I design something, I think about how it is going to be made. It helped me get all my jobs when I was in Italy," he says.
Lim has received various international accolades, including the Pinnacle Awards in the US, the A&D Trophy Awards in Hong Kong and the Young Designer of the Year in Australia.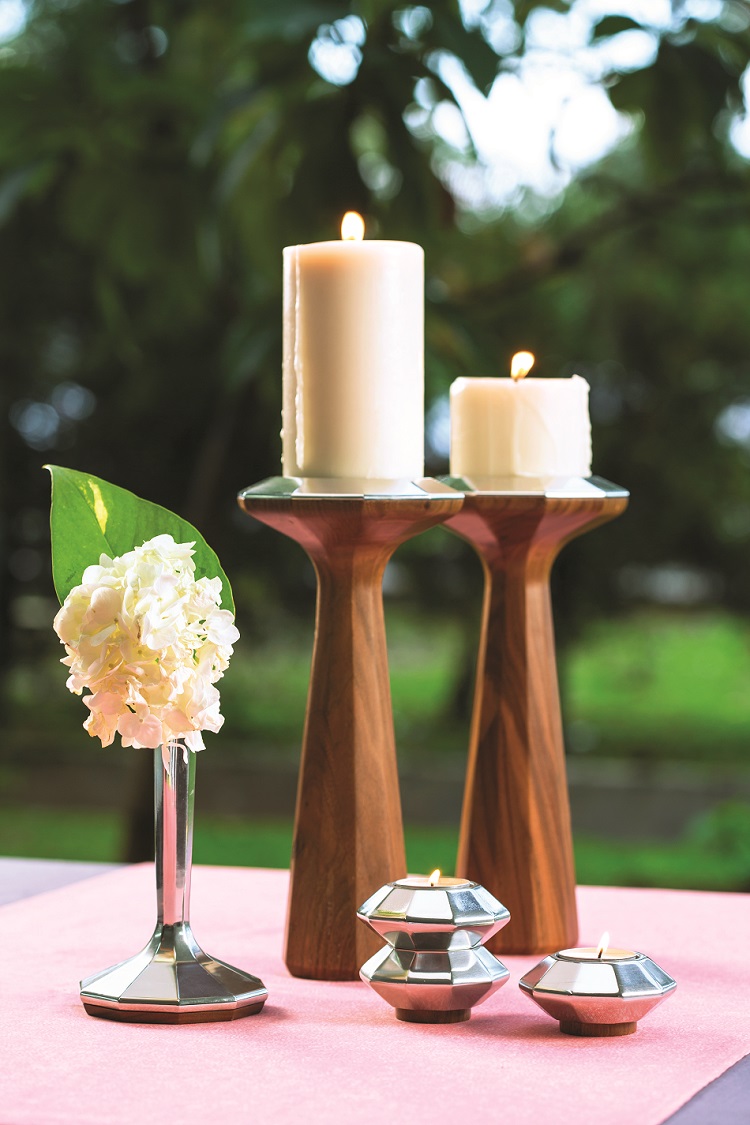 Lim enjoys taking his work into new directions. "I investigate how people relate to spaces and objects, especially simple, everyday household objects. I break that relationship down to its core elements to identify the unique experience associated with the object," he explains. Travel has been a constant source of inspiration and it has broadened his perspective on international design.
Now based in Singapore with a studio on Joo Chiat Road, he is always on the lookout for new and exciting projects. His move to Singapore has impacted the business and commercial aspects of his designs. "In Italy, I worked with Patricia Urquiola. She is a big name already, so price for her is immaterial," says Lim. "In Singapore, it is more about the business of design. We are always thinking about the commerciality or viability of the product. In Italy, we didn't really have to think much about it."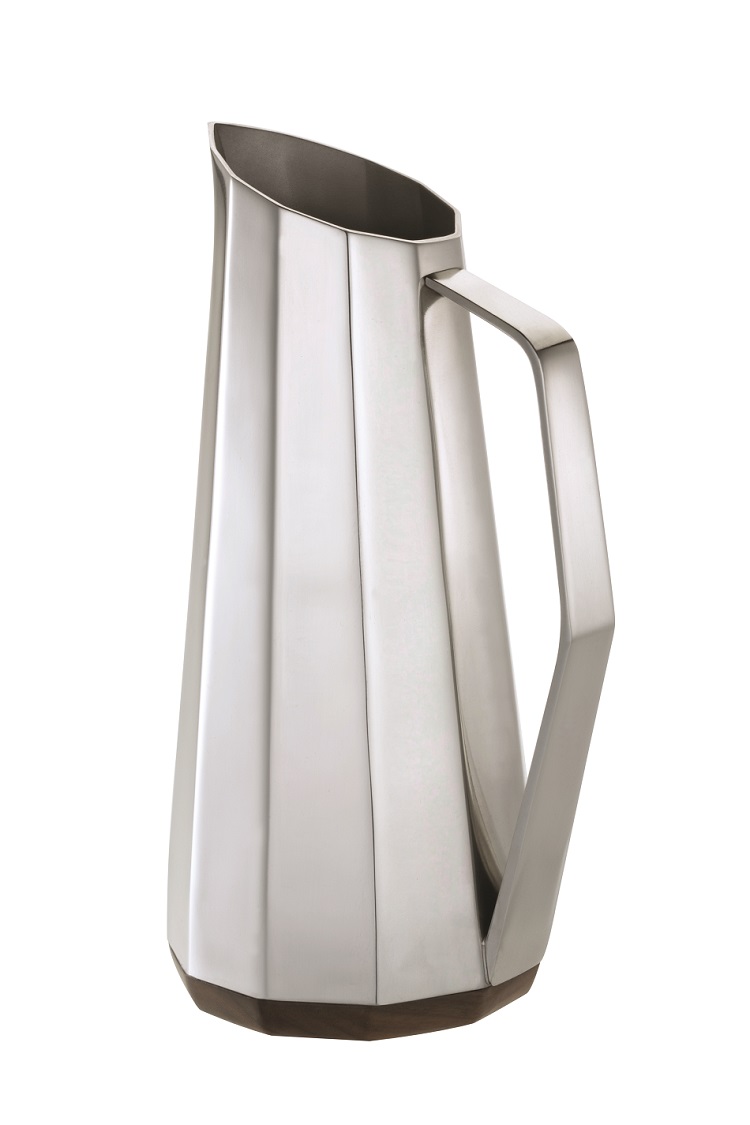 WHAT: Lim combined precision and innovation in the Crystalline collection he designed for Royal Selangor. The series incorporates the faceted geometry of crystals to evoke a timeless, understated glamour. The use of polished pewter and black-walnut wood gives the collection — comprising tea lights, salt and pepper shakers, candle stands, a jug, a bud vase and candelabrums — a strong contemporary appeal. "The idea came quite early in the design process … that wood be integrated into the design. For example, the tea light candles — the wood is what helps them stack up, yet is part of the aesthetic as well, instead of just an afterthought," explains Lim. The wood is juxtaposed against the highly polished pewter, whose angled surfaces catch and reflect light.
Lim first met the Royal Selangor team at the 100% Design 2012 exhibition. "Before I met them, my impression of Royal Selangor was of old-fashioned, ornate and carved products. My friends from Melbourne had designed some modern products and once I had spoken to them, I realised that Voon Wong had designed for Royal Selangor and that they were design-led and cared about all facets of the design process. That's when I started thinking how it would be nice to do something with them. When I went up to Malaysia to look at the showroom and factory, I thought it would be a fantastic opportunity," he says.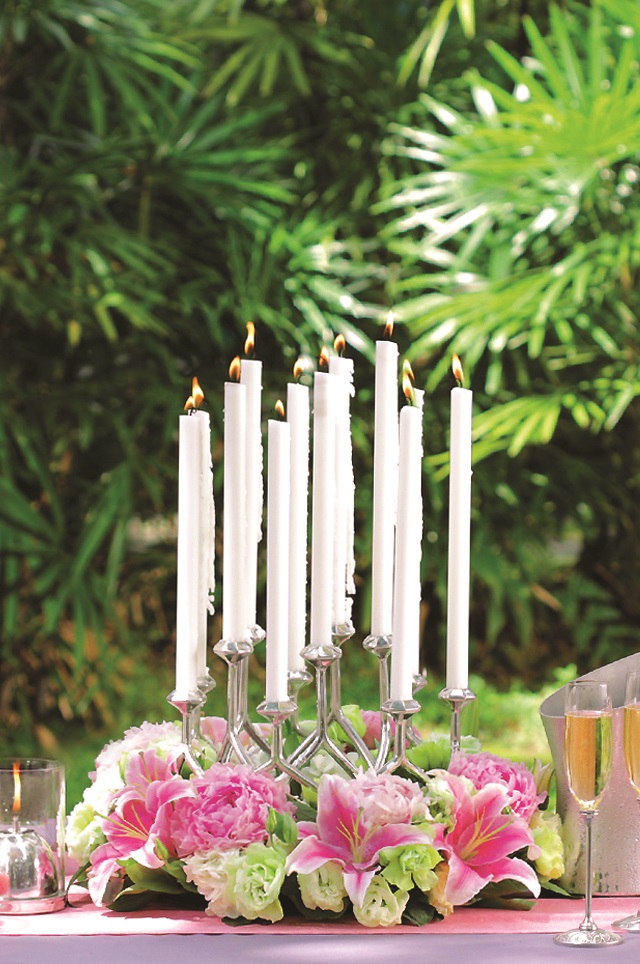 At first, the idea was to only design candleholders for the brand, but over the course of two years working with Royal Selangor's creative team, that idea evolved into a full-blown collection.
Well-received at the launch in Singapore earlier this year, Lim and Royal Selangor see room for more collaborations in the near future, with a possible range of office accessories.
WHERE: The Crystalline collection is now available at all Royal Selangor stores, authorised dealers and online at royalselangor.com.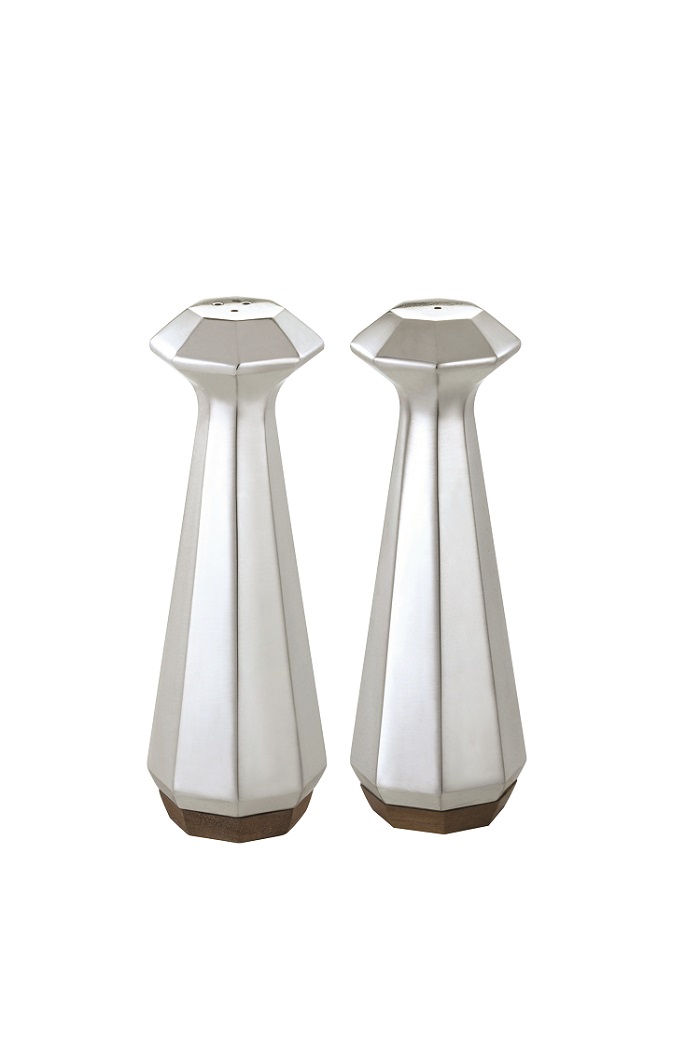 This article first appeared in the June + July 2016 issue of Haven, which comes complimentary with The Edge Malaysia Weekly. Subscribe here for your personal copy.