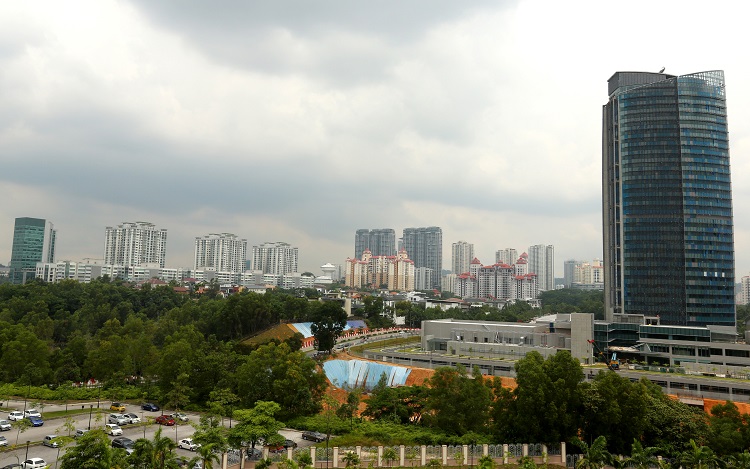 • Today, we look at price growth and indicative asking rental yields for non-landed homes in Dutamas, Kuala Lumpur. From analysis of transactions by TheEdgeProperty.com, the average transacted price for these properties on the secondary market was at RM518 per square foot (psf) in 1Q2015, gaining 6.6% y-o-y.
• Overall, capital values have grown slightly. Sutramas recorded a 23.1% y-o-y growth in average price to reach RM587 psf in the 12 months to 1Q2015. However, the average price had been skewed upwards by an unusually high sale at RM1,370 psf in October 2014.
• The highest price growth can be found at Solaris Dutamas, up 15.4% y-o-y to RM969 psf. As part of a successful mixed-development, Solaris Dutamas is unique in Dutamas and is expected to see steady demand.
• Other top performers are primarily the existing, mid-end projects. The top gainers are Duta Ria (up 14% y-o-y), Prima Ria (up 12.8% y-o-y) and Sri Putramas 1 (up 12.6% y-o-y).
• Rental rates as observed in June 2015 from asking rentals vary based on location. Properties along Jalan Dutamas Raya and at the Sri Putramas enclave have rents ranging from RM1.50 psf to RM2.00 psf. Meanwhile Hartamas Regency 1 and 2 have rental rates around RM2.50 psf. In a separate league, rents at Solaris Dutamas average around RM4.00 psf.
• The highest indicative rental yields can be found at Hartamas Regency 2 (5.8%) and Hartamas Regency 1 (5.6%).
Check out price trends at Duta Ria here.
The Analytics are based on the data available at the date of publication and may be subject to revision as and when more data becomes available.