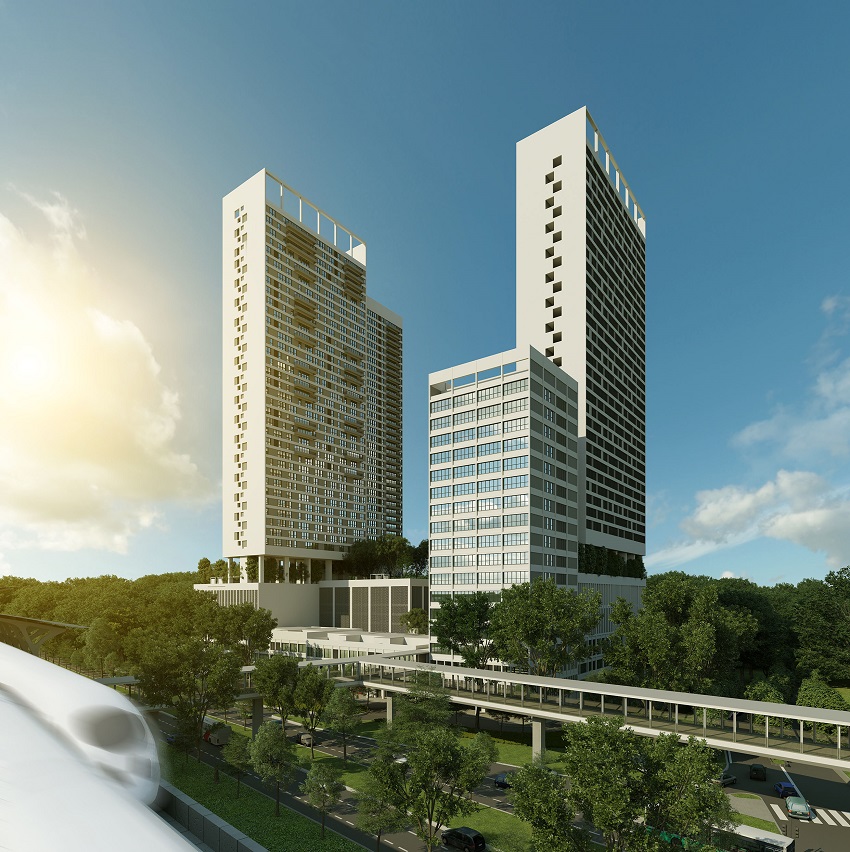 KUALA LUMPUR (Dec 11): Selangor Dredging Bhd will remain focused on the Malaysia and Singapore property markets for the time being, while it remains open to doing business in other markets. The property developer recently exited the UK market after its associate company SDB Guernsey Ltd entered into a sale and purchase agreement (SPA) with AL.AN SA for the sale of its freehold four-storey building in London.
Selangor Dredging managing director Teh Lip Kim (pictured, below) notes that the timing of the sale was appropriate, taking into account the currency exchange rate. The property was sold at a premium.
"In March 2011, we acquired the freehold four-storey building in London for £9.8 million (RM65 million at current rates). When we recently sold it to Luxembourg-incorporated AL.AN SA. it was at £13 million, which was above the £11 million as valued by Knight Frank LLP," said Teh. "We will continue to keep a look out for opportunities to be evaluated as they come along. In fact, we are open to potential joint ventures if it suits our business and brand of development."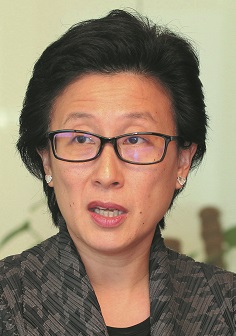 Meanwhile, in Malaysia, the developer is going ahead with two launches in the second quarter of next year of The Cube office and a serviced apartment project at SqWhere in Sungai Buloh.
SqWhere is a mixed-use development connected to Sungai Buloh MRT station via a 75m direct link bridge. The development will comprise a 31-storey sovo (small office, versatile office) tower, a 35-storey serviced apartment block and retail offices.
The Cube, which comprises 38 retail office units, will have a gross development value (GDV) of RM48 million. Meanwhile, the 35-storey serviced apartment block will include a podium level and 255 units of between 1,000 sq ft and 2,400 sq ft in built-up area. The GDV for the serviced apartment block is RM261 million.
"For both Singapore and Malaysia, we continue to keep an eye out for opportunities to acquire land for future development. We also continue to work on product development for our parcels of land in Melawati and Serdang," Teh said.
"We have always kept an eye open for suitable land for future development and we will continue to do so both here as well as in Singapore. Each purchase is done with a theme in mind, so what we buy will very much depend on how we envision how to use the land. In fact, we are also open to potential joint ventures if it suits our business and brand of development."
Selangor Dredging is currently developing The Hub in Petaling Jaya, a mixed-use development comprising 13 low-rise, four-storey retail office blocks and a 44-storey office block. It also owns 14 acres of land in Taman Melawati and 18 acres in Bukit Serdang, for which projects are being planned.
Meanwhile, Selangor Dredging will not launch any project until the property market recovers. Teh acknowledges that while project sustainability will be a challenge and there may be the possibility of a dip in revenue and profits, it is a better option to weather the storm wisely than to launch new developments that do not sell.
"Construction of any such developments would have to be completed, even if only 10% or 20% is sold. So we would rather develop when the time is right and when we are confident that we can sell at least 70%," she said.
"Financially, we remain profitable even in the current market. As of the second quarter this financial year (2QFY16, ending March 31), we still have unbilled sales of RM472 million. In that quarter, we achieved a profit before tax of RM10.4 million on a turnover of RM52.9 million as compared with 2Q2014 of profit before tax of RM15.4 million on a turnover of RM96.3 million."
Do not ask your neighbour about the value of your home. Click here at The Edge Reference Price to find out.
This story first appeared in The Edge Property pullout on Dec 11, 2015, which comes with The Edge Financial Daily every Friday. Download The Edge Property here for free.