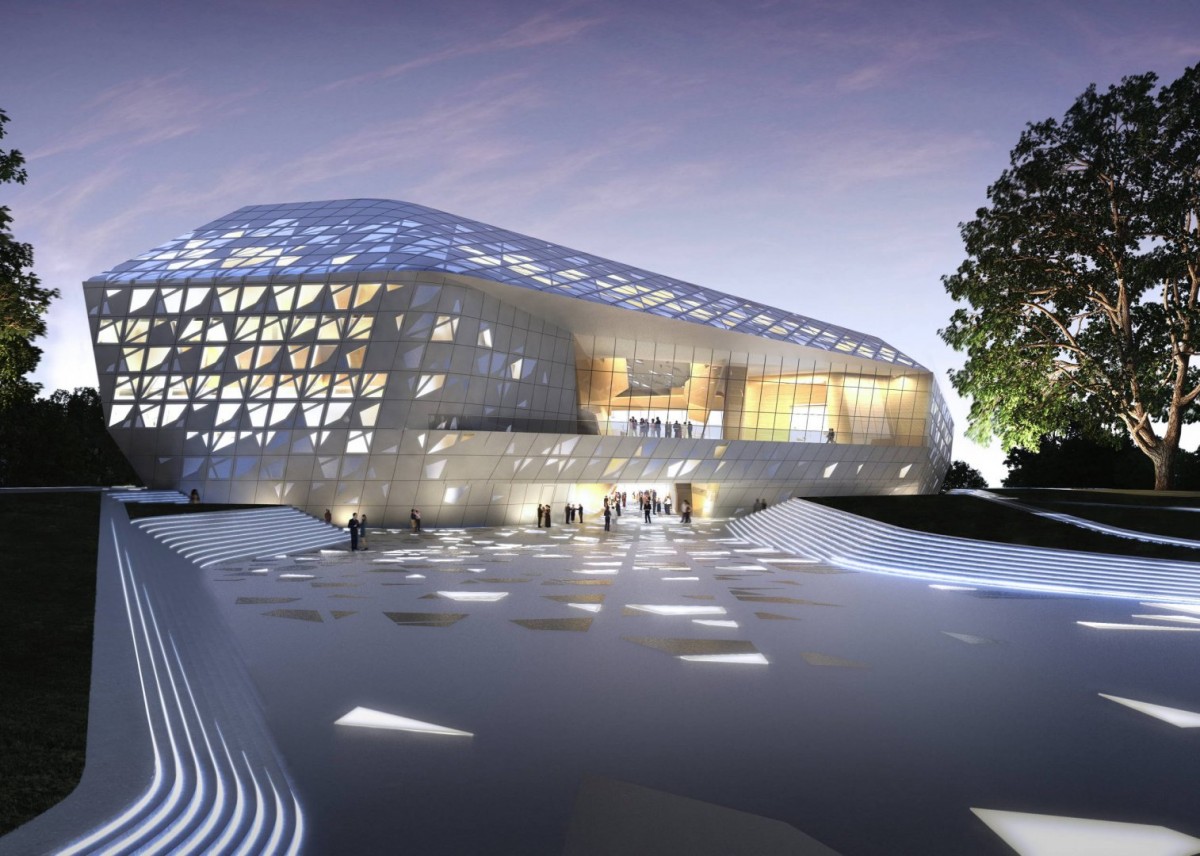 PETALING JAYA (April 1): Acclaimed Iraqi-British architect Zaha Hadid, whose iconic projects include the London Olympics Aquatics Centre, the Bahrain International Circuit and the Beijing New Airport Terminal building has passed away at the age of 65 from a heart attack.
Her distinctively fluid and futuristic aesthetic will live on in a broad body of work that also encompasses artistic installations, furniture, interior decoration, fashion and jewellery.
In 2004, Zaha made history by becoming the first woman to win the Pritzker Architecture Prize. She subsequently served as part of the award's jury in 2012.
Her other accolades include Britain's top architectural award, the RIBA Gold Medal.
"Zaha represented the highest aspirations of the Pritzker Architecture Prize. She really made a difference by combining her vision and intellect with a force of personality that left no room for complacency," said Tom Pritzker, chairman of the Hyatt Foundation, which sponsors the prize.
"The world of culture has lost a standard-bearer for the art of architecture. Zaha fought prejudice all her life with great success. In addition to her genius as an architect, she will secure her legacy for the rest of her life," said The Chair of the Jury of the Pritzker Architecture Prize Jury, Lord Peter Palumbo.
Below are some of her most striking works out of an already extraordinary portfolio.