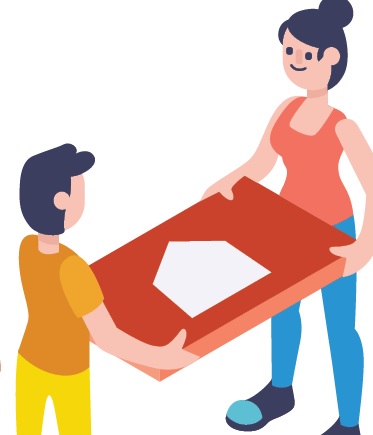 2019 could be the best year for one to buy a property especially if you are a first-time homebuyer considering the many incentives being doled out by property developers and the government such as stamp duty exemptions.
The soft property market has prompted many property developers to offer rebates and freebies from free legal fees to free air-cons while there are many motivated sellers on the secondary market who are now more willing to lower their asking prices.
Thanks to an initiative by the Real Estate & Housing Developers' Association Malaysia (Rehda) and the government, properties are being sold with at least a 10% discount under the National Home Ownership Campaign (HOC) 2019 which is currently ongoing until June 2019.
So, if you really want to tap into the buyers' market and have been dreaming of owning your own home, this is a good time to consider buying one. But first, start with equipping yourself with the right information on what the whole buying process entails as this will probably be the largest investment you will ever make.
Here are some tips for your home buying journey.
Why should I buy a home/property?
Owner-occupier
1 To build equity in a home
2 The satisfaction of owning my own home
3 Convenience of living in my own home
4 Can be an asset for my retirement fund
Investor
1 One of the most secure and least volatile investments
2 A good hedge against inflation
3 Often offer decent long-term returns
4 Can be a source of rental income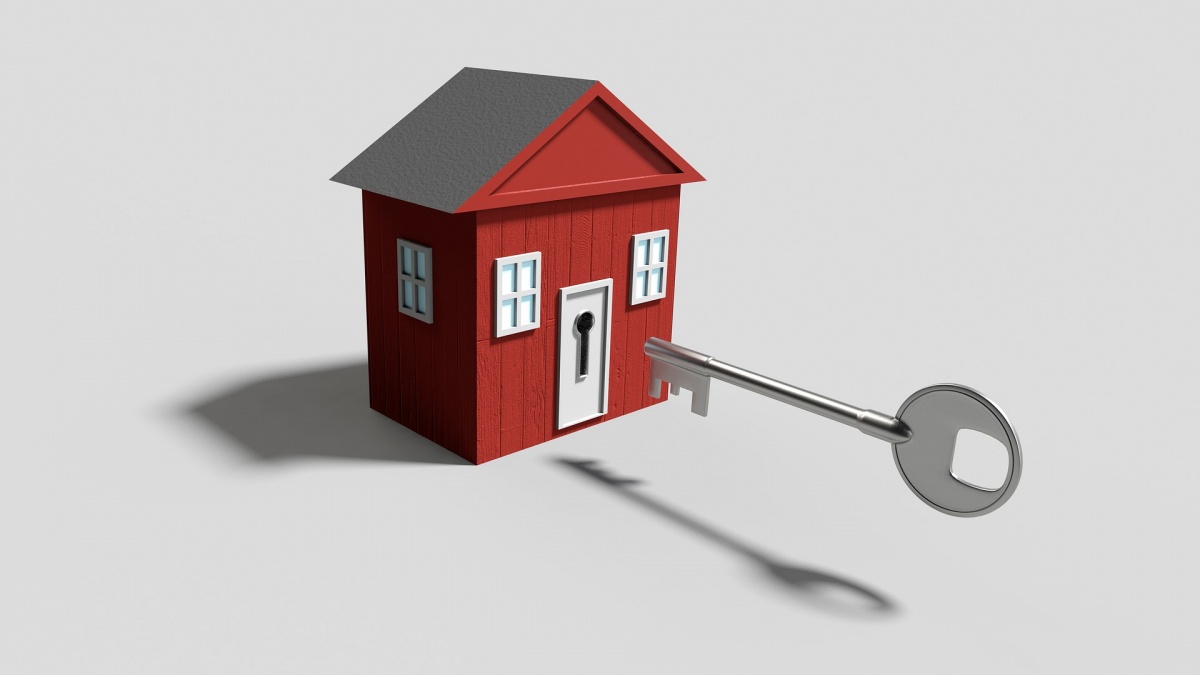 What should I do before I buy?
1. Build a good credit profile
This will include a record of good repayment behavior for loans, evidence fo substantial savings and prompt payment of taxes due. A good credit profile will help the buyer get a bank loan more easily.
2. Do the math
Review your financial position and work out the budget for a home purchase. Remember to take other costs beyond the house price into account such as renovation costs, furnishing costs, maintenance fees, utility bills and property taxes.
2. Find the right house
Hunt for your dream home after you have sorted out your budget and priorities. In your search, pay attention to these:
Developer's reputation
Location — connectivity and accessibility; environment and amenities
Pricing
Property type
Property management and maintenance
4. Do your research
After you have short-listed a few properties, it is time to do some research on each. It is advisable to go to the actual site to check out the area or neighbourhood. An owner-occupier should pay greater attention to the community, amenities and developments nearby while investors should keep an eye out on the potential rental yield and the property price.
5. Get everything ready
Once you have made your choice, get the relevant documents and necessary payments ready and apply for a housing loan. Usually, the initial payments you would need to make include the booking fees, down payment, legal fees, stamping fees and also stamp duty of transfer. At this stage, you can visit or call up a few banks to get an idea of how much you can borrow.
Buying From Developers
Step 1: Check your loan eligibility.
Step 2: Choose the unit.
Step 3: Sign the sales form and pay a booking fee.
Step 4: Apply for a housing loan.
Step 5: Sign the letter of offer from the bank once the loan application is approved.
Step 6: Appoint a lawyer to handle the loan documents.
Step 7: Sign the Sales and Purchase Agreement (SPA) and loan documents.
Step 8: Pay the balance deposit (10% downpayment minus the booking fee paid earlier) and other charges, such as legal fees on the SPA and stamp duty for Memorandum of Transfer (MoT).
Step 9: The SPA lawyers shall do the necessary to register the transfer of the land title.
Step 10: If you are buying a completed house, the bank will release the full loan sum to the developer once the title is transferred. If you are buying an under-construction house, the bank will release the loan sum progressively to the developer's Housing Development Account.
Step 11: Take possession of the house after the full loan sum is disbursed.
Note: The timeline above is applicable provided: (i) The house is not charged to any third party (eg. bank) by the developer; (ii) Individual title of the unit has been issued. Source: Chur Associates
This article is written by Shawn Ng and published in EdgeProp.my on March 02, 2019.
.....
We've got all the right tools to help you find your dream home!
Browse new and exclusive listings
Check past transacted data on any property
Calculate if you should Buy or Rent
Get a free Credit Report before applying for housing loans