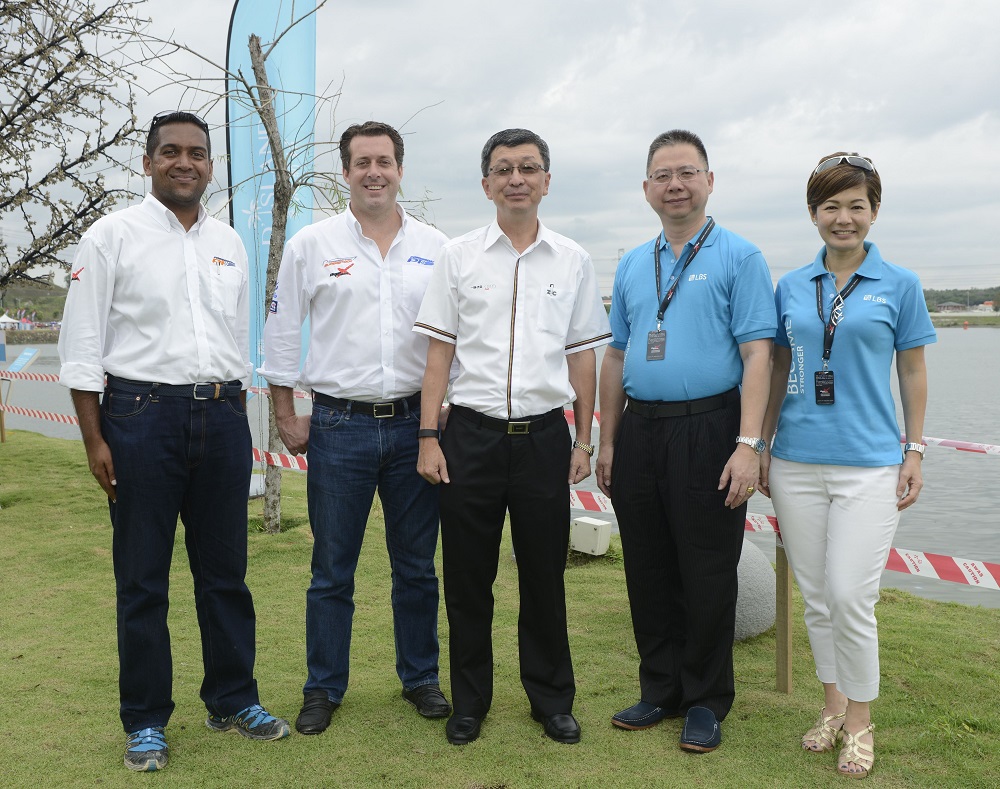 PETALING JAYA (Dec 15): As a supporter for motorsports events, LBS Bina Group Bhd has collaborated with P1 Marine Motorsports (Malaysia) Sdn Bhd to nurture local water sports talents, according to LBS Bina managing director Tan Sri Lim Hock San.
"The collaboration is aimed at creating an avenue to discover local water sports talents and promote competitive water sports events in Malaysia," he said in a press statement.
LBS Bina, through its wholly-owned subsidiary Misi Aktif Sdn Bhd, has worked together with P1 Marine Motorsports to make the 2016 P1 AquaX water sports competition a successful event.
The water sports competition kicked-off with the first round held on Oct 29 and 30 at the Kepong Metropolitan Park. The second and final rounds took place on Nov 26 and 27, followed by Dec 10 and 11 at D' Island Residence, Puchong.
"LBS Bina has been a strong supporter of motorsports. Our love for motorsports dates back to our involvement with enhancing and managing the Zhuhai International Circuit (ZIC) in China. Similarly, we see great potential in the 2016 P1 AquaX Malaysia Series and believe it is a very good platform to nurture local talents and put Malaysia on the map," Lim added.
P1 Marine Motorsports CEO Shafique Iqbal said the 2016 P1 AquaX Malaysia Series also aims to be a platform to scout for and train new talents. Promising candidates will have the chance to represent the country in the upcoming P1 Asia AquaX Championship 2017 and P1 World AquaX Championship 2018.
"The event will also help to create new working opportunities and skills among the younger generation in the field of commercial water sports as well as the tourism and marine services industry," Shafique added.