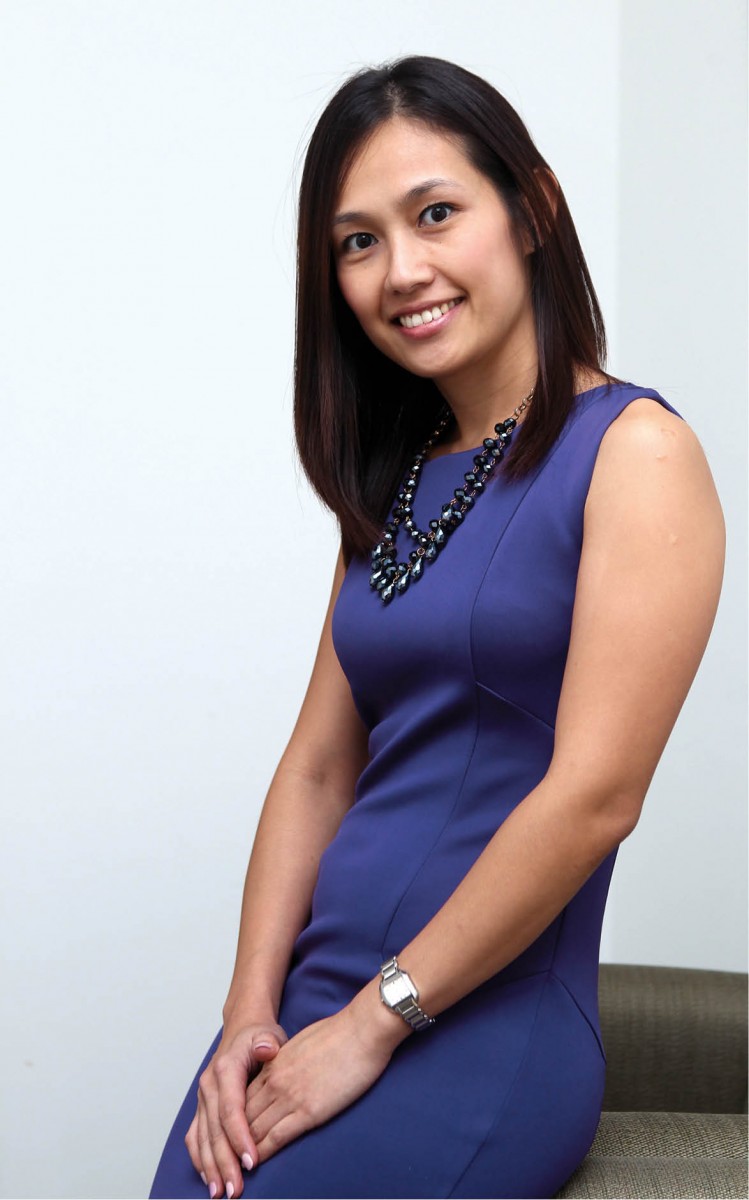 YOU may have kept some old but still delightful mooncake boxes and containers or hamper baskets in the cupboard thinking that one day you could put them to some good use. Well, you certainly could and this Lunar New Year festive season is a good time to start.
Event decorator Winnie Poh, founder of The Décor Fairy, a company that specialises in thematic event decorations and design, says a lot of things one already has at home could be used to create festive décor items.
"Instead of buying new décor items, I would suggest that we use the existing unused items in our house," she adds.
"With just simple tools, like glue, coloured ribbons, faux pearls, golden ingots and other things, you can easily create striking and classy decorative items for the house. And it doesn't cost you much as you are recycling these items," she tells TheEdgeProperty.com.
For the Lunar New Year, Poh says the auspicious red colour which symbolises energy and happiness should be the main colour used in the New Year décor.
"You will never go wrong with red, but one needs to be careful not to overdo it, for instance by randomly placing all sorts of red accessories and decoration all over the place," she adds.
Poh suggests that one could place a flower ball at the main entrance, and some red decorations on the coffee table or in a corner to create a warm and welcoming festive atmosphere.
Other than red, yellow and gold are also the season's most popular colours. For those who are adventurous, the colour orange and purple are other auspicious colours they could play with.
Poh has observed that there is a rising interest in DIY furniture, furnishing and décor with many trying their hands at creating and making their own pieces.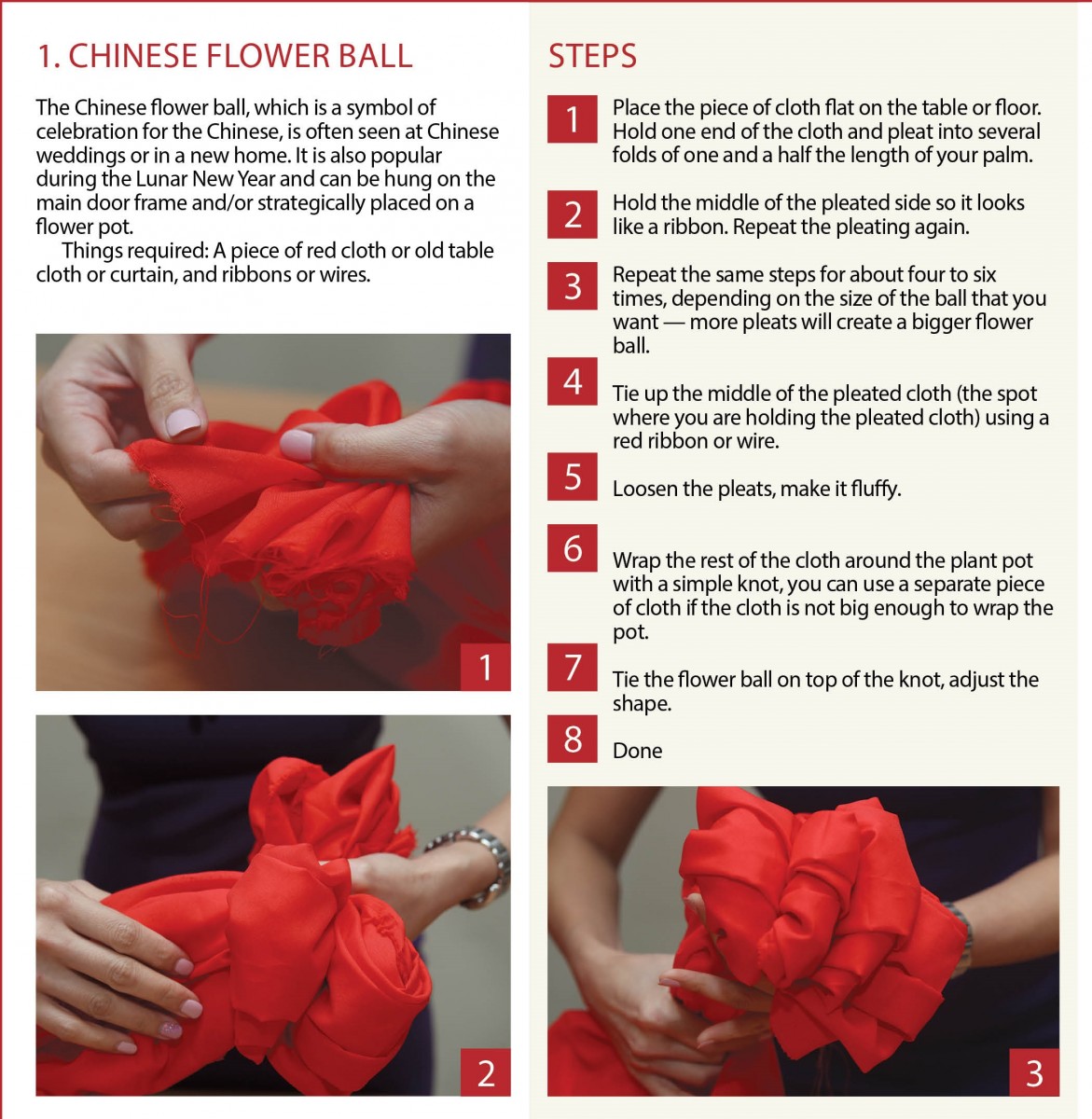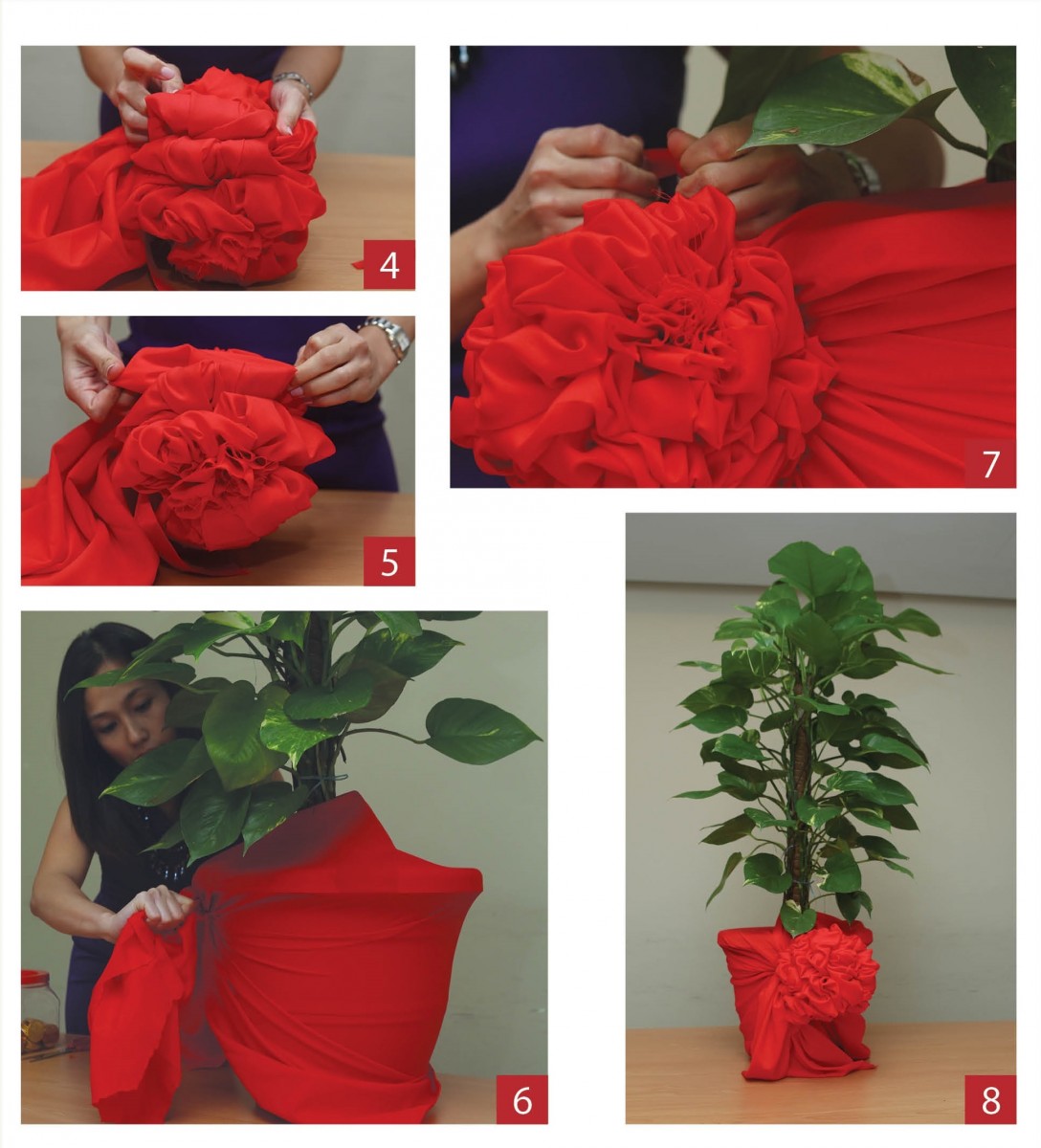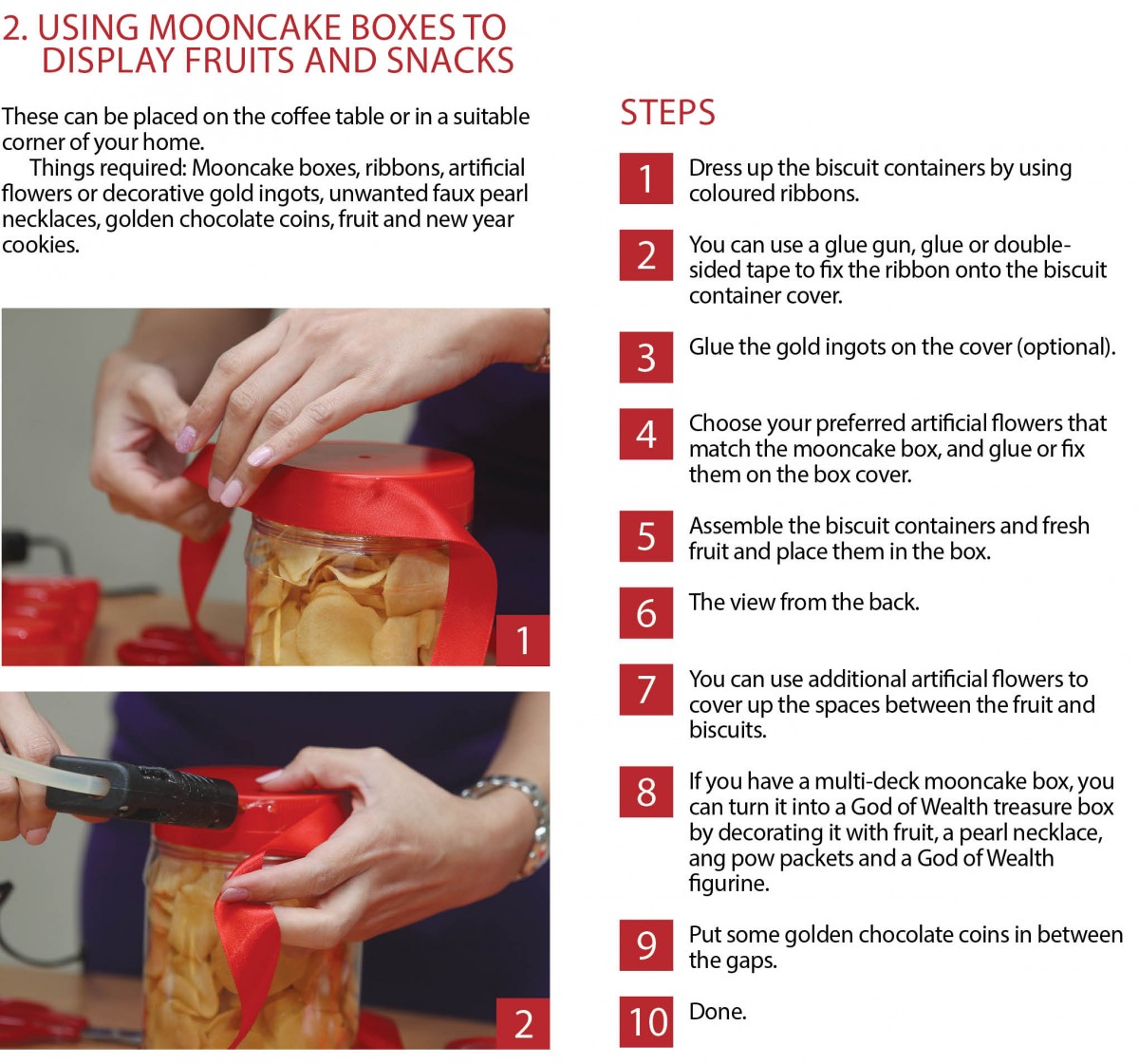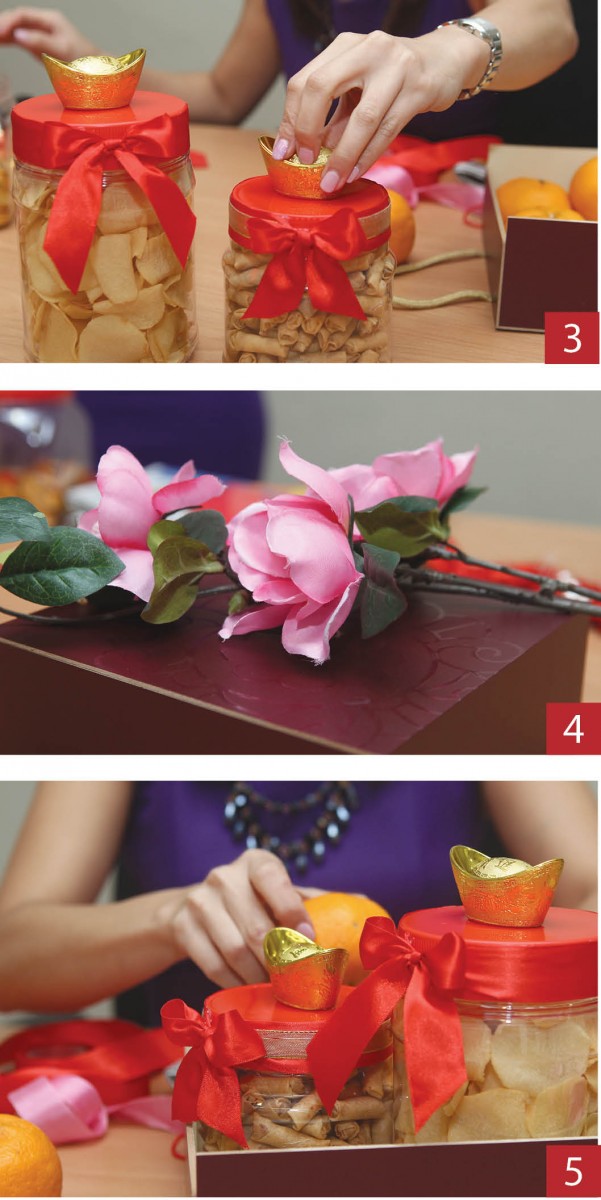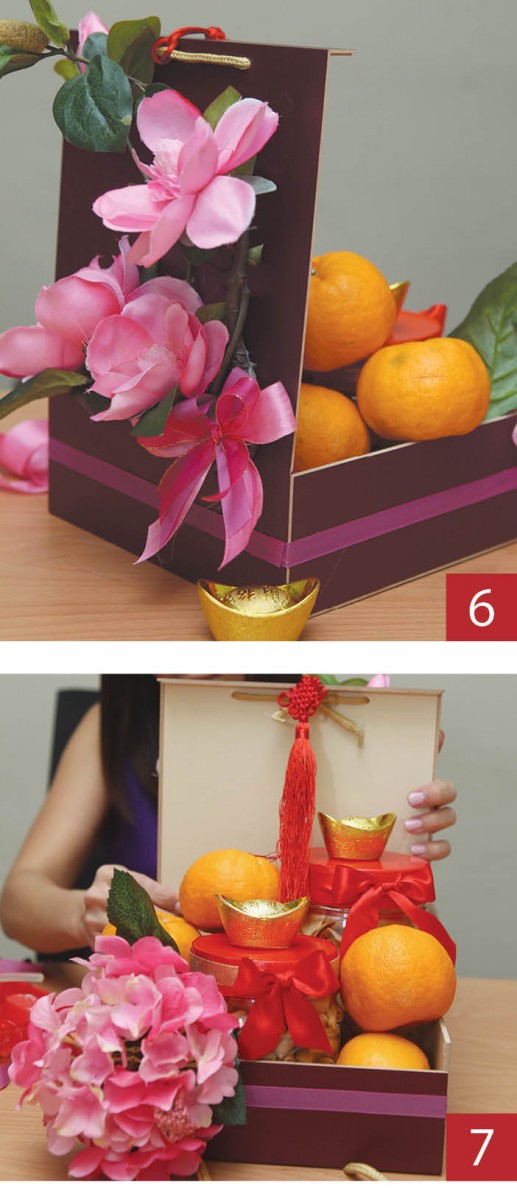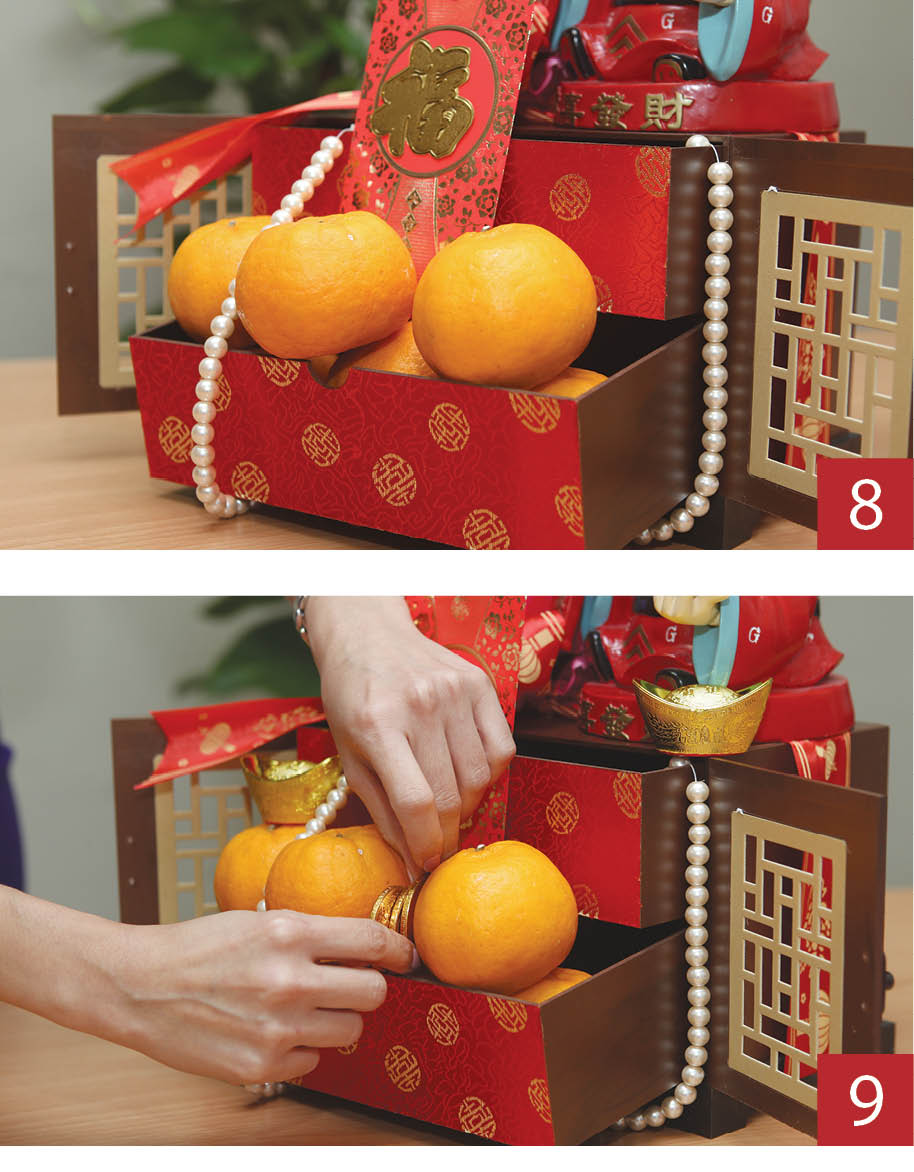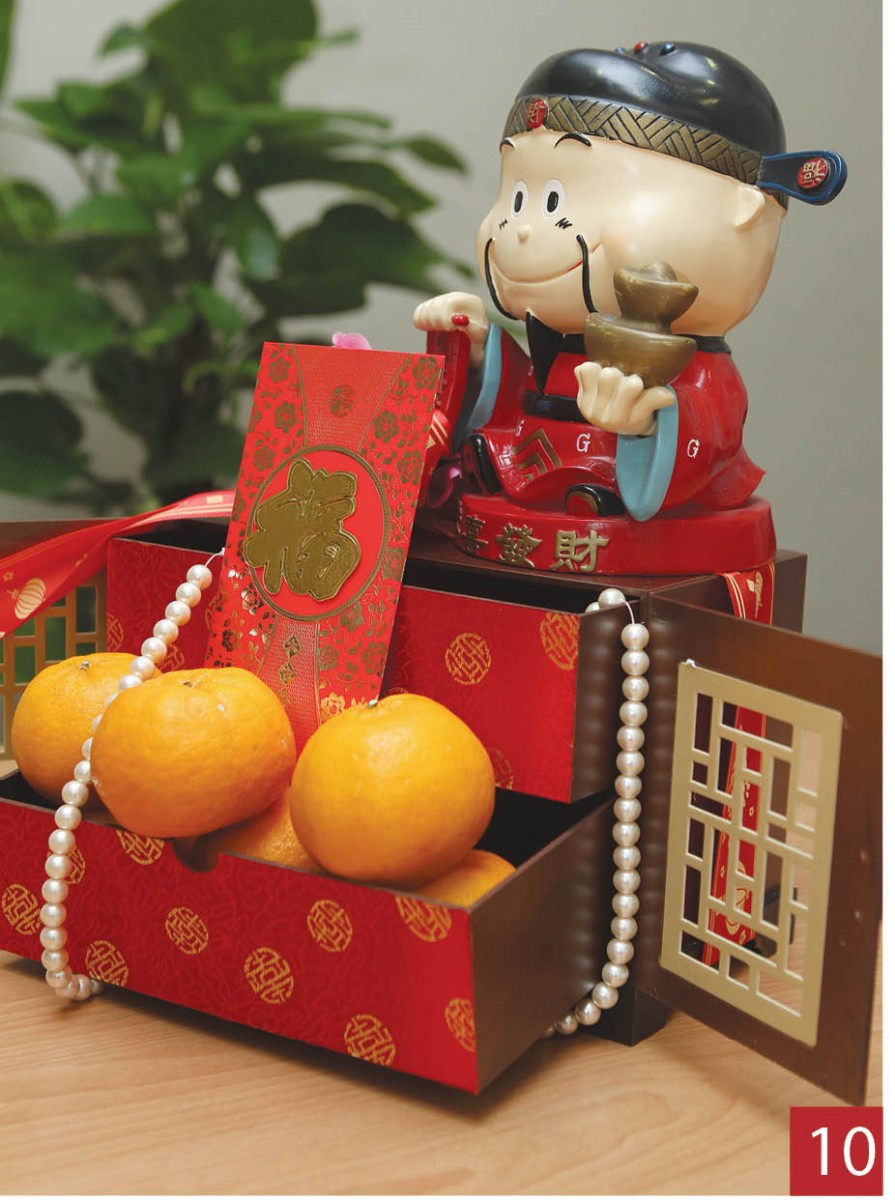 This story first appeared in TheEdgeProperty.com pullout on Jan 13, 2017, which comes with The Edge Financial Daily every Friday. Download TheEdgeProperty.com pullout here for free.