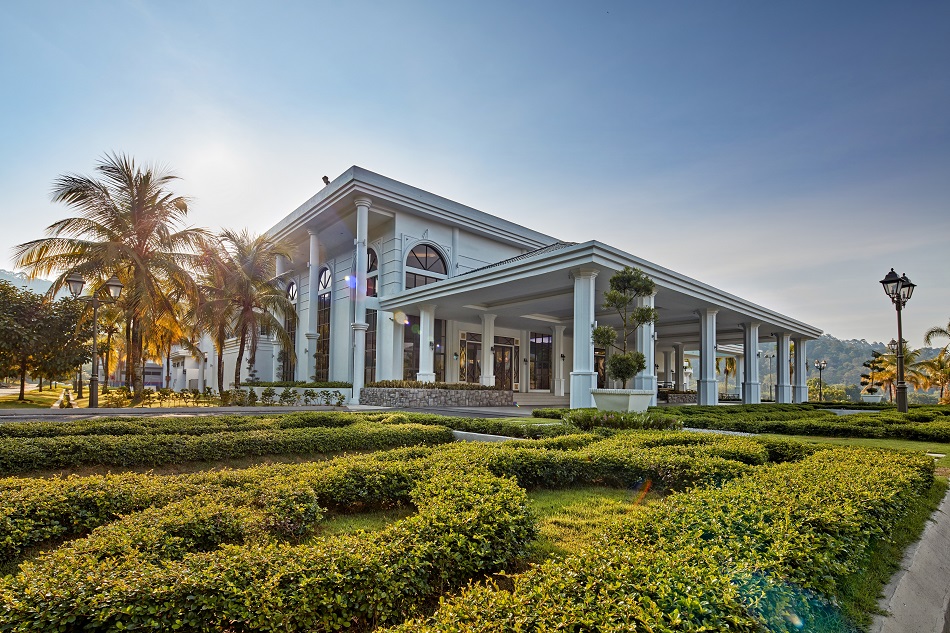 PETALING JAYA (Jan 21): S P Setia Bhd plans to unveil the next component of the first phase of its Setia Eco Templer project in Rawang this quarter, said executive vice-president Datuk Koe Peng Kang in a City & Country report dated Jan 23, 2017.
The component will comprise two and three-storey shopoffices and Rumah Selangorku units.
S P Setia debuted Setia Eco Templer in May last year and almost all of the 243 linked villas, bungalows and semi-detached homes were snapped up over the weekend launch of the first phase.
The prices of the 2-storey linked villas are from RM850,000 while the semi-detached and bungalow homes are priced RM1.66 million and RM2.8 million onwards, respectively.
The first phase was sold out within two weeks. The 194-acre Setia Eco Templer has a gross development value (GDV) of RM2 billion and will take another seven to 10 years to complete.
Meanwhile, the developer is planning another eco-themed township development on the recently acquired 1,675-acre tract in Seberang Perai, Penang, which has an estimated GDV of RM9.6 billion.
The project will be spearheaded by Koe and is reported to take 15 to 20 years to complete.
"I'll be visiting the site — an oil palm estate — to understand it and what it can offer. We are not rushing to develop and we are still looking for inspiration to create a theme for it and to build a sustainable development around it. This project will be our next growth.
"On this piece of land, we can build a sustainable community with linked houses or superlinked houses, international colleges, a clubhouse and others. The important thing is to ensure the place appreciates in value and I think the land has good potential," he said.