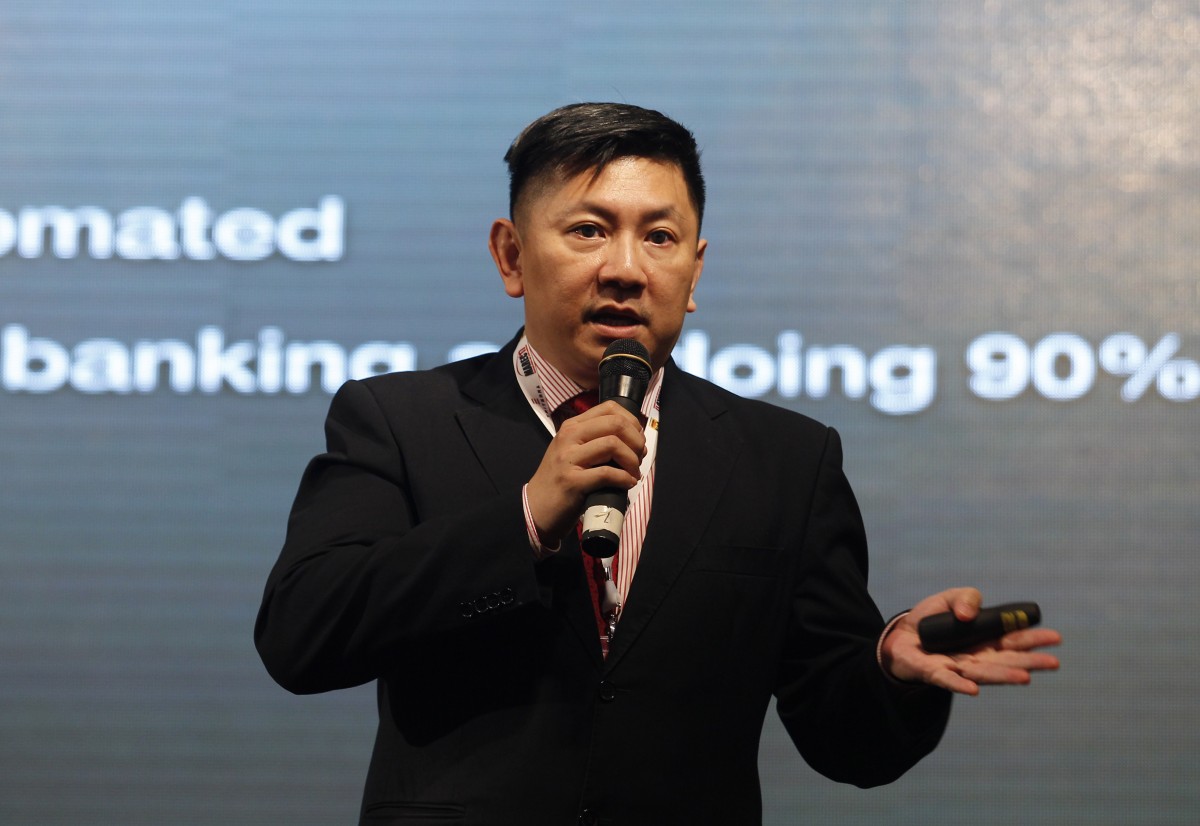 SHAH ALAM (March 3): Technology will elevate the real estate agent's profession by helping them to market their products, said founder of William Yap Training Coaching and Services, William Yap.
He was speaking at the two-day Malaysian Annual Real Estate Convention which begins today. The annual convention is organised by the Malaysian Institute of Estate Agents.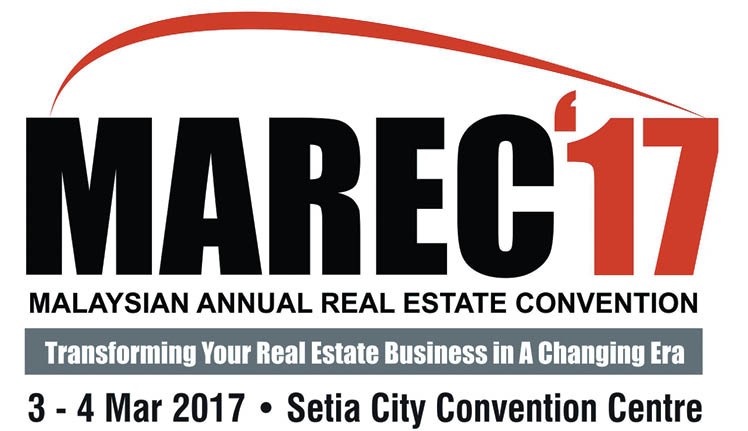 "The services of agents are still needed in the market. Technology cannot help to solve disputes and negotiations nor can it filter out 'robbers' or window shoppers," said Yap in his talk entitled "Implications of augmented and virtual reality in real estate", adding that "real estate negotiators and agents can actually use technology to their advantage".
"Real estate negotiators and agents can use virtual reality technology to help their customers get a feel of the property even when the customers are not physically there to view them. They can also reach a wider audience, even those overseas," Yap added.
In addition to that, Yap noted that there are also augmented reality technology programmes which combine the real world and virtual reality. For instance, one could use a tablet to show how furniture can be incorporated into a bare layout of a home unit to give ideas to homebuyers on how they can design their homes.
There are also applications such as MagicPlan whereby estate agents or negotiators can generate the floor plan of a room simply by taking pictures of the corner angles of a room," said Yap.
He also suggested that agents and negotiators make their own video presentations of themselves presenting the property to their potential clients out there.
"Remember to make sure your video title is related to the property and share them on social media such as Facebook, Twitter and YouTube to reach out to a wider target audience. You can save time and petrol instead of rushing to different properties at one time," Yap concluded.
TheEdgeProperty.com is the media partner for the event.