NON-STRATA COMMERCIAL CATEGORY — SPECIAL MENTION
MENARA PKNS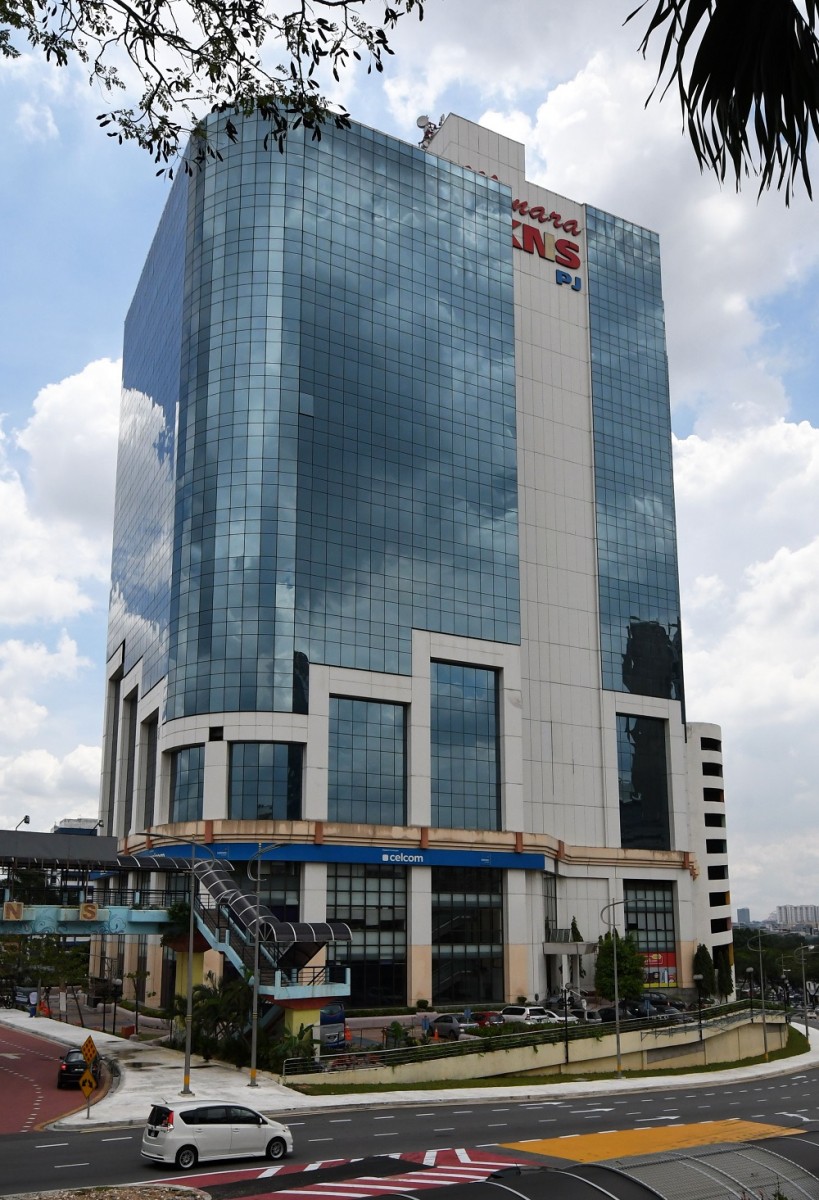 Busting the myth of how old buildings equate to a rundown management, Menara PKNS Petaling Jaya has certainly proven otherwise. Situated 14km east of Kuala Lumpur city centre, the 20-storey office building with a gross floor area of 627,678 sq ft stands tall on Jalan Yong Shook Lin in Petaling Jaya, Selangor.
Completed in 1995, Menara PKNS is now 22 years of age and one of the oldest buildings that is shortlisted in TheEdgeProperty.com Malaysia's Best Managed Property Awards 2017 earning a Special Mention (non-strata commercial development) for its efforts.
Menara PKNS is one of six buildings owned by PKNS Real Estate Sdn Bhd, better known as PREC and one of four managed by PREC.
PREC is a special entity established in 2012 as an investment arm for the Selangor State Development Corporation (PKNS) group of companies. As a vital unit under the Selangor state government, PREC spearheads real estate-related investments for the whole group. The company's diversified real estate portfolio includes property investment, asset management, retail management and advisory.
Besides Menara PKNS PJ, among other assets owned and managed by PREC are Menara Worldwide in Bukit Bintang, SACC Mall, Kompleks PKNS Shah Alam and Kompleks PKNS Bangi. PREC intends to acquire more viable commercial assets in the future.
Challenges during takeover
The CEO of PREC, Fakru Radzi Abdul Ghani, shares that when PREC first took over Menara PKNS from its parent company, the management of the building was fragmented and documentation on the property was scattered.
"It took us almost a year to compile all the necessary information, and to list down the machineries in the building which were in need of fixing. It took us some time to tackle all the problems that were faced by the previous management. Previously, there were more than 10 departments taking care of the building maintenance and management. When we took over, we appointed a team of 13 people to manage the building. This allowed the team to be more focused which translates to more efficiency at work as well," says Fakru.
He also notes that the team came up with the preventive maintenance system to ensure that it would be able to track the lifespan of the various machineries as well as the expiration of their tenants' leasing.
"The preventive maintenance programme is very important for us because we need to know the condition of our equipment and prepare in advance for any expected breakdowns or to carry out necessary upgrades. Otherwise, one day a few of the machineries may need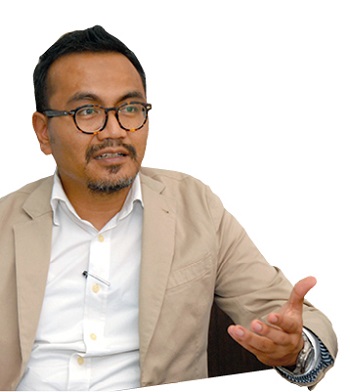 refurbishments all at the same time and then we would have to fork out a few million ringgit at one go," says Fakru.
On top of that, PREC is also developing a mobile application for its internal property management team to be implemented by 2Q2017 to enable its property managers to track the preventive maintenance system, on the go.
There are a number of other upgrading works that the team is currently doing on the building. "We are in the middle of replacing our fluorescent lights (36 watts) to LED lights (18 watts) at all parking areas. LED lights are expensive, but we feel that in the long run, we will achieve more cost savings. Other measures taken by us includes turning off an extra chiller when it rains.
"We also minimise the usage of our lifts during non-peak times without affecting the waiting time for our tenants," says Fakru, adding that effective building operations is important in property management.
Security is also vital in order to create a safe environment for the tenants.
Security guards will conduct vehicle searches should any issue of safety and security get triggered or raised while body inspection is also carried out when necessary on visitors before entering or leaving the building. Visitation is only allowed during normal building operational hours while for contractors, entry is only permitted with a work permit issued and approved by the building management.
Strong tenants
Menara PKNS has a high 97% occupancy rate. Some of their main tenants include TNB Careline, TNB Energy Services Sdn Bhd (TNBCS), courier service company TNT, Selangor Business School and Malaysian Qualifications Agency (MQA).
"MQA has been with us for over 20 years. It just expanded two more floors last year while TNT has been with us for the past seven years. We very recently saw TNBCS join us as a tenant. I think this speaks very much of our credibility as a property manager. If we are not good, it will be very hard to attract these tenants," says Fakru.
The rental collection rate of Menara PKNS is more than 98% on the average.
"Some of our tenants even pay in advance. That reflects their confidence in us," he says.
Ever since PREC took over Menara PKNS, costs have also been managed well with budget adherence an important aspect for Fakru's team.
Teamwork and moving forward
Fakru credits the success of the building management to his property management team.
In his opinion, anyone can be a property manager given he or she undergoes training and learns the ropes. However, what separates average property managers from good ones is how fast they respond to a matter and their interaction with the tenants.
"At PREC, we try our best to address any issues raised by the tenants. They can easily call us anytime via our hotline when they need to. We also frequently communicate and engage with our tenants. When they organise any event, we try to participate and show our support as well," says Fakru, adding that the property management team headed by PREC general manager of property and facility management, Yusri Abdul Manaf often joins the team to discuss how to improve their work.
Moving forward, PREC is looking to potentially inject Menara PKNS into a real estate investment trust (REIT) once it is ready. They are also looking to inject more capital to refurbish the building.
"We will be injecting some RM4 million to turn the building into an MSC status grade office, as well as to refurbish the lobby and the food court. We are targeting for all these refurbishments to be completed by the end of next year. We are grateful for this recognition but we are looking forward to continue raising our standards and are certainly not resting on our laurels," says Fakru.
Elevate building quality for global recognition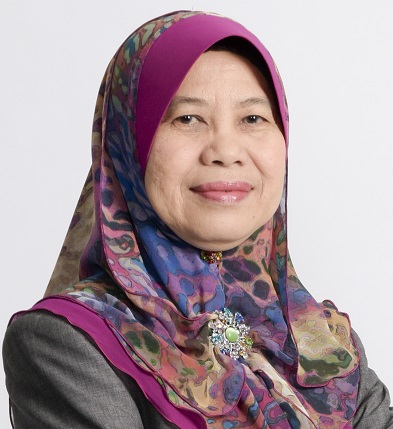 TheEdgeProperty.com Malaysia's Best Managed Property Awards 2017 will act as a benchmark for the Selangor State Development Corporation (PKNS) for their upcoming projects, says Noraida Mohd Yusof, CEO of PKNS, the developer of Menara PKNS Petaling Jaya which received a Special Mention at the inaugural awards on April 3.
"We want to elevate the quality of our building construction for our future buildings to ensure those projects are recognised globally. As a developer, it is important for us to develop buildings that take into account not only the aesthetics but their maintenance in the future.
She notes that a well-maintained office building will give others the good impression that PKNS buildings are easily maintained.
TEPBMA2017
For more stories on the Awards, click here.
This story first appeared in TheEdgeProperty.com pullout on April 7, 2017. Download TheEdgeProperty.com pullout here for free.