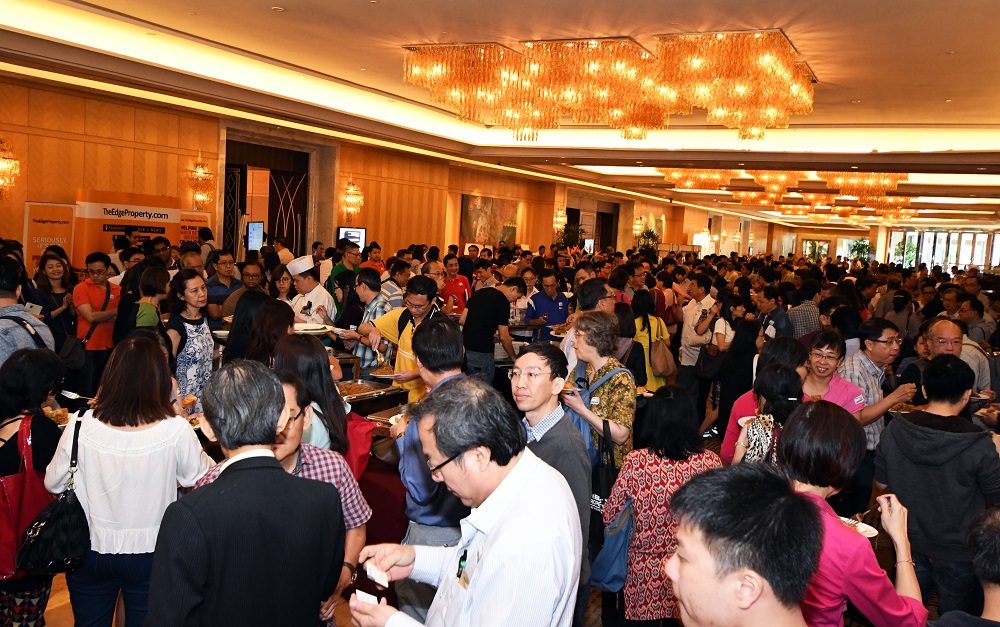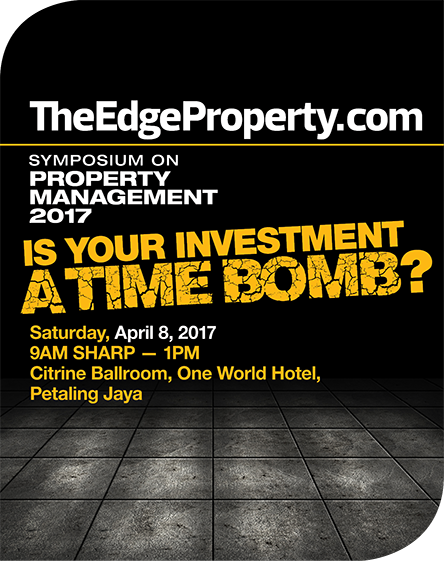 PETALING JAYA (April 8): TheEdgeProperty.com Symposium on Property Management 2017 held today received overwhelming response with more than 550 attendees.
Themed "Is your investment a time bomb?" the symposium was organised by TheEdgeProperty.com with partners Nippon Paint Malaysia and Panasonic Malaysia. The supporting sponsor was Gamuda Land. It was also supported by The Edge Malaysia.
TheEdgeProperty.com managing director and editor-­in­-chief Au Foong Yee stressed in her welcome speech that investment in a property does not stop at the signing of the sales and purchase agreement. "That is just the beginning of the investment journey. Whether or not the value of a property will climb or nosedive in the years to come depends on more than just the investment climate and the property cycle. A lot depends on the condition of the building and this is something that has not been highlighted enough," she said.
Au added that world-­class quality property management practices "must be the order of the day", or it could translate into an investor's nightmare.
Among the attendees was retiree Tina Yeo who felt property management is an important topic in the real estate industry. "My husband and I are investing in real estate. Property management is very important especially if we are not staying in the place. A good property manager can help to upkeep the value of the property," said Yeo.
Another participant, real estate agent Clifford Wong said he was there to gain more property management information to enhance his industry knowledge. "Unlike other property forums, this is a fresh topic to be discussed. I hope to know more about property management, especially high-­rise property management, from this symposium."
The first speaker was the founder and managing partner of Chur Associates, Chris Tan, who enlightened the audience regarding the "Common myths about communal living: What's legal and what's not!". Each participant also received a copy of Tan's Strata OMG (Owner's Manual & Guidebook).
Architect Centre's accredited building inspector and trainer Anthony Lee Tee then took the stage. His presentation titled "So, your building is safe. Really?" gave the audience much food for thought.
The next speaker was DN Homeowners Bhd chairman Andy Khoo who shared his experience of property management from the perspective of a homeowner, with the topic "Managing your property manager". DN Homeowners was set up by Duta Nusantara homeowners to manage the non-strata landed housing development in Kuala Lumpur.
Taking the stage after the coffee break were Malaysian Institute of Professional Property Managers president Sarkunan Subramaniam, Building Management Association Malaysia president Tan Sri Eddy Chen and Singapore Association of Property and Facility Managers president Dr Lim Lan Yuan.
Sarkunan, Chen and Architect Centre's Lee then took part in a panel discussion entitled "An investor's nightmare" which was moderated by Au.
During the symposium, three live poll sessions were held to find out the symposium participants' views on property management. Several participants also walked away with cash vouchers courtesy of Panasonic Malaysia and Nippon Paint Malaysia worth a total of RM7,500 during a lucky draw held at the end of the symposium. The crowd also took the opportunity to visit the booths set up by TheEdgeProperty.com, Gamuda Land, Nippon Paint Malaysia, Ho Chin Soon Research and The Edge Malaysia.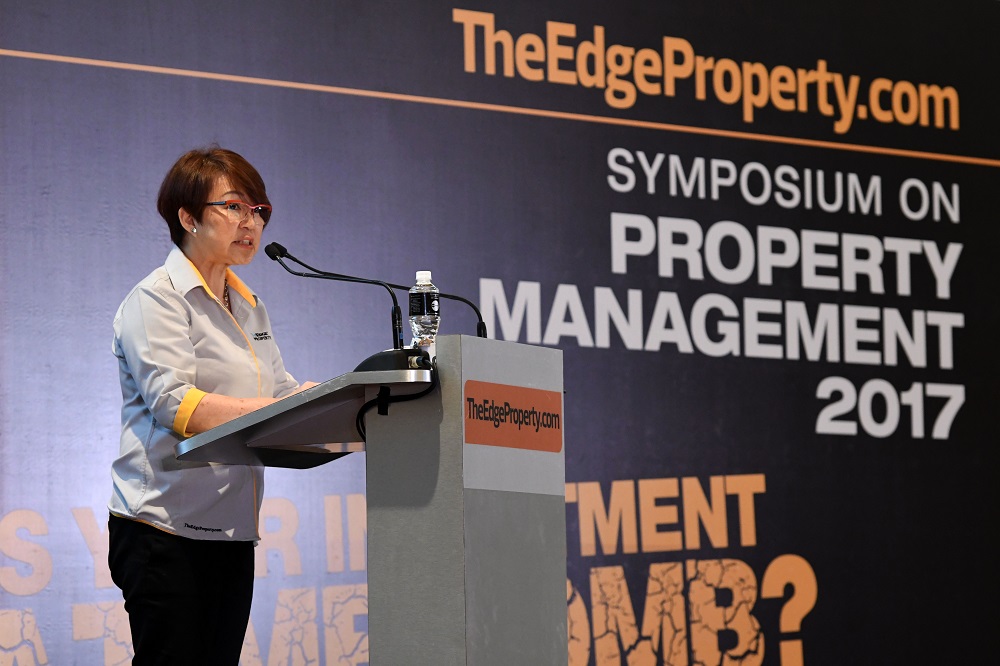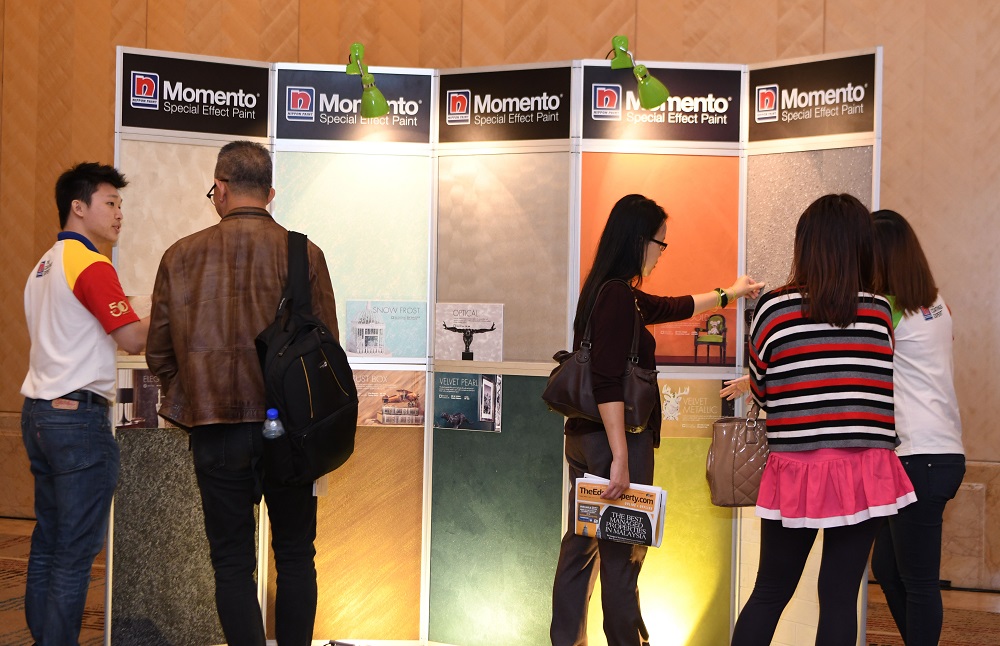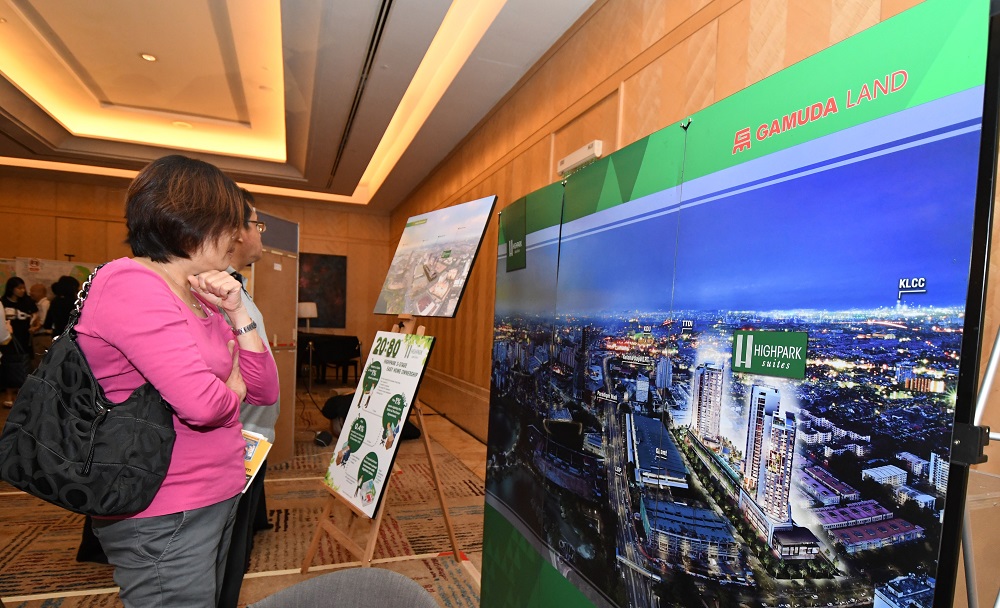 The full report on TheEdgeProperty.com Symposium on Property Management 2017 will be published in the April 14 issue of TheEdgeProperty.com pullout which is available free for download at www.theedgeproperty.com.