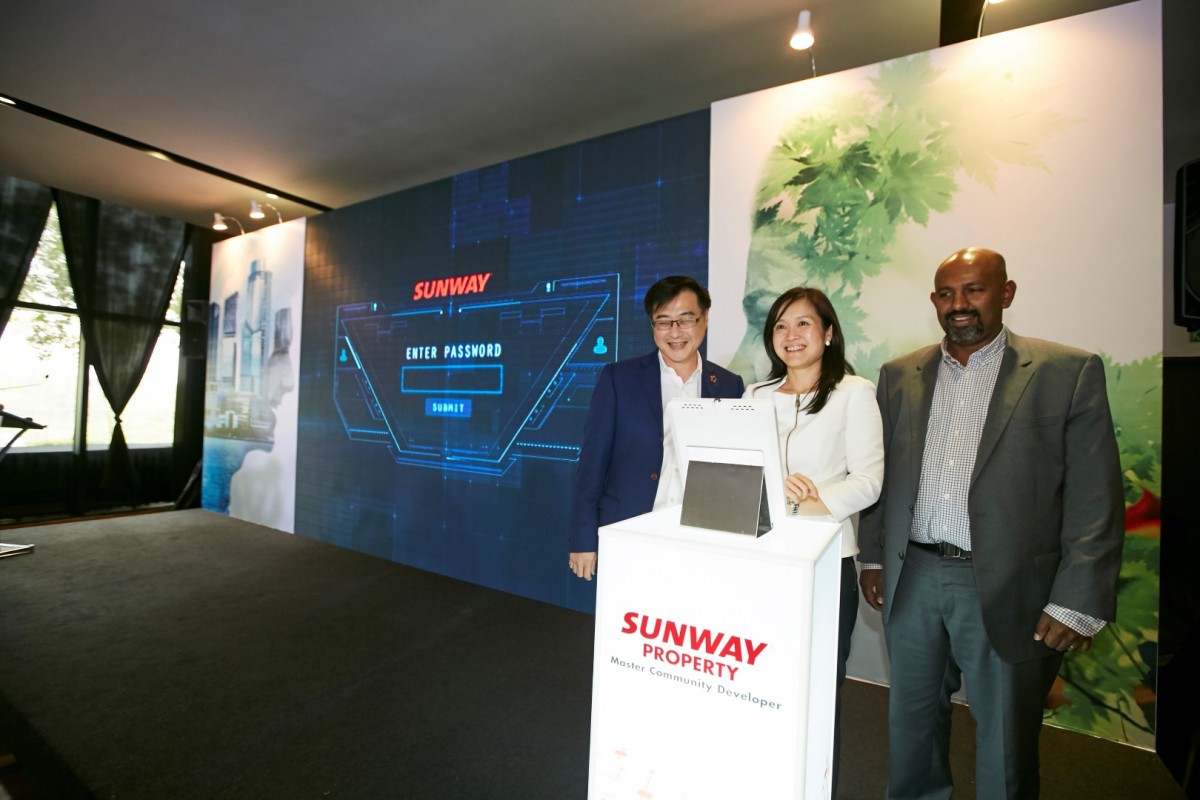 JOHOR BAHRU (Aug 21): The 328 serviced residences at Citrine Hub in Sunway Iskandar, Johor will be handed over in October this year.
Sitting on 5.22 acres of land in the Lakeview Precinct at Sunway Iskandar, Citrine Hub is a RM427 million integrated development comprising serviced residences, retail units and 168 office suites. It is the first integrated development in the 1,800-acre Sunway Iskandar.
With built-ups from 626 sq ft to 1,528 sq ft, the serviced residences are priced from RM538,200. They are 60% sold so far, while the offices have been fully taken up. The 51 boutique retail units are expected to achieve an occupancy rate of 80% by end-2017, said Sunway Bhd managing director of the property development division for Malaysia and Singapore Sarena Cheah at a media briefing on Aug 17.
Sunway Property, the developer of Sunway Iskandar, will be keeping the retail units which offer about 80,000 sq ft of retail space, said Cheah.
"As a developer, we made a strategic decision not to sell the retail units because we found that it is important to hold them as an investment and control the tenant-mix. Being the very first development in any township, it is very important that we drive traffic by putting in the necessary services and offerings," she said.
So far, the developer has secured several tenants for the retail units, namely Jaya Grocer, Old Town White Coffee, Morganfield's, Watsons and 7-Eleven — all the businesses will be starting by end-2017, Cheah added.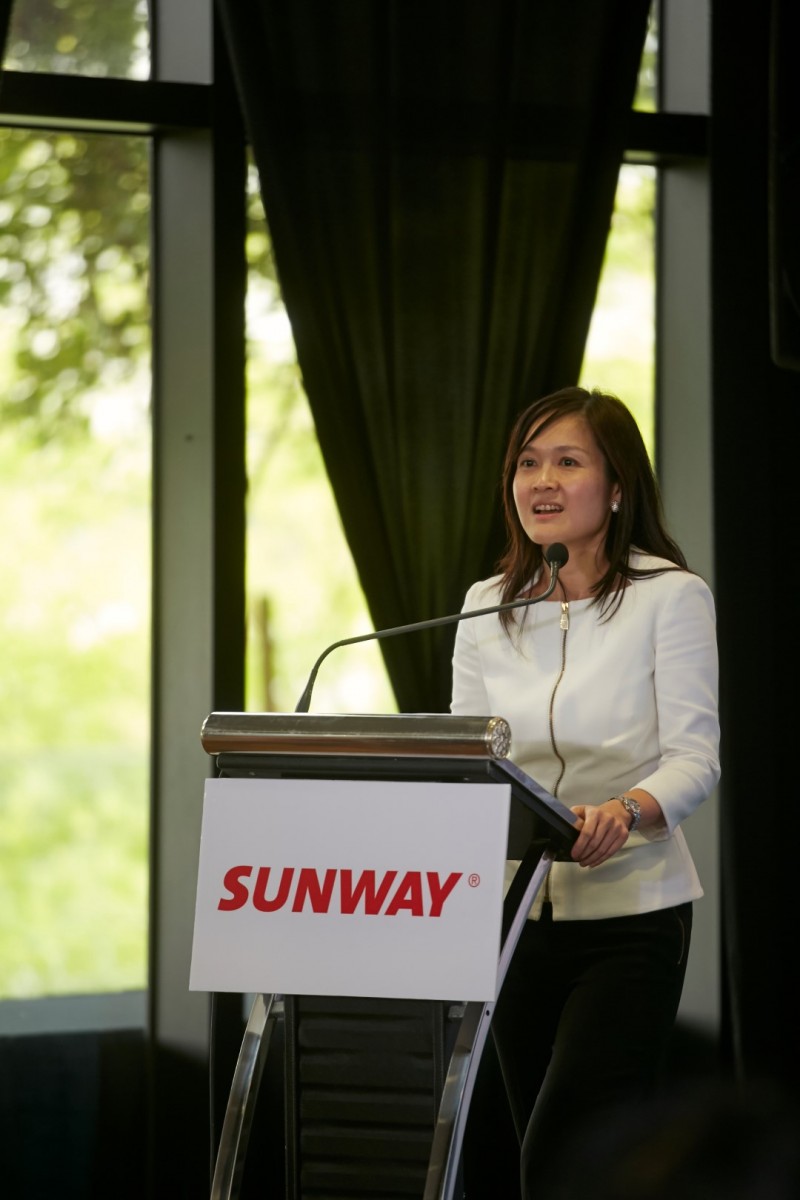 "I am very confident that by the end of the year, we will have about 80% of the retail units leased out, and that is a very good sign as [the businesses] will complement the Sunway International School and the people who are working and staying around here," she said.
The Sunway International School is the first component completed in the Lakeview Precinct in early 2017. After eight months of opening, the school managed to attract 250 students, which exceeded the developer's expectation.
Meanwhile, Emerald Residence — the first landed property development in Sunway Iskandar — will be completed by the fourth quarter of next year (4Q2018).
Located on 22.06 acres of land in the Lakeview Precinct, Emerald Residence is a RM350 million development with 222 units of 2-storey link houses, 2-storey superlink houses and 3-storey semi-dees with built-up sizes of 1,919 sq ft to 4,290 sq ft. Prices are from RM1.1 million onwards.
On the other hand, Sakura Residence — a pre-fabricated luxury homes development located in the Parkview Precinct — will see the completion of its 39 double-storey semi-dees and bungalows in the first phase in 1Q2018.
With a gross development value of RM250 million, Sakura Residence spans 13.02 acres and consists of 100 landed homes with built-ups from 3,190 sq ft to 3,903 sq ft. Prices start at RM2.24 million.