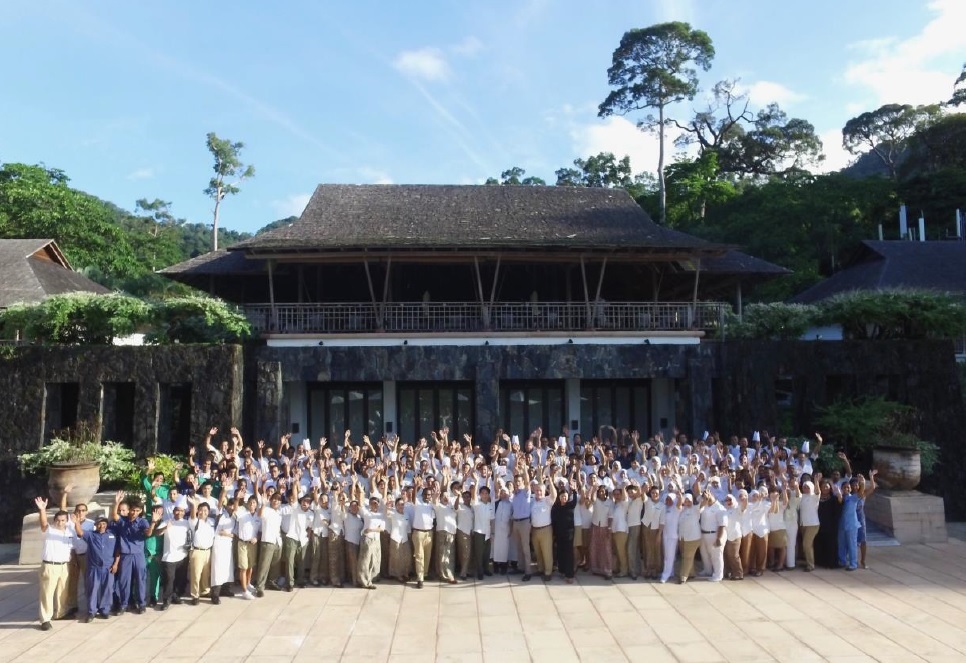 LANGKAWI (Sept 6): The Datai Langkawi forest and beach resort, which is just a year shy of its silver anniversary, has closed its doors yesterday for a 10-month restoration project, said its operator in a statement.
This is the property's most significant overhaul since opening its doors in 1993, and will entail building new components besides refreshing existing facilities.
The resort's guestrooms, suites, and villas will undergo renovations; the retail space will be refreshed while the overall landscaping will be enhanced.
Moreover, a nature centre, extra spa pavilions, and fitness centre by the beach will be constructed.
Themed Attractions Resorts and Hotels, the investment holdings company which manages The Datai Langkawi, declined to disclose the cost of the property's makeover and new facilities.
Taking charge of the makeover is interior designer Didier Lefort who was also part of the original Kerry Hill Architects team who first worked on The Datai Langkawi.
Meanwhile, resident naturalist Irshad Mobarak will supervise the construction of the new nature centre and ensure that the project's footprint on the surrounding environment is minimal.
"The grande dame of luxury resorts in Asia looks forward to a new era, and remains focused on reaffirming our island paradise as the most wanted destination in the region and beyond," said The Datai Langkawi's general manager Arnaud Girodon.
During the resort's temporary closure, its employees will be offered advanced education programmes via its new Datai Invest in People — the first of its kind in Malaysia.
The programme will be conducted in collaboration with leading hospitality universities, said the management company.