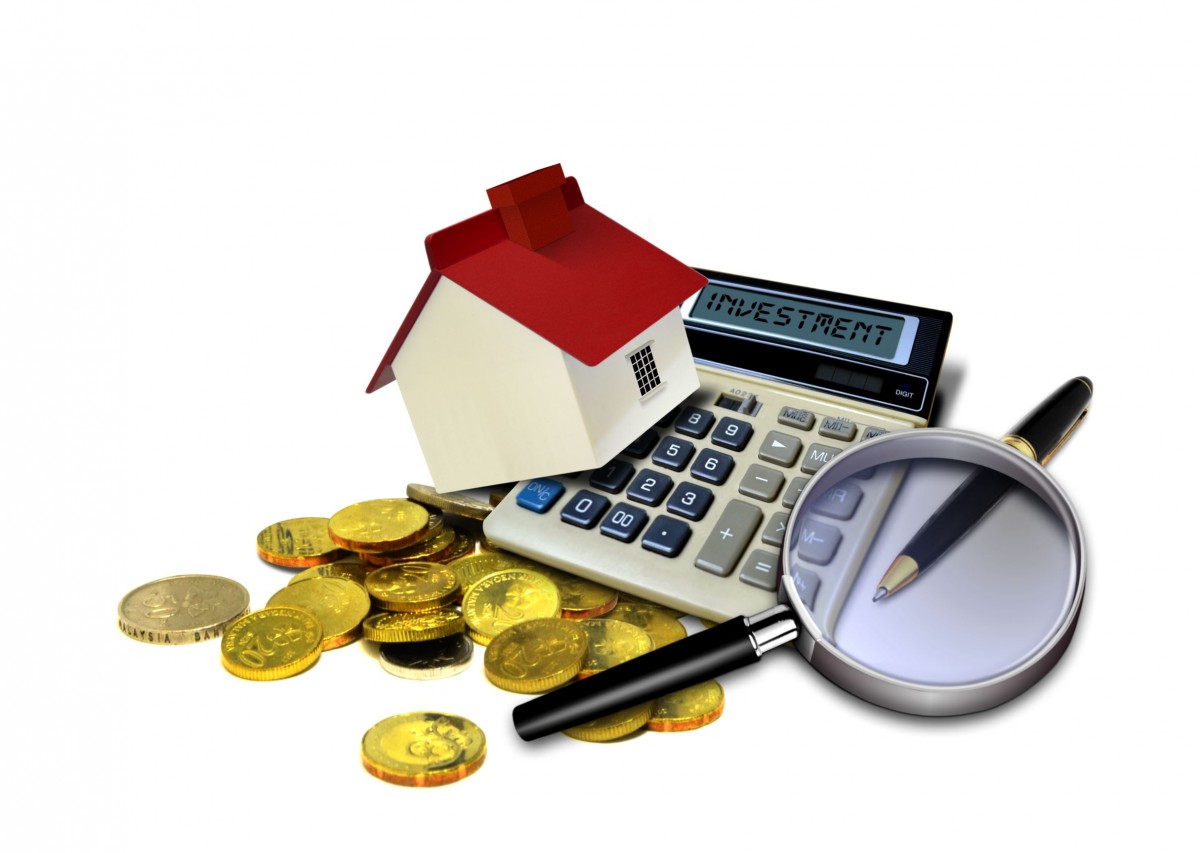 In Sydney, a 19-year-old trainee teacher James Kidd tried harnessing the power of social media to buy a house of his own. Against "ridiculously high housing prices" in the most populous city in Australia, he started an online fundraising exercise on GoFundMe in February this year to raise A$1 million (RM3.39 million) to achieve his dream, according to a News.com.au report.
To date, he has only managed to collect A$110 from 15 people, of which A$5 is from his mother. His attempt has highlighted the challenges and unusual methods some people use to secure a home for themselves.
The process of buying a property, which is considered relatively easy in Malaysia, has been so taken for granted by us — we may not realise that in some countries, buying a property can be more challenging than just surmounting bureaucracy.
Against certain historical and cultural backgrounds and political systems, some people have contrived creative and innovative ways to purchase property, which may sound weird to others.
Here are four different ways these people have taken to secure roofs over their heads:
1. Gold bullions
In Vietnam, property prices are often quoted in taels of gold rather than the local currency due to monetary inflation and currency debasement. Moreover, the Vietnamese prefer to use gold bullions to pay for big ticket purchases rather than apply for bank loans.
The habit can be traced to the Vietnam War, which officially ended in 1975. At that time, post-war inflation was insanely high as cities, infrastructure, farmland and buildings were devastated by the war, which resulted in an economic slump in the country.
According to data portal IndexMundi, annual inflation rate skyrocketed 400% in 1986 from a year earlier, which caused the Vietnamese dong to become one of the worst-performing currencies in the region.
Hence, the Vietnamese started to buy gold to hedge against inflation and began trading with the precious metal, especially for big items like property.
In today's market, using gold bullions to trade is still very common although Vietnam has transformed from one of the world's poorest nations to one of the fastest-growing economies in the region with a 6% GDP growth in 2016 while the Vietnamese dong has strengthened from its low in the past.
The tide is turning in the country though, as more people have started using cash to purchase their houses. However, most people are still resistant to bank loans as they do not trust banks and deem the paperwork too much of a hassle and the interest charges too high.
2. Fake divorce
While most people often cite lack of communication, constant arguing and infidelity as reasons for their divorce, there are mainland Chinese couples who are filing them to dodge forking out more money for a second home purchase.
In order to cool the country's red-hot property market, many local governments of first- and second-tier cities in China have introduced cooling measures including limiting purchase by existing property owners, and requiring larger down payments and higher interest rates for the purchase of second homes, besides a tax on profits from secondary sales.
Since first homes are not affected by the cooling measures, many couples who already own a house have manoeuvred around the regulations by filing for "fake" divorces. This allows one of them to hold their common property while the other can start with a clean slate and purchase his/her "first" home, which technically is the couple's second home. After the purchase is completed, the couple would marry each other again.
According to Beijing government data, a total of 97,600 couples got divorced in Beijing in 2016, a 73% increase over 2014, while more than 22,000 couples remarried their former spouses in 2016, a 131% rise compared to 2014.
It is a chance for them to grow their wealth, said Mr and Mrs Cai, a couple from Shanghai. The couple decided to invalidate their marriage in February 2016, after the Shanghai government started implementing restrictions, to buy an apartment for 3.6 million yuan (RM2.29 million), adding to three other assets in their coffer.
"Why would we worry about divorce? We've been married for so long," Cai, the husband, told Bloomberg. "If we don't buy this apartment, we'll miss the chance to get rich."
However, like-minded couples may not be able to do so now as local governments have started countering the loophole. For example, the Beijing government has announced that people who are divorced for less than a year can no longer receive the benefits of a first-time buyer in their second home purchase.
3. Permanent house-swapping
Back in the days before monetary instruments, people used their possessions, such as precious metals, livestock and food, to exchange for goods and services. The archaic practice is obsolete in today's world, where people use cash, cheque, cards and even e-money to buy things.
But do you know property bartering still exists today? There are even house-swap listing portals.
In the US, the concept of permanent house-swapping emerged about 10 years ago, when the property market experienced a downturn — mortgages were hard to get and buyers were difficult to find.
According to permanent house-swapping and real estate exchange listing portal GoSwap.org, the concept is especially beneficial to someone who is moving to a different location and simply wants a similar property to live in.
It works for properties with and without mortgage.
The steps are simple. First, post your property on a listing portal to find matches. Once you have found a match and both parties have agreed to proceed, you will have to prepare two contracts — one for selling your property and one for buying the property owned by the other party.
Subsequently, both parties will have to place escrow deposits at the local title companies. If your property is free and clear from mortgage, you only have to order surveys and appraisal reports and wait for the title company to prepare all the documents and close the deal on the same day. Title companies review public records relating to real estate, in order to inform all interested parties of the status and condition of title to the subject property.
If your property is bound to a mortgage, you can still trade it for the property you want. All you have to do is to apply for a new mortgage for the property you are buying (swapping) for.
The house-swapping process worked out perfectly for Pamela, who traded her house in Florida for an adobe home in New Mexico.
Both parties hired a major closing company that has worked with house swaps before and has offices in the two states to close the deals.
"The closing worked out perfectly — plus, we were able to save a lot of money by doing it ourselves in trading," Pamela shared on GoSwap.org.
"After closing, [the respective parties] packed and drove our moving trucks, west and east of the 2,000 miles. It has been a great adventure and [both sides] love our new homes and lifestyles," she said.
4. Buying from the black market
Buying and selling a home is illegal in North Korea as the socialist country owns all property. But according to a Reuters report, the percentage of North Koreans who are buying their own homes — as opposed to waiting for the government to assign one — is growing rapidly.
Surveys among defectors showed that buying and selling property is becoming more widespread and sophisticated in the country. The defectors reportedly said brokers can be found with lists of properties for sale in markets selling food and cheap consumer goods, which are tolerated by the government in cities and towns.
"You can find a house you want by asking brokers," said Kim Young-il, a defector and activist in Seoul.
It is common for defectors to send money to the North so their families can buy better homes. Kim and two other defectors said they have also heard of some people buying property as an investment ahead of what they hope will be the eventual reunification of their impoverished homeland and the wealthy South.
Apparently, the property deals are done in US dollars in the capital Pyongyang and in Chinese yuan along the border with China, where most of the North's trade with the outside world takes place.
According to the report, buyers and sellers then allegedly bribe housing officials to approve the transaction by issuing or modifying residency documents.
Kim told Reuters he had a friend who needed to raise money in 2013 to fund his escape to the South, so the friend sold his apartment in the North Korean border city of Hyesan for 40,000 yuan (RM25,484).
This story first appeared in TheEdgeProperty.com pullout on Sept 8, 2017. Download TheEdgeProperty.com pullout here for free.