KUALA LUMPUR (Sept 14): The Malaysian Institute of Professional Property Managers (MIPPM) will be holding a free public forum titled "Strata Living in Harmony" this weekend at Sunway Putra Hotel.
The six panellists who will take questions from the audience are Burgess Rawson Malaysia managing director Wong Kok Soo; Kuala Lumpur City Council commissioner of buildings (COB) sector head Kamarulzaman Mat Salleh; Petaling Jaya City Council COB head Nor Shabani Johari; Ministry of Urban Wellbeing, Housing and Local Government senior federal counsel and head of legal and claims division Roshan Kshatriya; Endah Promenade management corporation chairman Siew Yee Hoong; and lawyer Girubaharan Retnasigamany.
The event is sponsored by Nippon Paint and supported by EdgeProp.my, who is also the exclusive media partner of this forum.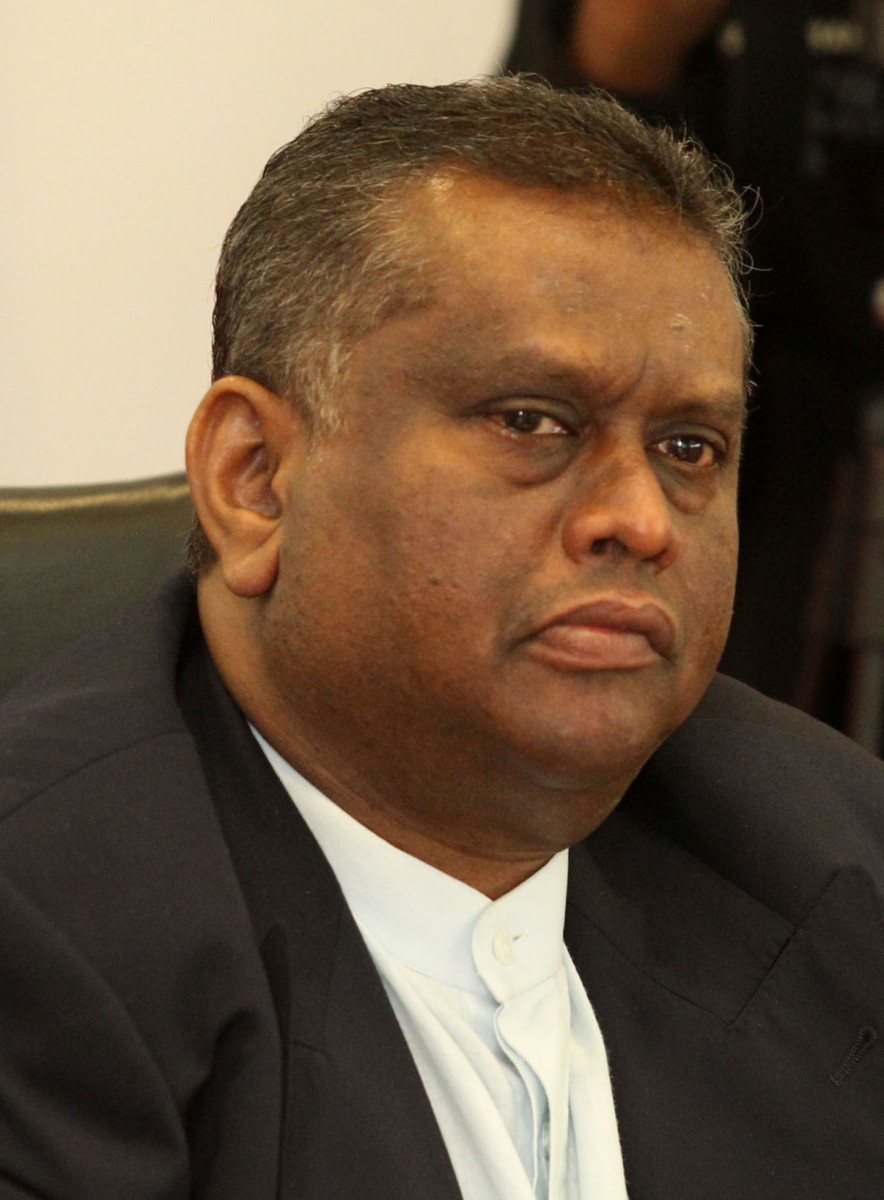 "'Strata Living in Harmony' is also the message we would like to send via this public forum. This forum will also be serving as a platform for the public to seek answers for everything about strata management," said MIPPM president Sarkunan Subramaniam (pic).
While the forum is open to regular folks, registration had closed on Aug 26.
Unlike other ordinary public forums, MIPPM had sought questions from the public for a month until the end of August, receiving over 80 questions during the period.
"There are a few reasons for us to do so [call for questions] — to answer as many questions from public as possible during the half-day event, to pick up the most-asked questions for discussion and, most importantly, to educate people in the field, such as joint management bodies (JMBs) and joint management committees (JMCs) what are their rights and what can they do to facilitate strata living in harmony," he said.
He added that as there are still a number of JMBs and JMCs who are unaware of their rights and role in maintaining a place, as well as the updated strata laws, this forum is envisioned as a source of information on these issues.
Sarkunan explained that to benefit as many people, JMBs and JMCs as possible, MIPPM chose to organise the forum on Malaysia Day this weekend.
"The organising team and six panellists have sacrificed the off day for this public forum, hoping more people can make time to attend this free-admission event. So far, about 180 seats were reserved; we have room for maximum 220 seats," he said.
Stay tuned for further coverage from the forum this weekend on EdgeProp.my.