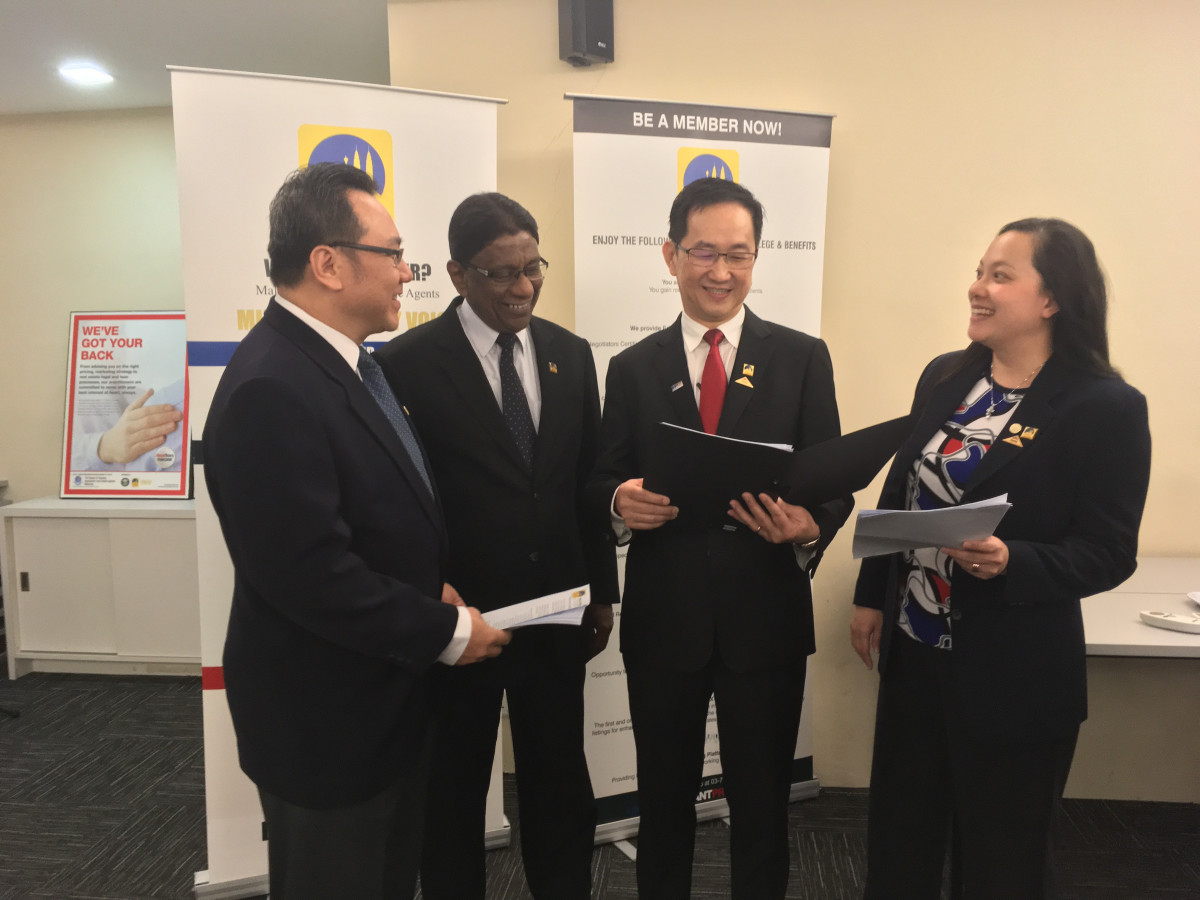 PETALING JAYA (Nov 28): The property market is expected to improve after the general elections (GE) are held, said Malaysian Institute of Estate Agents (MIEA) president Eric Lim.
"The property market is affected by three significant factors, which are the country's economy, employment stability and the bank's lending.
"The current market is rather stable and moving at the moderate pace. And our banking sector's NPL (non-performing loan) level is rather manageable.
"Affordability is the key driver of the property market," he said at a press conference today.
The GE must be called by August next year.
* Lack of marketing contributes to lower mall footfalls, says MIEA
* Conversion rate of developers' sales improved in 2017
"Moving forward, many developers are shifting to the affordable home segment priced between RM300,000 and RM500,000 in support of the government's call to answer the needs of the B40 segment.
"But I would like to appeal to the government to also give incentives to the M40 [group]. Financial institutions should also provide more flexibility to younger borrowers, and the announcement of step-up financing [in Budget 2018] is one way to go."
On the recently launched rent-to-own initiative by Maybank Islamic Bhd, Lim applauded the Islamic financial institution for aiming to solve the problem of affordability by alleviating the initial payment burden.
"We look forward to seeing more similar initiatives from other leading financial institutions too," he added.
Lim said more accurate and timely property data should also be made available to assist property developers and buyers in making good investment decisions.
Meanwhile, he noted that it was important for both real estate agents and property developers to embrace technology to reach out to younger homebuyers.
Also present at the press conference were MIEA vice-president Kelvin Yip, past president Nixon Paul and secretary-general Chan Ai Cheng.