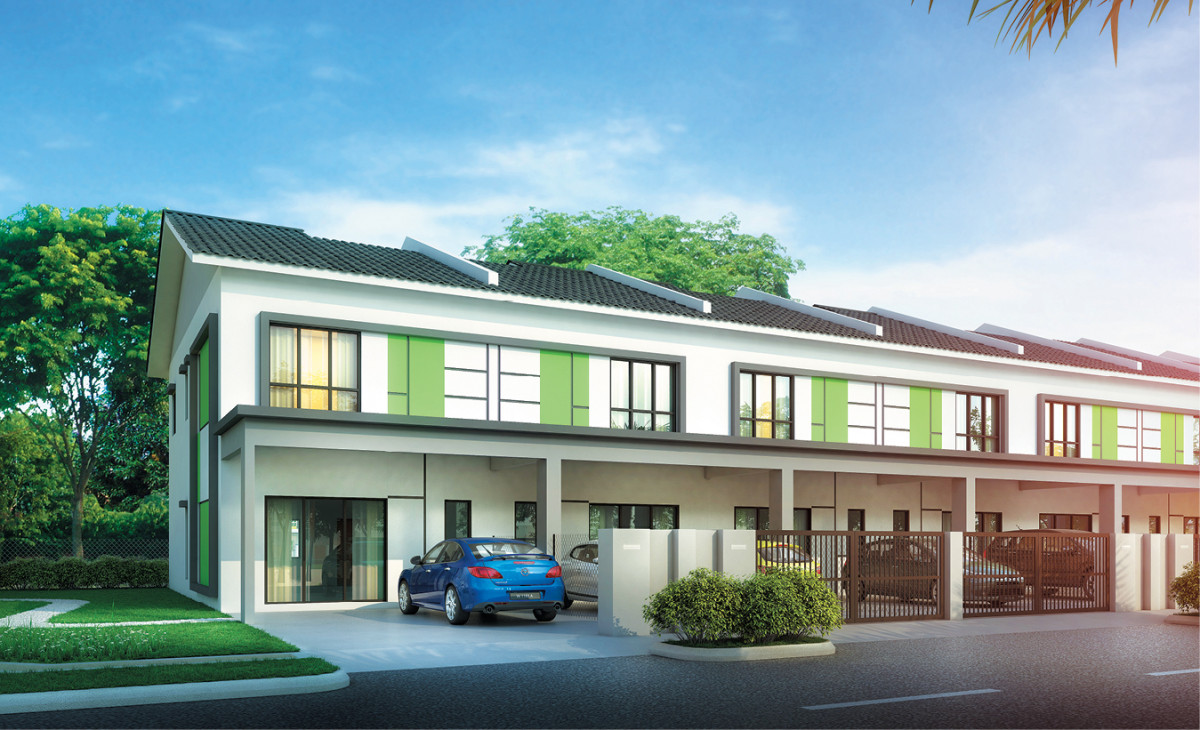 RAWANG (Dec 14): Amalan Setar (M) Sdn Bhd plans to roll out a 67-acre landed housing development called Alamanda Parklands in Rawang, Selangor in January 2018.
Located near the border of Serendah, Alamanda Parklands has a GDV of RM390 million.
"Landed homes are our strength. Before Alamanda Parklands, we have delivered a few affordable landed residential developments in Semenyih and Rinching. We will continue to do what we do best at our first project in Rawang," Amalan Setar director of operations Charles Gopal told EdgeProp.my.
Amalan Setar was established in 1997 with Taman Pendamar Indah 2 in Klang, Selangor. It has since developed other projects including Semenyih Parklands in Semenyih and Semenyih Parklands in Rinching. Ongoing projects include Alamanda Parklands in Rawang, Sutera Parklands in Kajang and Taman Sutera in Raub, Pahang.
The freehold Alamanda Parklands consists of 913 houses to be developed over nine phases, with completion within five to six years.
"Earthworks are going on now. We are also building the show unit for phase 1. We aim to officially launch the first phase by January next year," said Charles.
The first phase covers 20 acres and has a GDV of RM85 million. It offers 234 units of 2-storey terraced houses with land sizes ranging from 16ft by 55ft to 18ft by 60ft. The net selling prices start from RM299,800 and RM365,000, respectively.
"This is what we always do — offer affordable houses to the market. We don't attract investors nor chase the upmarket buyers. We build quality affordable houses so buyers can get loans more easily. Our project will also sell fast so we can deliver the product ahead of schedule. This is our strategy," Charles explained.
"We are clear about our position and strength. I am confident that this project will be well received like our previous projects. I believe we can fully sell phase 1 within six to eight months of launch," he said. Phase 2, and maybe phase 3, may also be launched sometime next year.
For the future phases, the developer may offer 1-storey houses. "There is a market for 1-storey houses. For senior citizens, for instance, they prefer 1-storey houses because it is convenient for them," he explained.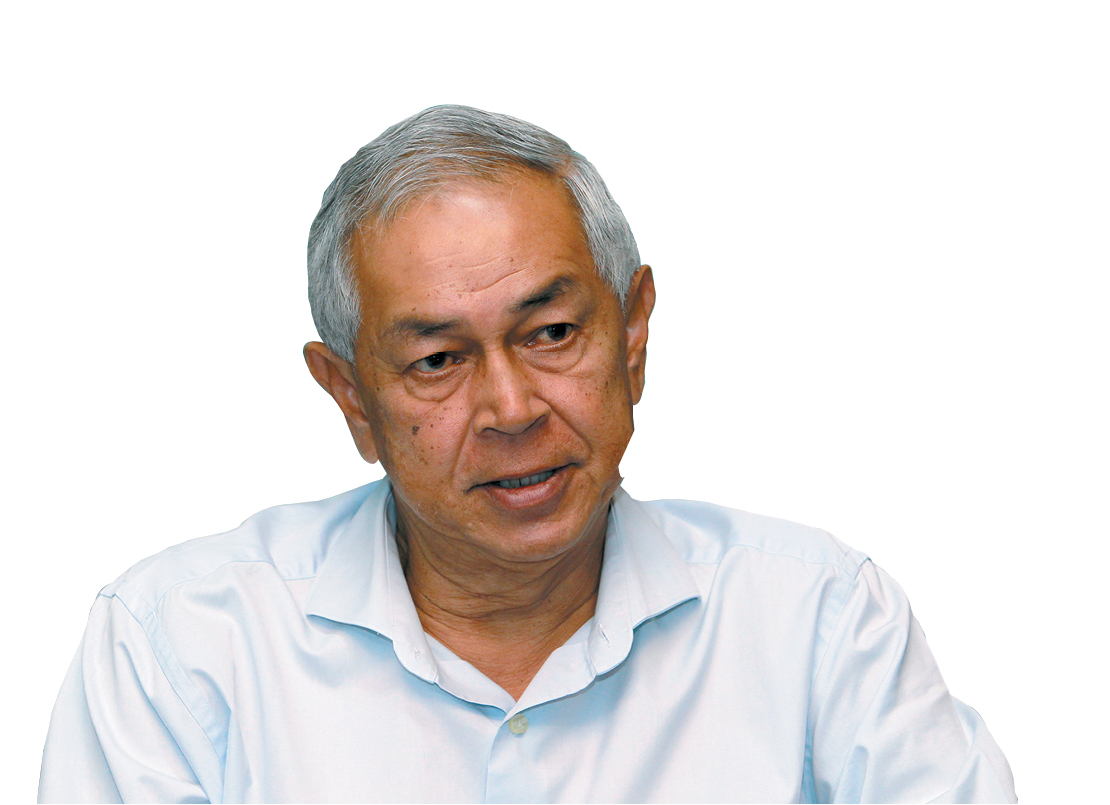 He added that the company will test market acceptance by having a 1-storey show unit at its sales gallery.
"We will probably launch the 1-storey product on a small scale only after phase 2 and make adjustments based on market demand. We have to be very sensitive to market trends," Charles shared.
Charles said Alamanda Parklands is located at the north of Rawang town centre, hence it is not in direct competition with projects in the busy Rawang town.
"We are on the older side of Rawang, so you don't have to go through the busy Rawang town to reach the project site. You can take the Sungai Buaya toll plaza from the North-South Expressway and you will reach the project site in five minutes," he explained.
Alamanda Parklands shares the same entrance as Perodua's headquarters at Sungai Choh. Next to Perodua is the future UMW & Rolls Royce Aerospace factory, which is scheduled to start production by the end of this year.
"We are targeting the staff of these plants as well as upgraders from the old projects in the vicinity. Our houses feature a modern and contemporary design emphasising natural ventilation and light. It may not be a government affordable housing scheme but it is very affordable," Charles concluded.
This story first appeared in EdgeProp.my pullout on Dec 15, 2017. Download EdgeProp.my pullout here for free.