Need some colour inspiration for your home this new year? Check out Nippon Paint's latest Asian colour palette in its Trend Beyond Colours 2018/19 that was recently launched in Malaysia. It is forecast to drive colour innovation across various industries and applications for 2018 and 2019.
The Trend Beyond Colours 2018/19 introduces 32 colours under four colour palettes or themes — Transient Glow, Conscious Being, Essential Balance and Seeking Adventure.
The colours were derived through a meticulous colour-forecasting workshop comprising 65 Asian design experts and colour enthusiasts from 11 Asian countries, namely Bangladesh, China, Hong Kong, India, Indonesia, Malaysia, the Philippines, Singapore, Sri Lanka, Thailand and Vietnam.
"The Asian colour trend palette was distilled through integrated working groups with Asian professionals and dives deep into elements such as economy, society, culture, technology and business to identify and decipher the socio-economic, lifestyle and technological trends that will shape the outlook for surfaces and colours," said Nippon Paint Malaysia group managing director Yaw Seng Heng on the inspiration behind Trend Beyond Colours.
"Leveraging our leadership in Asia within the coating industry, it is pertinent that we continuously push the boundaries to rethink and recreate possibilities — be it for solutions or colours.
"As Asia continues to be a key contributor of growth for the world, it is critical for us to be the catalyst that drives innovations not just within the paint industry, but also beyond," said Yaw, adding that a new element to this instalment of Trend Beyond Colours is the introduction of metallic hues, which brings an edgy element to its forecast colours for Asia.
Transient Glow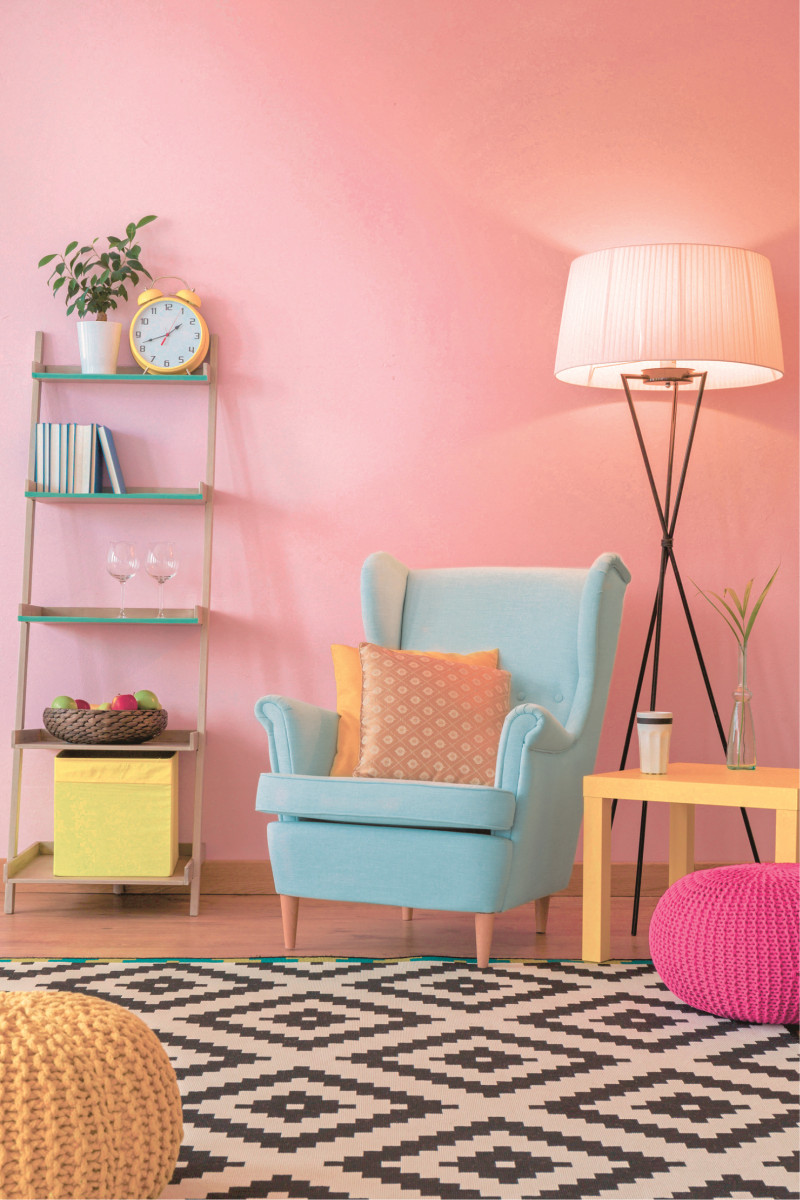 The Transient Glow colour palette was curated to create a dreamlike, surreal yet elegant and spirited environment. The layers of transparency and light refraction create an optimistic and positive atmosphere.
This colour theme consists of Grape Freeze (mauve), Latin Dance (plum), Metallic Peony Pink (metallic pink), Pink Balloon (lavender pink), Gossamer White (off white), Winning Streak (sky blue), Aqua Glass (mint) and Yellow Pendant (yellow).
Conscious Being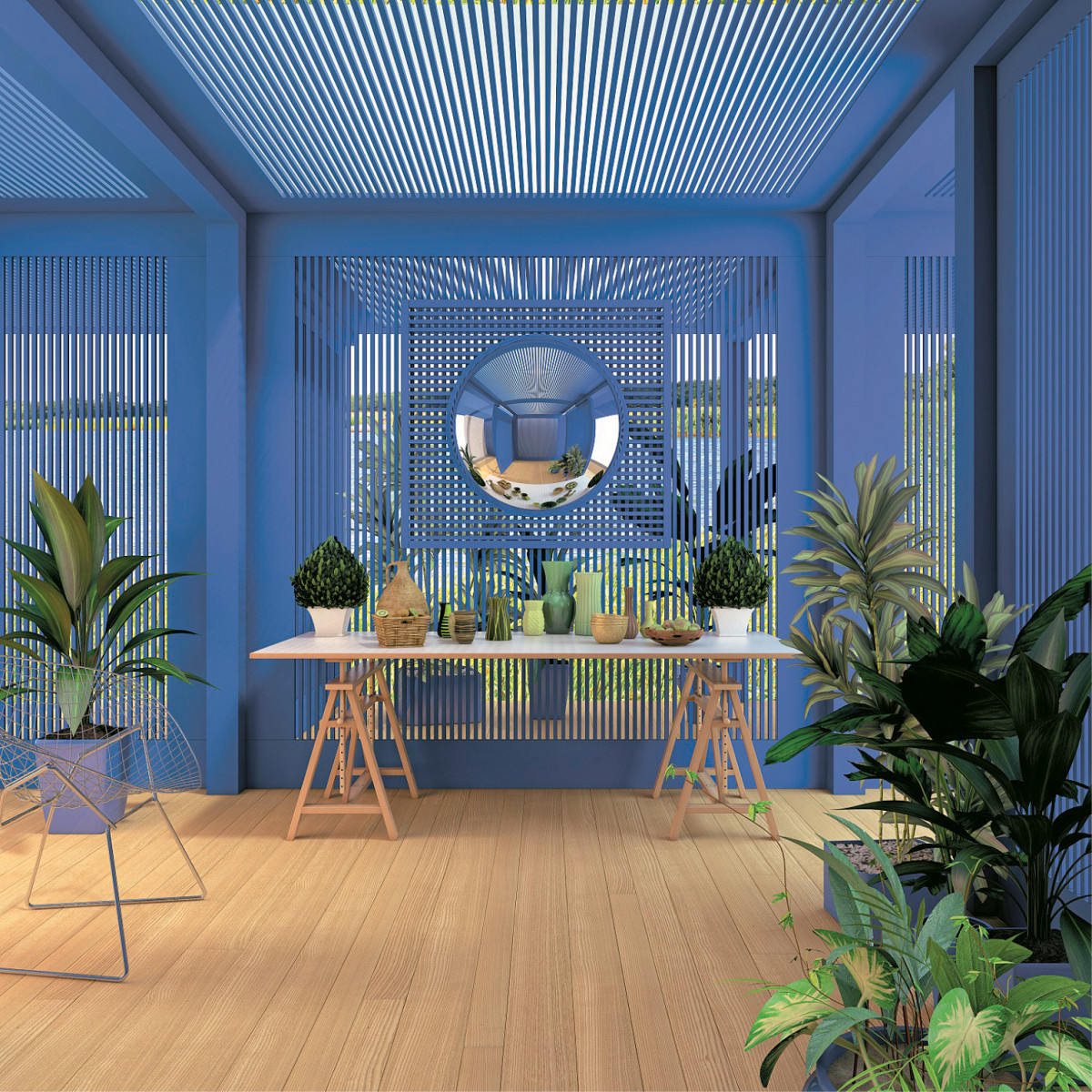 The futuristic hues under Conscious Being consist of a blend between synthetic and organic tones, added with vibrant electric punches and industrial metallic to reflect the unique state of connectedness between man and machines today.
This cool, confident and sophisticated set encompasses eight colours — Ebony Blue (dark blue-green), Olive Green (metallic olive-green), Metallic Iron Ore (metallic silver), Electrify (royal blue), Blessed Purple (mauve), So Orange (orange), Remembrance (white-grey) and Black Magic (black).
"Conscious Being captures the fundamentals of marriage between concrete and connected technologies within the region. The grouping of this colour set consists of cool greys and blues, bringing to life the essence of the digital- and industrial-inspired designs," said Yaw.
Essential Balance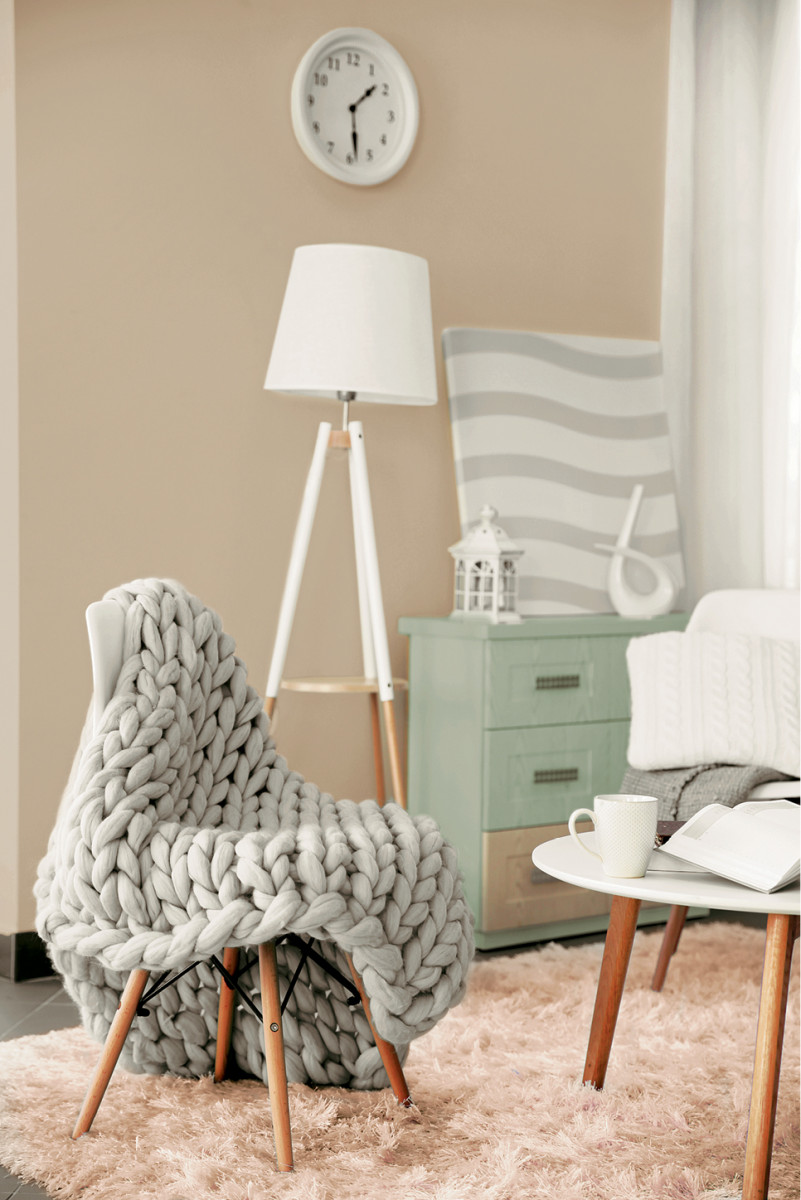 The Essential Balance colour theme was put together for those who are pursuing minimalist, natural and tranquil lifestyles.
Its colour set comprises Spoonbread (beige), Trojan Gray (earthy grey), Bed Time Stories (light grey), Mountain Haze (earthy pink), Tempest Brown (pinkish brown), Harrison Gray (brownish grey), Abacadabra (brownish white) and Drifting Cloud (pinkish white).
With a meditative approach, Essential Balance reflects our innate need to take time out in quiet reflection and strip back the unnecessary to focus on the vital.
Seeking Adventure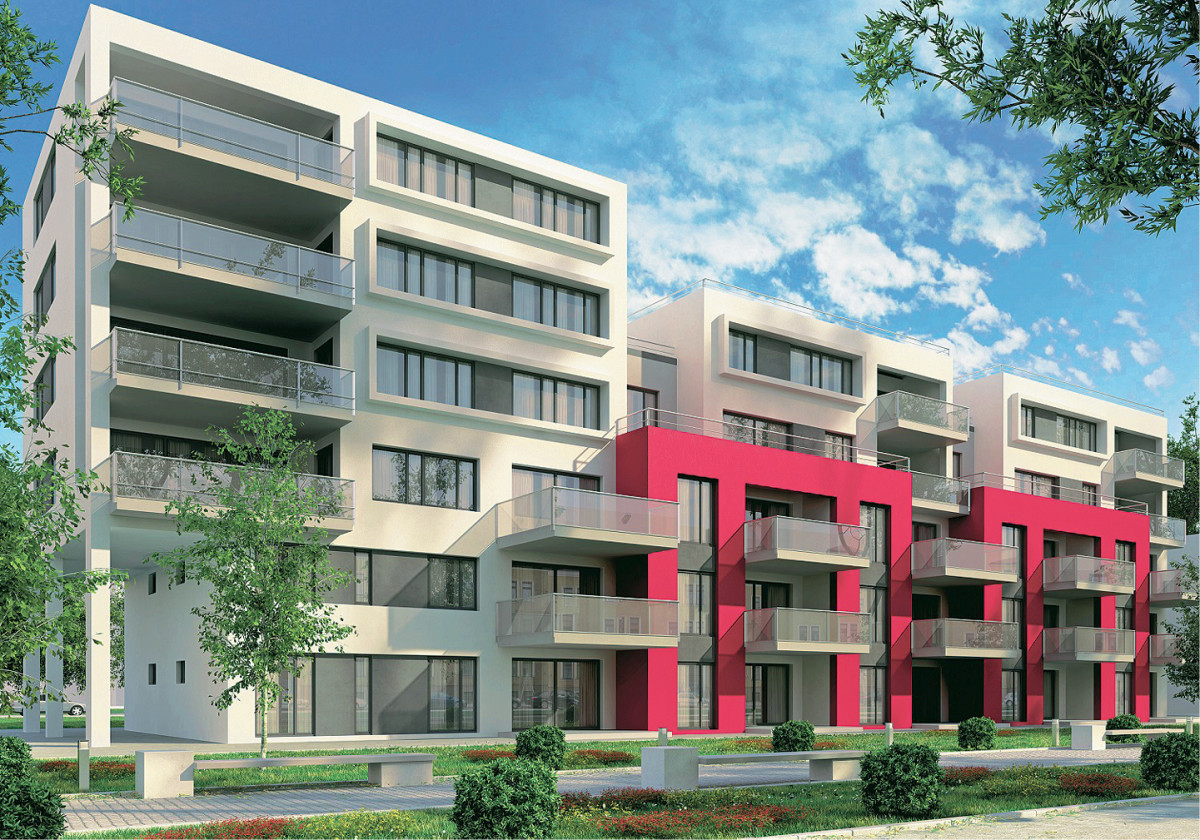 Seeking Adventure speaks to those who want to experience nature at its fullest, especially thrill seekers with the urge to conquer the highest mountain to the deepest ocean — this colour palette will awaken the explorer within us all.
The colour set consists of Knockout Red (bright red), Coral Expression (coral), Harbour (teal), Ultra Blue (Prussian blue), Memories (cornflower blue), Flint Black (greenish black) and Green Shoot (lime green).
This story first appeared in EdgeProp.my pullout on Dec 29, 2017. Download EdgeProp.my pullout here for free.