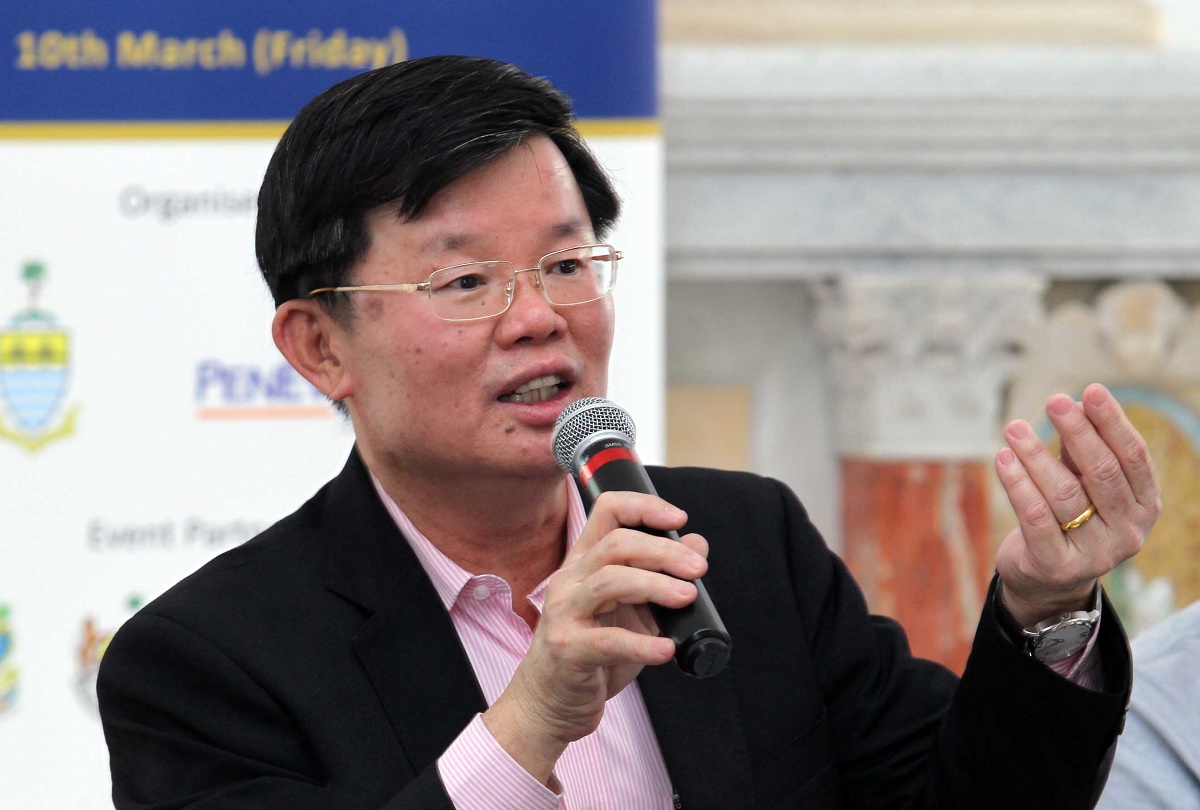 PETALING JAYA (Jan 4): Several federal agencies have given their approvals on studies for the contentious Penang South Reclamation (PSR) project, reported The Malaysian Insight.
State exco and Local Government, Traffic Management and Flood Mitigation Committee chairman Chow Kon Yeow said the central Drainage and Irrigation Department had approved the state embarking on its hydraulics study for the reclamation on July 18 after reviewing a report by engineering consultant Dr Nik and Associates.
In addition, the Marine Department had also accepted and approved the PSR'S marine risk analysis report — which details how the reclamation will be done and what precautions will be taken by the contractor to prevent accidents — on Dec 29.
However, the project still requires approvals for the social, traffic and fisheries impact assessments reports, which are currently in the resubmission state, said Chow.
The PSR project entails the reclamation of three islands off Gertak Sanggul and Teluk Kumbar on the southern part of Penang island measuring 800 acres, 1,300 acres, and 2,000 acres respectively, according to the Malay Mail Online.
The islands will then be auctioned off by the state government, with the proceeds channelled towards the RM27-billion Penang Transport Master Plan, which also features a 6.5km underwater tunnel, three highways and the Penang Sky Cab.
The Penang state government's announcement of the approvals it had received so far follows Natural Resources and Environment Minister Datuk Seri Wan Junaidi Tuanku Jaafar saying he was personally against the project, citing concerns such as the project potentially infringing international waters and harming the local fisheries.
Therefore, the state should not go ahead with the project without approvals from the relevant federal agencies, he said.
In response, Chow had stressed that the state would not carry out the reclamation before receiving all approvals from the relevant authorities.