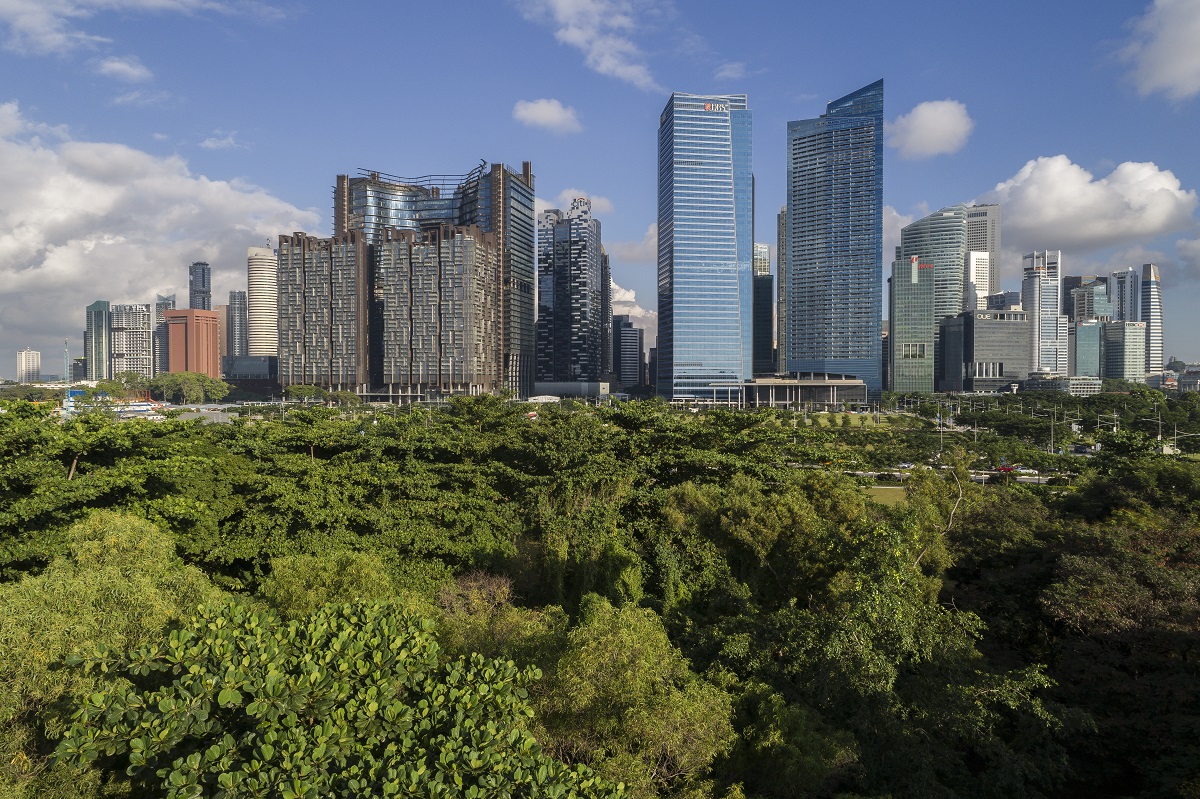 PETALING JAYA (Jan 15): Khazanah Nasional Bhd and Temasek Holdings (Private) Ltd have delivered two iconic joint development projects — Marina One and DUO in Singapore — a milestone for the joint developments between both parties in the island republic.
Both Marina One and DUO were officially opened by Malaysia Prime Minister Datuk Seri Mohd Najib Razak and Singapore Prime Minister Lee Hsien Loong.
Khazanah is the strategic investment fund of the Malaysian government which holds and manages the commercial assets of the government and to undertake strategic investments while Temasek is an investment company based in Singapore.
"Marina One and DUO also serve as a testament to the close collaboration between Khazanah and Temasek, and their commitment and capabilities to jointly deliver two major iconic projects that ultimately benefit both countries," said Khazanah in a statement.
According to the state investment fund, both joint developments have a combined gross development value of S$11 billion (RM32.94 billion) and are the result of a mutually beneficial cooperation between Malaysia and Singapore, arising from the two countries' strong and longstanding bilateral relationship.
"The successful delivery of the world-class joint development projects by Khazanah and Temasek demonstrates what we can achieve through strong collaboration and partnership that leverage the strengths and complementarities of our two countries, in this instance the collective strengths and competitive value propositions of Iskandar Malaysia and Singapore," said Khazanah managing director Tan Sri Azman Mokhtar.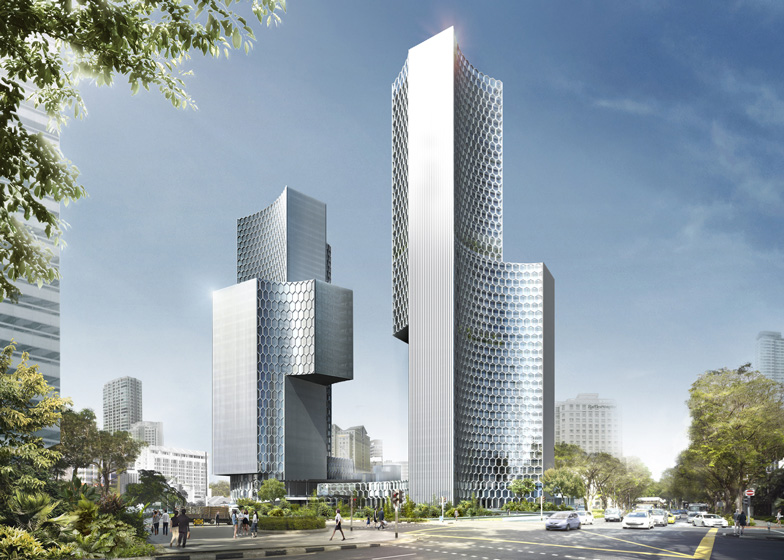 Meanwhile, Temasek CEO Lee Theng Kiat said: "We are very pleased with the completion of the two M+S projects, Marina One and DUO in Singapore, which marks a significant milestone in the joint developments in Singapore with Khazanah. This was supported by the strong partnership and smooth collaboration between both the Khazanah and Temasek teams. We look forward to the continued success of the projects."
Located in Marina South and Ophir-Rochor respectively, both Marina One and DUO were developed by M+S Pte Ltd, a 60:40 joint venture by Khazanah and Temasek.
M+S was established in 2011 to develop the land parcels in the Marina South and Ophir-Rochor areas, following the full implementation of the Points of Agreement between Malaysia and Singapore in 2011.
Both Marina One and DUO are integrated developments with office, retail and residential components, having won multiple awards and recognition for its sustainability and environmentally-friendly designs.
Khazanah added that both developments are well-positioned to tap into the continued growth of the property and commercial sectors, and have attracted strong market interest.
"The two developments have recorded significant take-up rates for their respective residential and commercial components, securing key anchor tenants including global multinational companies," it said.
In addition, Khazanah and Temasek are undertaking joint developments in Iskandar Malaysia through Pulau Indah Ventures Sdn Bhd, a 50:50 joint venture that is developing the Afiniti Medini and Avira integrated wellness projects. Afiniti Medini was completed in 2016.