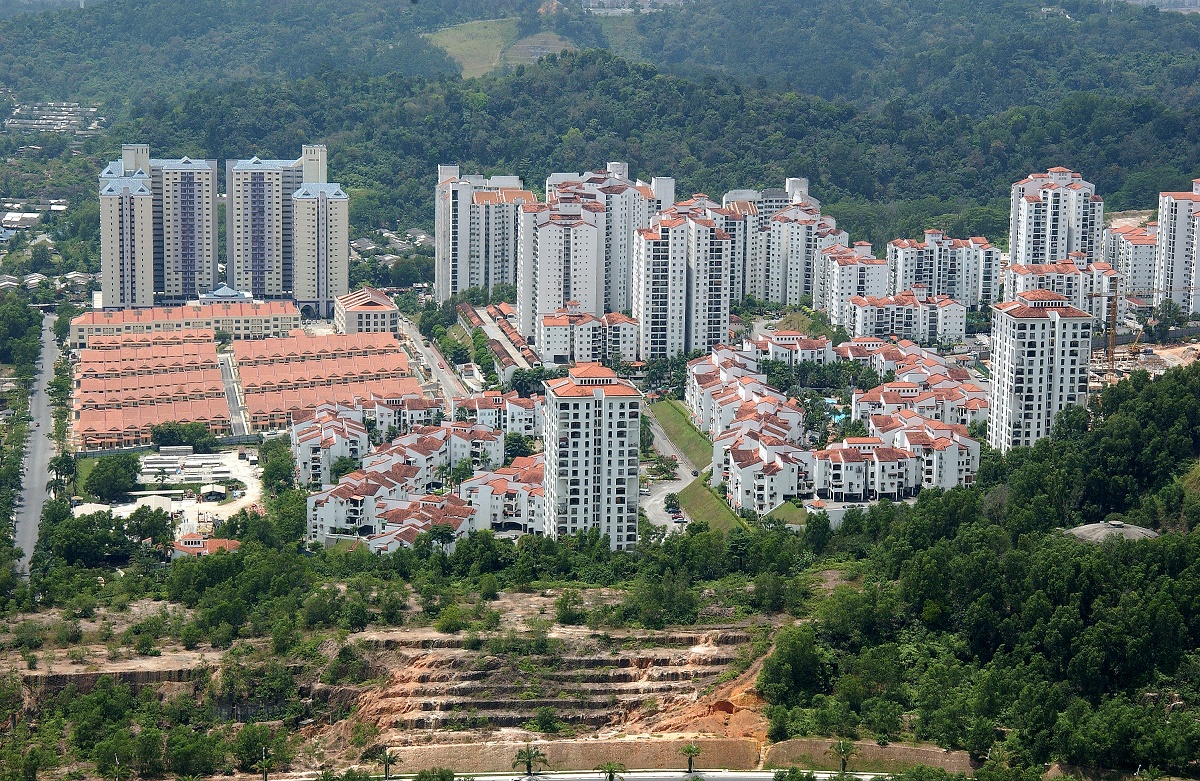 PETALING JAYA (Jan 17): Following the tragic death of a 14-year-old who was struck by a falling chair thrown off the higher floors of a Pantai Dalam public housing scheme, Dewan Bandaraya Kuala Lumpur (DBKL) will impound the homes of residents caught littering or tossing objects from higher floors.
Community Development and Urban Wellbeing Department director Wan Mohammad Ghazali Nor said DBKL had already issued notices over such incidents to all tenants of People's Housing Projects (PPR) in Kuala Lumpur, reported Bernama.
"We are aware of such incidents, and that it cannot be left unaddressed. The DBKL has issued notices to all PPR residents to take note of the cases of littering and throwing out of objects.
"DBKL will re-issue stern warnings and detect the owner of the PPR unit and take action to the extent of impounding the house, if such a case recurs," he said.
Moreover, DBKL will also work towards installing safety nets at each block as soon as possible to reduce accidents arising from residents throwing items from upper floors.
He said there were 72 PPR and public housing projects in the city, out of which 13 have been identified by the police as littering hotspots.
"The safety nets can protect the public from being hit by trash or any object from above," added Wan Mohammad Ghazali.
On Jan 16, Satishwaran Sathiasilan was hit by a falling chair thrown off the 21st floor of the PPR block.
The Form Three student of SMK La Salle (M) in Brickfields, Kuala Lumpur died immediately from severe head injuries inflicted by the falling chair.
The incident is now being investigated by the police as a murder case.