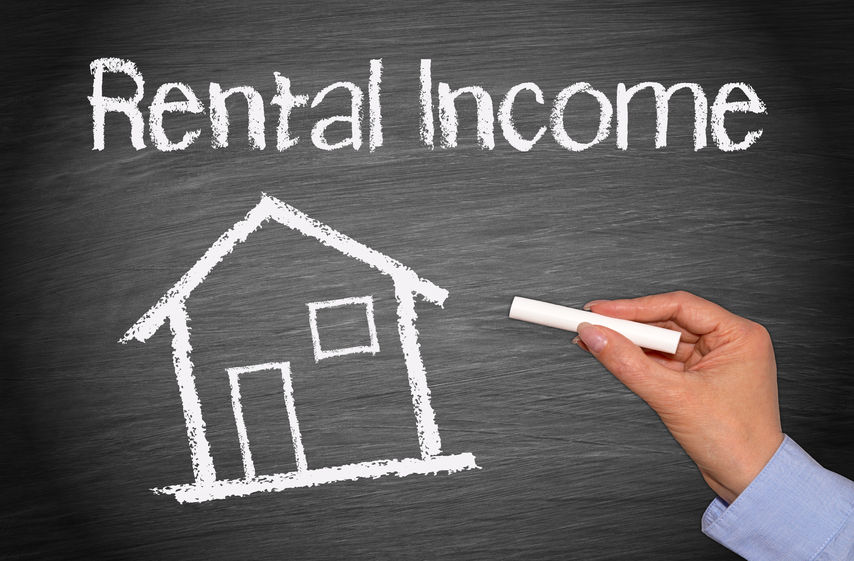 PETALING JAYA (Jan 19): While there is a lack of official statistics, it is not unusual for developers or landlords to default on a guaranteed rental return (GRR) scheme payment, observed lawyer and founding partner of Chee & Associates Lai Chee Hoe.
"I have come across several GRR scheme projects and several of them ended up in court.
"Although GRRs appear to be appealing since they are usually used to cover the monthly installment payments, reducing the [owner's] exposure in the long run, one must understand that GRR schemes are not perpetual."
Lai explained that in a GRR scheme agreement, the "landlord" of the agreement may be the developer, property management company or short-term rental operator who signs the agreement with the purchaser of the property.
The landlord thus is the one who underwrites the GRR agreement, he said.
He identified a few potential pitfalls of GRR schemes, namely that the companies that sign the GRR agreement with the buyers are usually a subsidiary standalone company, which may later lead to questions over accountability; the right to exercise an option to renew the scheme is with the landlord; the strata management funds can be misused; the defects of the building may not be identified in time since a regular purchaser will not bother moving into the premises to inspect; and maintenance and management of the building are geared towards the interest of the landlord, he told EdgeProp.my.
Despite all these pitfalls, Lai noted that GRR schemes are not entirely a bad thing.
"It is a useful tool to attract purchasers since the advantages would be that the landlord is able to operate the building efficiently [without too many dissenting voices].
"For a responsible landlord guaranteeing the GRR, they can also operate short-term lease [by way of Airbnb] without much resistance. The keyword for GRR is sustainability — if the market performs well, GRR will work," he added.
Recently, almost 60 owners of units in The Arc @ Cyberjaya condominium have launched a class action suit against its developer Maju Puncakbumi Sdn Bhd for allegedly defaulting on a GRR scheme payment.
The lawsuit was prompted by the purported sudden termination of the Option Agreement for the GRR — which the unit owners signed in tandem with the sale and purchase agreement when purchasing the units — ahead of its original ending date in August.
The owners are seeking RM1.8 million in outstanding rentals.