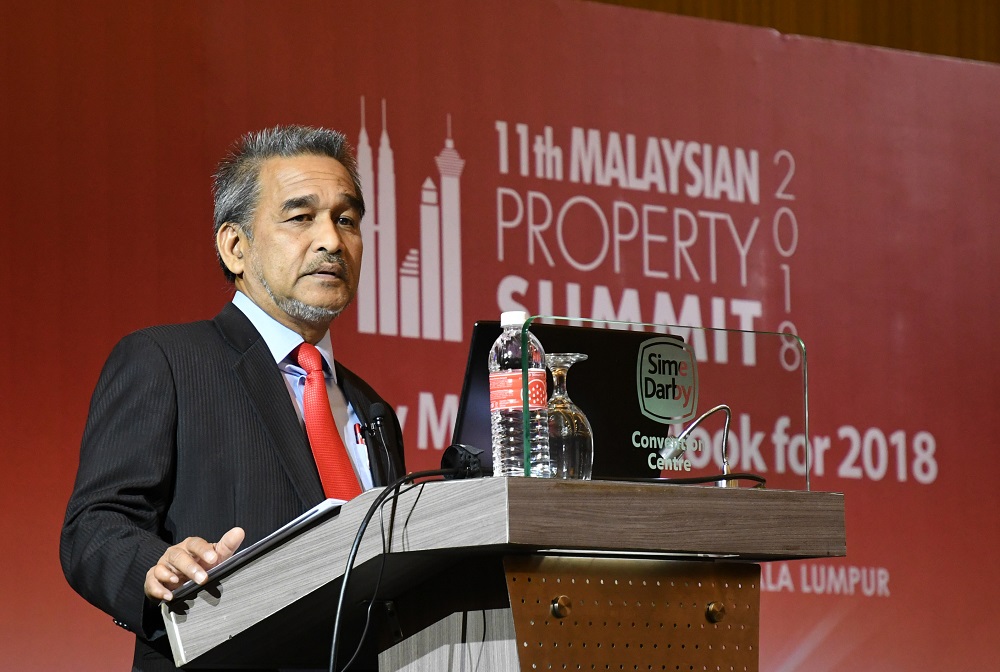 KUALA LUMPUR (Jan 23): The Malaysian property market's performance in 2018 is expected to be similar to its performance in 2017 in terms of transactions, said Valuation and Property Services Department (JPPH) director-general Nordin Daharom at the 11th Malaysian Property Summit today.
Given the positive growth in the country's GDP and improving market sentiment, Nordin believes that the total transaction volume and value in 2018 will maintain at levels similar to 2017.
Data from JPPH's National Property Information Centre (Napic) showed that although the total transaction volume had continued to drop in 9M17 with 229,529 recorded in the period, 4.3% lower than in 2016, it was a lower rate of decline than the 11.9% and 6% y-o-y dip recorded in 9M16 and 9M15, respectively.
Meanwhile, the total transaction value has increased after two years of contraction, Nordin noted. The transaction value in the first nine months of 2017 (9M17) stood at RM102.29 billion, an increase of 6.7% compared with the same period in 2016. The transaction value has registered a y-o-y drop of 16% and 8.3% in 9M16 and 9M15, respectively.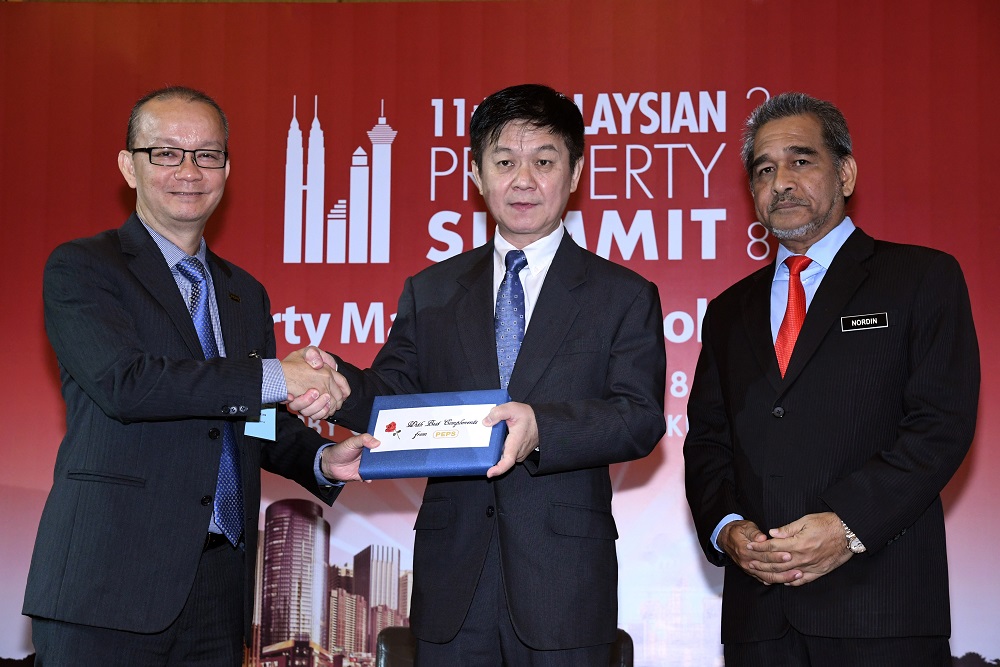 "2017 [was] better. The increase in transaction value [in 9M17] was contributed by several major land deals involving some major developments, such as Bandar Malaysia," he said, adding that the transaction volume in 2017 is expected to reach 300,000 by the end of the year.
"The transaction volume [in 2018] will also come around at the 300,000 level. And it seems like the value keeps increasing and there is no sign that it will drop, so I think overall, the market will maintain," he added.
On the residential property front, more construction activities were seen in 9M17, indicating optimism among developers.
Napic's data showed that 73,971 homes were built during 9M17, an increase of about 85.9% compared with the 39,791 units recorded in the same period in 2016.
The summit, organised by the Association of Valuers, Property Managers, Estate Agents and Property Consultants in the Private Sector Malaysia (PEPS), was officiated by Deputy Finance Minister II Datuk Lee Chee Leong.
In his keynote address, he said the positive economic growth in 9M17 has gradually reinstated confidence among industry players.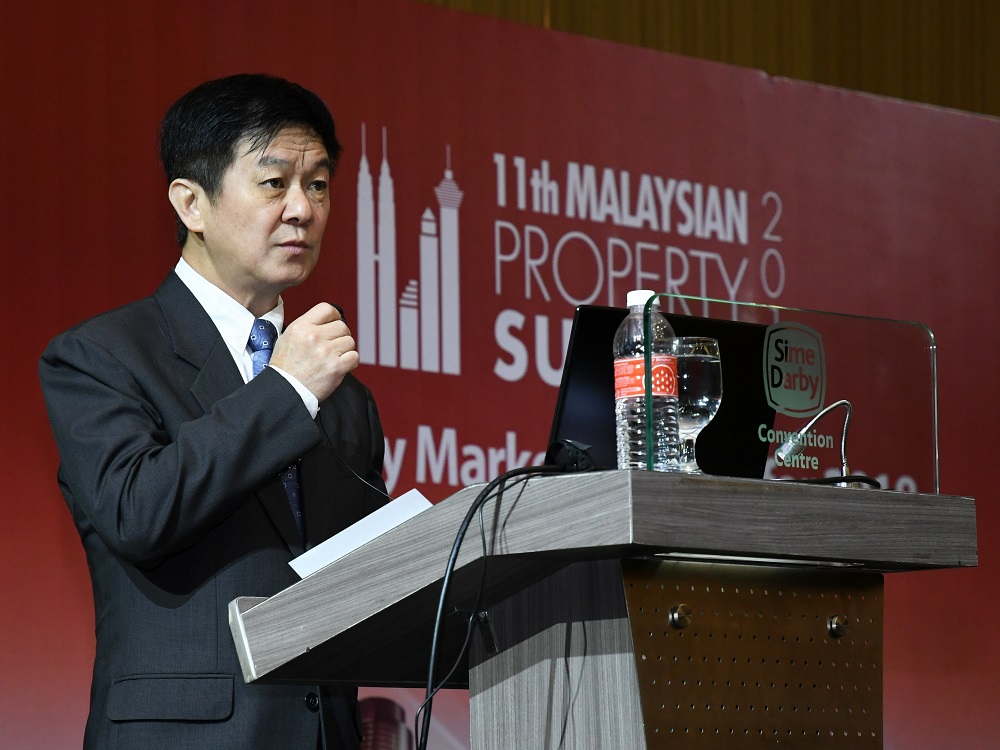 He added that the government is taking all steps and measures to ensure the property market remains competitive and resilient with the allocation of RM2.2 billion in Budget 2018 as the housing sector continue to tops the national agenda.
"There has been much discussion on the decision by the government to freeze new developments involving shopping complexes, office buildings, condominiums and serviced apartments worth more than RM1 million.
"This bold decision is undertaken to ensure the sustainability of the property market in the long run. Nevertheless, considerations will be given to developers who may wish undertake developments that worth more than RM1 million," he said.
EdgeProp.my was the event's media partner.