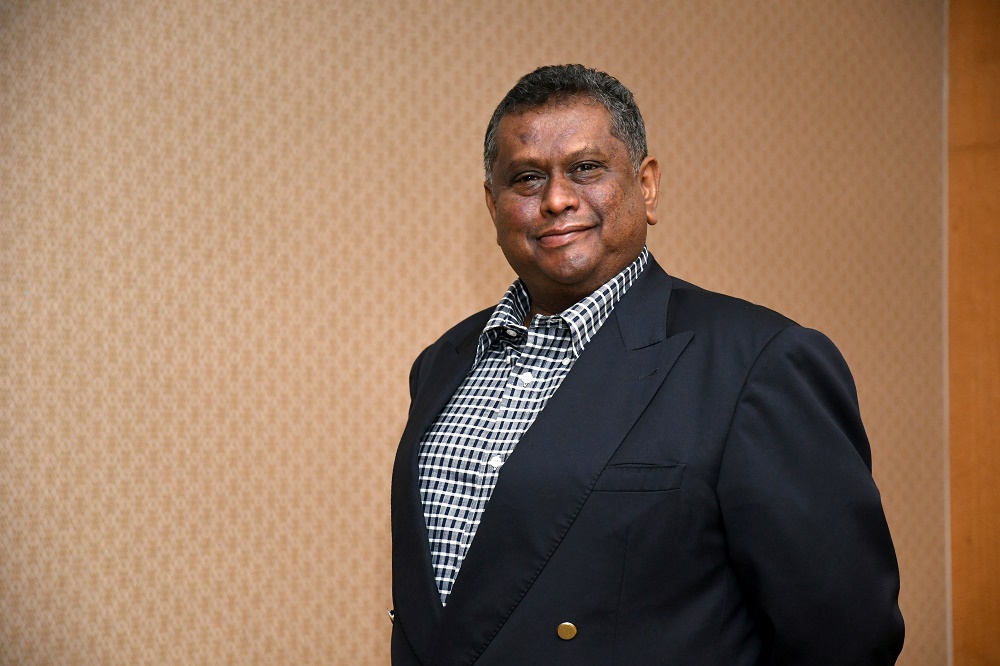 KUALA LUMPUR (Jan 24): With Malaysia's general elections looming, political uncertainty has affected market sentiments and this will have an impact on the general property sector and the commercial property segment in particular.
"Despite the country's GDP for 2017 estimated between 5.2% and 5.7% being higher than 2016's 4.2%, the market sentiments among Malaysians remain weak amid the rising cost of living," said Knight Frank Malaysia managing director Sarkunan Subramaniam, in a press statement on the launch of the fourth edition of its Malaysia Commercial Real Estate Investment Sentiment Survey (CREISS).
"Respondents have indicated that Malaysia's political uncertainty with the general elections this year will be a major factor that will negatively impact the commercial property market in the short term. Many are hoping that the general elections will be over with as soon as possible," he added.
CREISS 2018 takes a litmus test of insights and preferences of key players, namely developers, fund or real estate investment trust (REIT) managers and lenders in the commercial sector for 2018.
According to the survey results, developers and lenders continue to practice caution moving into 2018 as the oversupplied office and retail segments continue to challenge the market.
Established REITs continue to see opportunities in the crowded retail segment despite market challenges as many of their well-managed malls continue to maintain high occupancy levels (85%).
Meanwhile, all respondents appear to be more bullish towards the logistics or industrial and healthcare or institutional sub-sectors in 2018, said the report.
Despite the overall subdued property market condition, optimism prevails in selected sub-sectors such as the performance in the hotel or leisure, logistics or industrial and healthcare or institutional sub-sectors.
"Overall, the uptrend is expected to continue moving further into 2018 albeit at a more gradual pace," according to Knight Frank.
It added that among the most favourable factors for the property market in 2018 is the rapid growth in e-commerce, which will be highly beneficial to the logistics or industrial sector.
"The respondents in the survey view the government budget more favourably compared with the previous year and they are more optimistic on the foreign direct investment inflow and opine that the availability of equity capital will continue to be supportive of the property market," the report showed.