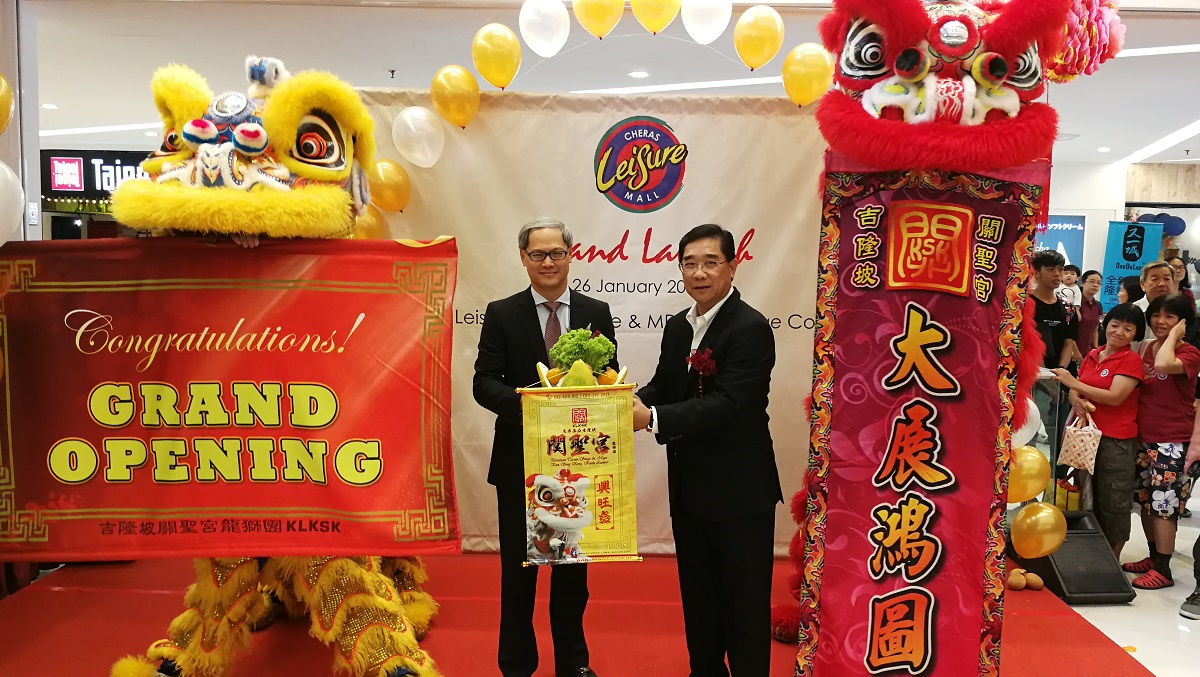 KUALA LUMPUR (Jan 26): Cheras LeisureMall has unveiled a 60m linkbridge connecting the Taman Mutiara mass rapid transit (MRT) station to the Level 1 of the mall today.
Speaking at the launch event today, PPB Group Bhd property division chief operating officer Chew Hwei Yeow said the linkbridge is the first elevated pedestrian linkbridge with air conditioning that connects MRT station to an adjacent shopping mall.
* PPB Group to launch Taman Megah project in March priced from RM890 psf
The linkbridge will enhance connectivity and accessibility of the mall to customers within and outside of the Cheras area, making it more convenient for shoppers to visit the mall, he added.
"Shopping trends and experience as we know them have changed, and customers today are seeking for distinguished and unrivalled shopping experiences as reasons for them to come back. Therefore we embarked on this refurbishment, and becoming a community-centric mall," he said.
Cheras LeisureMall has undergone a revamp in March last year to extend and refurbish both the Level 1 and Level 2 LeisurePlex and adding 15,000 sq ft of net lettable area (NLA) to usher in new outlets such as Family Mart, Mr. Dakgalbi, and ChicKing, among others.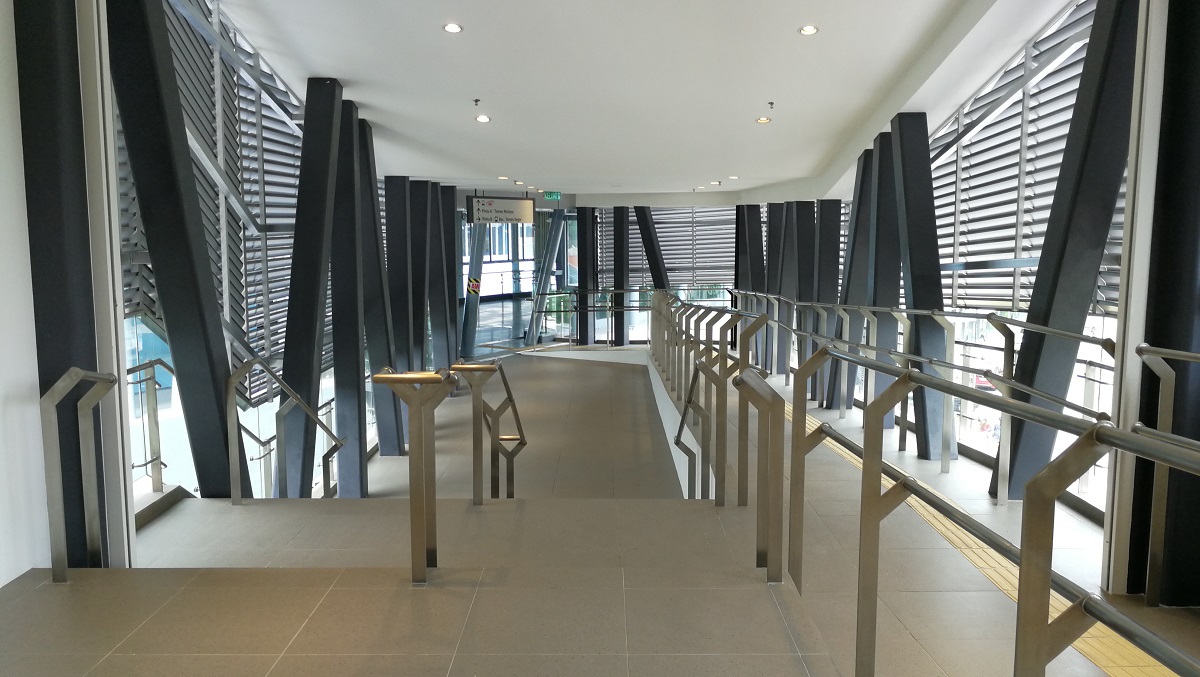 The expansion and refurbishment will offer a variety of retail and F&B choices for customers and the additional space will be ideal for more events, promotional activities and community-driven initiatives that will bring people together for various causes, noted Chew.
"The total NLA of Cheras LeisureMall stood at 275,000 sq ft after adding the additional 15,000 sq ft of space and the current occupancy rate is approximately 86%. It is expected to be increased to 94% by April this year as more tenants are coming in, such as OldTown White Coffee, Go Noodle House and many more," he told reporters after the launch.
He said the company has a plan to refurbish the other block of the mall but it will only be rolled out in the next five to six years, depending on market conditions.
When asked about the company's view on the upcoming EkoCheras Mall opposite the mall, Chew said there will be a lot of complementary elements due to the different market position and offerings of the two malls.
"We don't see ourselves as competitors as we will complement each other. We are more of a community-based mall which focuses on the surrounding community. Most of the customers are very familiar with this mall already, so our focus is on them," he explained.
Also at the event was PPB Group managing director Lim Soon Huat, property division development planning and design head Lim Siew Yee, MRT Corp Sdn Bhd strategic communications and stakeholder relations deputy general manager Leong Shen Li, Rapid Rail Sdn Bhd acting CEO Mohd Isom Azis, international model Amber Chia, Radio DJ Liang Jin Long, artise Nina Kho and YouTuber Akiyo.