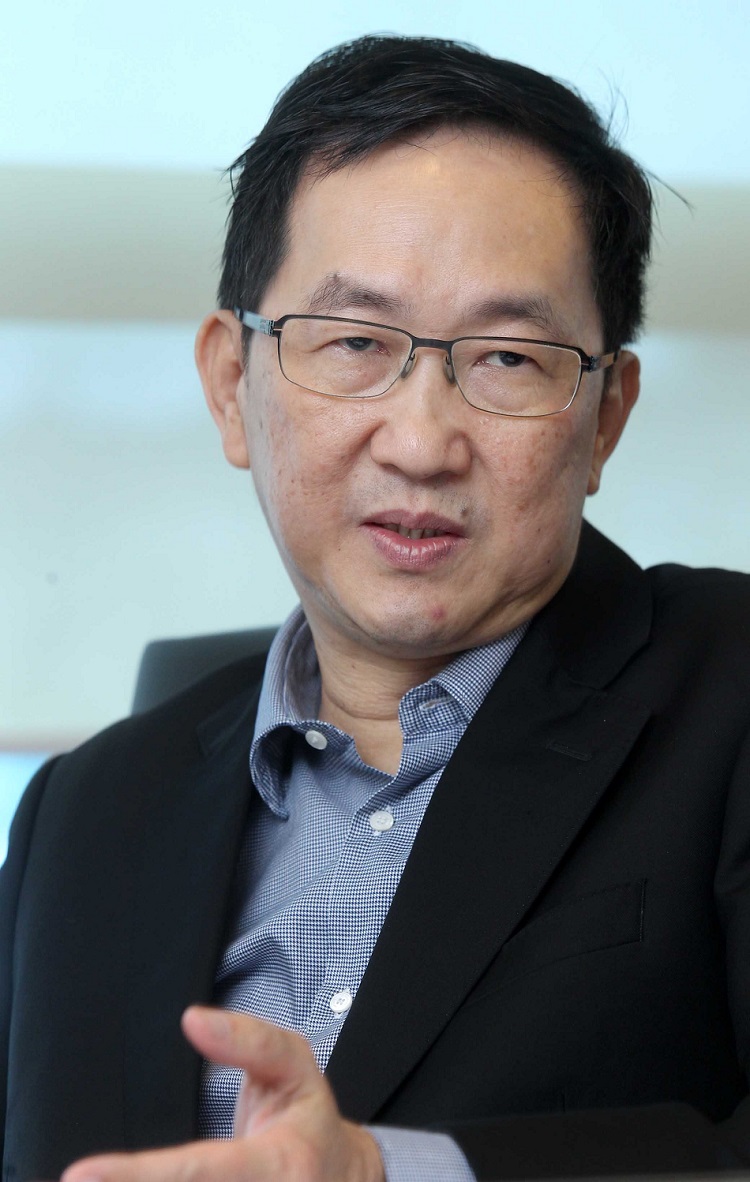 PETALING JAYA (Feb 6): About 66.5% of real estate practitioners who took part in the "Malaysian Institute of Estate Agents (MIEA) Property Market Sentiment Report" expect the outlook for the overall property market to be stable.
MIEA president Eric Lim said their outlook was supported by healthy economic growth and a healthy but prudent financial system.
* 'Penang property market to improve in 2018'
* Johor property market is looking more positive, says MIEA Johor
* 'Tech companies and FMCGs renting more office space'
* 'Demand for high-rise residences picking up in Sarawak'
Meanwhile, only 17.3% feel that the property market will improve this year, while the remaining 16.2% of the respondents expect the market to worsen in 2018.
The participants of the survey comprise 370 real estate practitioners — including registered real estate agents, certified real estate negotiators, valuers, probationary valuers and probationary estate agents from Malaysia.
The survey was conducted to gain feedback from MIEA members and real estate practitioners who are in touch with the property market.
On affordable homes, about 53.2% of respondents said the outlook of this segment is good, while 39.5% said it will be stable and the remaining 7.3% said it will be poor.
The survey defined affordable homes as being priced at RM350,000.
Meanwhile, 46.5% of the respondents had a favourable outlook on the hospitality sector as it will be supported by measures to promote tourism development in the country until 2020 which has been declared as Visit Malaysia Year, according to the survey.
"However, more than 50% of the respondents have indicated poor market outlook for the retail property sector and high-end service apartments and small office-home offices (SoHos)," said Lim.
On the other hand, half of the respondents said the rental market will be good this year, thanks to the 50% tax exemption on rental income received amounting up to RM2,000 a month.
The report also noted that infrastructure projects highlighted in Budget 2018 such as the High Speed Rail (Kuala Lumpur to Singapore), the Mass Rapid Transit (MRT) 3, MRT 2 and Light Railway Transit 3 have been met with favourable responses by the respondents, with 92.1% agreeing that demand for and prices of properties surrounding these infrastructure projects improving, albeit at different magnitudes.
The "MIEA Property Market Sentiment Report" was launched today and its findings — along with the institute's outlook for the property market this year — were presented to the media.