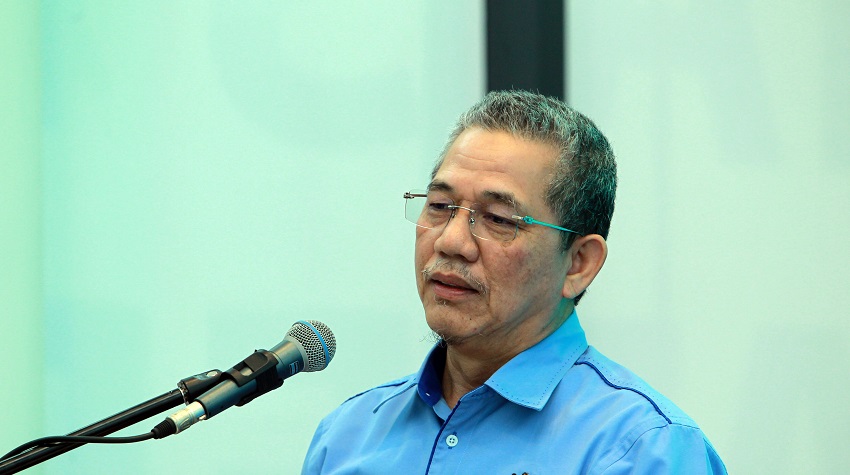 PETALING JAYA (Feb 23): A 4.4km four-lane road from Matang to Stapok in Kuching is on track for completion next month and should be open to motorists in April, reported Bernama.
The road is about 96% completed already, including a bridge linking both locations, said Works Minister Datuk Seri Fadillah Yusof (pictured).
Meanwhile, upgrading works for Jalan Batu 10 were expected to be completed in May and opened to the public in June.