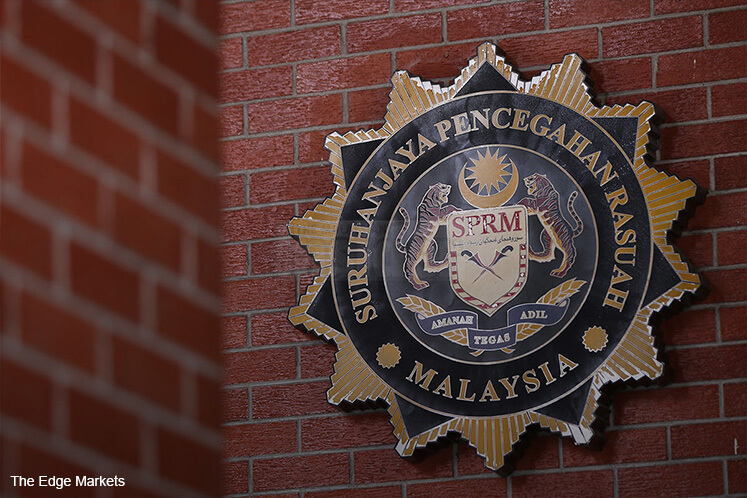 PUTRAJAYA (Feb 28): A businessman has been remanded for six days for today over allegations of receiving RM19 million to halt a probe into a RM6.3 billion undersea tunnel mega project in Penang, Bernama reported today.
The 37-year-old man was detained by MACC at 3.48pm yesterday when he went to give his statement on the matter at the MACC Hq in Putrajaya. (Read story here)
The remand order was issued by Magistrate Norhidayati Mohammad Nasroh after an application by the Malaysian Anti-Corruption Commission (MACC).
The man was alleged to have received the monies in stages between July and August last year.
"MACC is conducting investigations into the feasibility studies of the mega project in Penang, and the suspect is believed to have convinced a company that he can get the probe shut down and 'settled'", as source told Bernama.