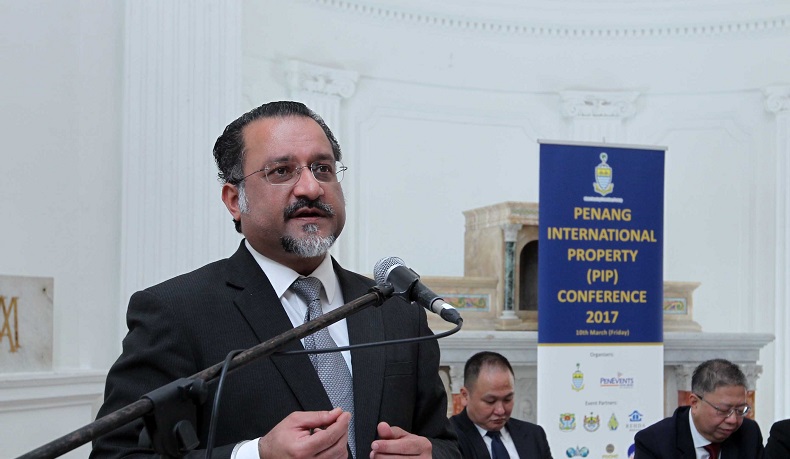 PETALING JAYA (March 8): The Penang state government has to date offered affordable housing to 41,114 eligible applicants since 2013, said state exco Jagdeep Singh Deo in a report by the Malay Mail Online.
The applications were approved after the Selection Process Enhancement Committee (SPEC) was set up to fine-tune the approval process, with the committee managing to process most of the applications and bring them up to date.
"I set up SPEC after I found that there were a lot of applications for low-cost and low-medium cost housing that dated back to even the 1970s that were not processed," said Jagdeep, who is also the state housing and town and country planning committee chairman.
Meanwhile, the waitlist of applications for North Seberang Perai and Central Seberang Perai have been updated to those made this year, he added.
"The applications for the other districts have been cleared until the oldest pending application is from 2012, not 1970s, and we will work hard to clear it until it is up to date," he said.
Jagdeep also said the housing department has been promoting affordable housing by the state government that is priced under RM300,000 to entice more eligible first-time homebuyers.
According to him, 32,954 applicants have registered for affordable housing, which is divided into three types – Type A, which are low-cost units (9,829 applicants); Type B, which are low-medium cost units (12,516 applicants); and Type C, which are units priced up to RM300,000 (10,609 applicants).
Meanwhile, 74,161 units of affordable homes across all categories have are in various stages of completion in Penang, he said.