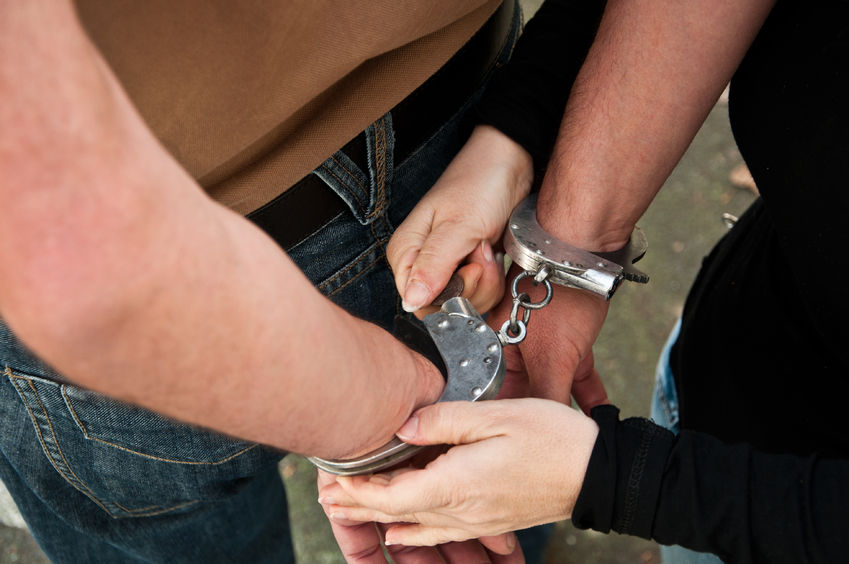 PETALING JAYA (March 10): Immigration officers arrested 28 Bangladeshis for running a homestay business at a luxury home in Kuala Lumpur without valid documents, reported The Star.
The officers acted on a tip-off, hauling them up just before midnight on March 8 after observing them for eight hours.
Police had also seized RM29,000 in cash and documents related to the illegal business.
"Checks showed that seven different companies and their agents were operating the homestay business without a valid licence," said Immigration director-general Datuk Seri Mustafar Ali in a statement.
The workers did not have valid work passes or permits, while the homestay business was also advertised online.