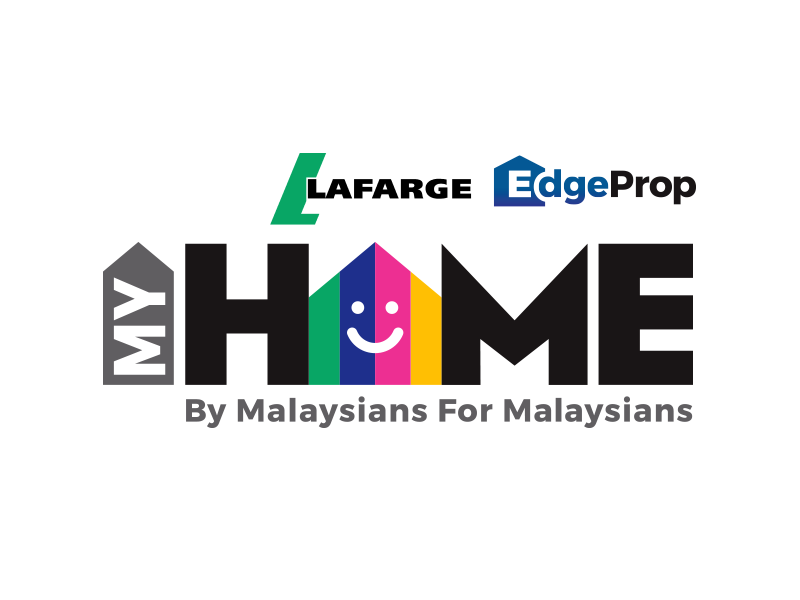 PETALING JAYA (March 12): Purchasing a home is one of the biggest and most important investments we will ever make, so it is important that we know what we really want before taking the plunge.
Given a multitude of choices nowadays, buyers have evolved into a more discerning lot with more demands — nowadays, homes must provide not just shelter but also a lifestyle to be proud of.
In an EdgeProp.my interview with three people in different stages of life, all of them agreed that location was vital, albeit for different reasons — to be close to their friends and family, for convenience, and security.
Thirty-year-old furniture designer Tan Yoong Kuan bought a double-storey terraced house in Rawang, 20km from his hometown of Kepong, three years ago.
The bachelor chose the property as it was a landed home that was close enough to his friends and family, while still being affordable.
"I don't want to sacrifice too much of my current lifestyle just to buy a property. However, I also don't want to buy somewhere too far away from my friends and family even if the property is cheap. It will be meaningless to own a place that is difficult for my friends and family to reach, or too far away from leisure and entertainment activities," he shares.
Meanwhile, university lecturer Chin Jee Yin who has two children preferred an established location with amenities such as supermarkets, schools, and hospitals nearby.
Chin, who currently lives in a condominium on Jalan Gasing, Petaling Jaya, would also opt for a landed home if possible as she believes growing children need more space.
Her other considerations include the overall environment, town planning, and safety, with the latter also being a priority for Tan and semi-retired Stephen Chew.
Chew, who lives in a gated-and-guarded scheme in Sungai Buloh with his wife, had formerly lived in a double-storey bungalow within a new village in the same area.
It was there that he witnessed a number of crime cases — and became a victim himself, when his house was burgled.
That incident, coupled with his only son leaving the nest for a job in Singapore, prompted the couple to downsize to their new home, but they are planning to move again — this time to a condominium.
"We are getting old. We do not need a big house for only the two of us. We are okay with moving to a high-rise residence because everything will be taken care of. All we need to do is to take care of our own unit. More importantly, I will be less worried about my wife's safety when I am not at home," he says.
This is an extract of an article entitled "What do we really want in a home?" first published in the March 9, 2018 issue of EdgeProp.my.
What do you seek in a home? The ground-breaking Lafarge-EdgeProp MYHOME survey wants your input to form the basis of affordable homes that will be built by S P Setia Bhd. Tell us at www.edgeprop.my/MYHOME. Survey runs until April 15.