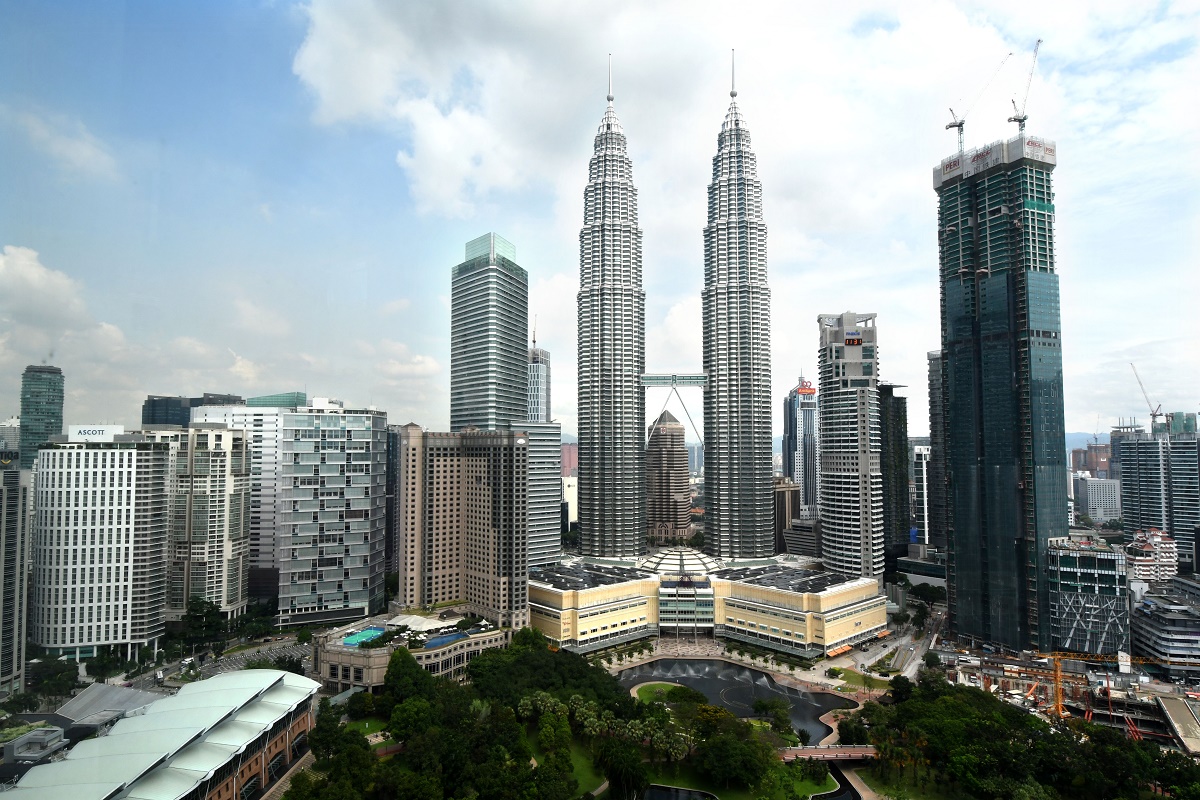 PETALING JAYA (March 13): The capital of Malaysia has been ranked a lowly 126th in a list of the most liveable cities for Asian expats by ECA International.
The ranking is based on the latest Location Ratings report published by the global mobility expert.
In a statement today, ECA International regional director for Asia Lee Quane noted that in the last five years, Kuala Lumpur has seen a drop in the rankings, falling from 25th to outside the top 100.
"One of the main reasons for this is that whilst other locations have improved their air quality, the levels of pollution in Kuala Lumpur, coupled with relatively high rates of petty crime, have seen the city slip down the rankings.
"However, the city scores well in categories such as utilities and the availability of housing, so there are still positives for any Asian expatriate moving to Kuala Lumpur," Quane said.
Updated annually, ECA International's Location Ratings measures the quality of expatriate living conditions in over 480 locations around the world to arrive at a fair and consistent assessment of the level of difficulty the expatriate will experience in adapting to a new location.
Factors evaluated include climate; availability of health services; housing and utilities; isolation; access to a social network and leisure facilities; infrastructure; personal safety; political tensions and air quality.
Singapore was once again the most liveable city in the world for Asian expats, thanks to its low crime rates, easy access to good quality schools and healthcare as well as its relatively lower levels of pollution than many other locations in the region.
The majority of Chinese cities saw a fall in ECA International's rankings. Beijing saw the biggest drop, falling 10 places to 134th on the list.
The drop in their liveability scores was mainly due to the increase in internet censorship and the ban on virtual private networks (VPNs) in the past 12 months, as well as the worsening pollution in a number of Chinese locations included in the survey," added Quane.
Japanese cities continue to perform strongly in the rankings, with all surveyed Japanese locations making in to the top 40 spots, thanks to excellent facilities and infrastructure.
Australian cities were on the heels of Singapore with Brisbane in second, followed by Sydney and Adelaide in joint third.
"Australian cities always tend to perform strongly in terms of liveability for Asian expats due to their excellent facilities and infrastructure, as well as the generally low levels of crime and air pollution," said Quane.
In Europe, Copenhagen leads the way in 10th place while London lags behind in 67th. New York was 82nd most liveable location for Asian expatriates.
"It may be surprising to some that London and New York failed to score as well as other European and North American locations on the list, but this is due primarily to higher levels of crime and air pollution.
"However, this is to be expected for cities of this size and both locations are relatively high up the rankings when looking at the full list," noted Quane.