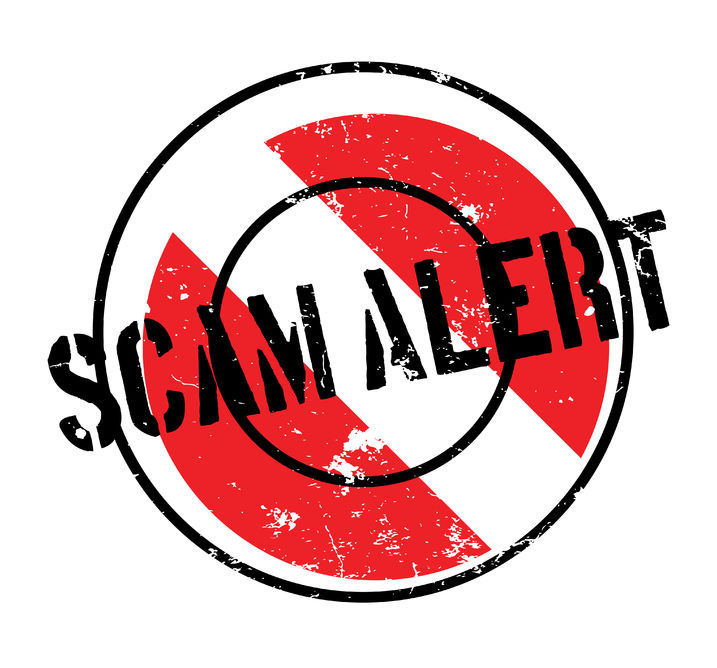 KUALA LUMPUR (March 15): A settler is now RM31,000 poorer after he handed over money to a man claiming to be a housing developer as handling and legal fee for 1Malaysia People's Housing (PR1MA) homes.
The police have now arrested a 29-year-old man following a report lodged by the settler.
The suspect was detained near a restaurant in Desa Murni, Temerloh, at 5pm yesterday, Bernama reported.
Police also seized documents, including house sale and purchase agreements and cheques for thousands of ringgit.
The settler said the deal was for four PR1MA homes located in Kuala Krau, Temerloh, and Anak Bukit, Kedah.
Pahang Commercial Crime Investigation Department head Supt Mohd Wazir Yusof told Bernama the police had obtained a remand order on the suspect until March 18 for investigation under Section 420 of the Penal code for cheating.
"Attracted by the offer, the settler agreed to buy four units, two units in Kuala Krau and the other two units in Anak Bukit, Kedah, and paid RM7,500 in handling and legal fees for the houses, and other payments which amounted to RM31,000," said Mohd Wazir.
The Malaysian Institute of Estate Agents (MIEA) have consistently urged the public to not use services of illegal real estate agents and negotiators to minimise risks while buying property.
"We heard complaints from homebuyers dealing with unregistered brokers. Unfortunately, we cannot do much because they (illegal brokers) are not registered with us. What we can suggest is to make a police report," said MIEA president Eric Lim at the Malaysian Annual Real Estate Convention earlier this month.
"However, if you are dealing with a registered agent or negotiator, should you have any complaint, you can always go to the registered agency or to the board to seek help."