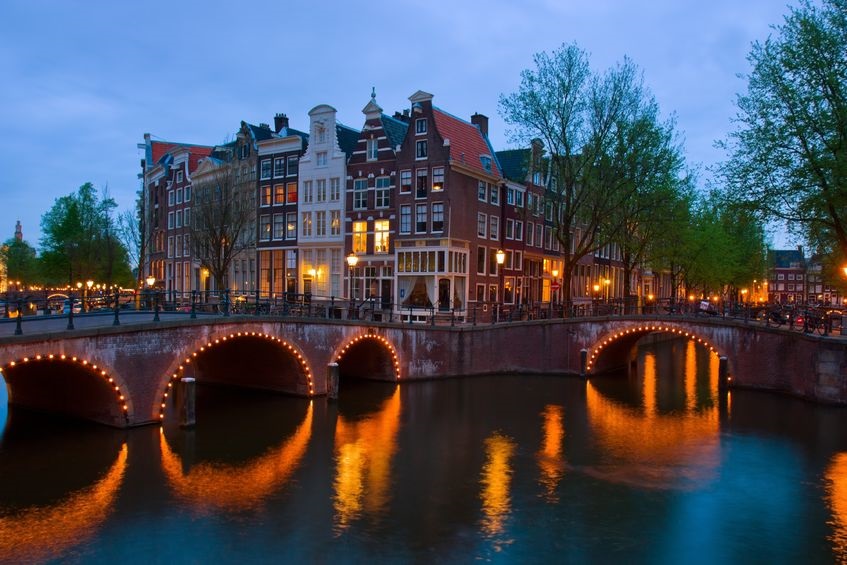 PETALING JAYA (March 16): Overnight stays in Amsterdam (pictured) booked via the Airbnb platform rose by 25% in 2017 despite limits on the number of days owners may list their properties and other requirements, reported Reuters.
Citing a report by Colliers and Hotelschool The Hague, the article said overnight bookings on the platform had risen by 420,000 to 2.1 million, despite owners only being allowed to list their properties for 60 days in a year starting 2016 and requiring advance notice of bookings from October.
An Airbnb spokesman said its own figures show that the number of apartments listed on the site has grown modestly.