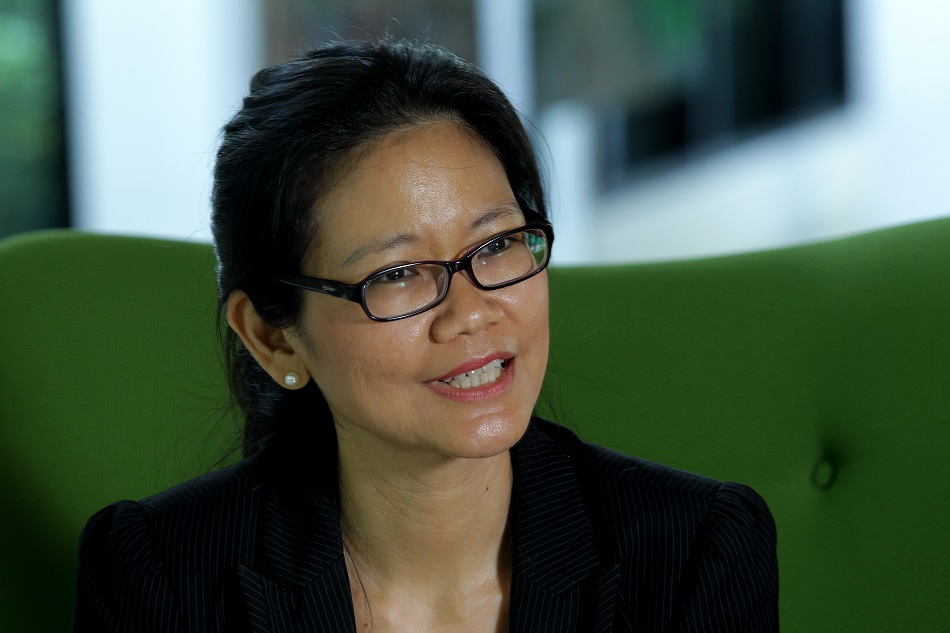 PETALING JAYA (March 21): IOI Properties Group Bhd has created an online community engagement platform via its mobile app IOI Community.
This facility will enable two-way communication between the property management team and residents.
IOI Properties executive director Lee Yoke Har said it was necessary for the company to move ahead in tandem with the development of industry 4.0 and remain relevant as property technology, or proptech, increasingly becomes part of daily life.
"Our ultimate aim is to provide more convenience, speedier and more personalised communication, and a service delivery platform that will meet the energetic lifestyle of the urban community," she said in a press release today.
Available on Google Play Store and Apple App Store, the IOI Community app will enhance communication with IOI Properties' customers, leverage on real-time customer feedback to enable prompt customer service and utilise data analytics to continuously improve on products and services delivery.
Some of the features available on the app include e-billing, status check on maintenance fees, booking of facilities, visitor management, defect reporting, push notifications for announcements, e-library where technical information relating to residents' units can be easily retrieved and contact numbers of service providers such as plumbers, air conditioning contractors and renovators.
The app is currently available to the communities of Clio Residences, Sierra 6 and Almyra Residences.
There are plans to roll out the app to other developments, including Conezion, N'Dira and Sky Condominium in the next two months.
"Our residents appreciate the IOI Community app as they can get updates, check on their account status and submit their defects in the comfort of their homes even after business hours.
"This is especially useful for those who are always on the go and cannot make the time to conduct these businesses during office hours. It is convenient and we are extending the app to more communities. We will compile feedback from residents and work on improving the app by adding more features in the future," added Lee.
Stay on top of trending Narratives
Use Location Scan to view project options and price trends near your preferred location, including MRT3 stations
Check your loan eligibility on LoanCheck, or use LoanReport to get a FREE credit report