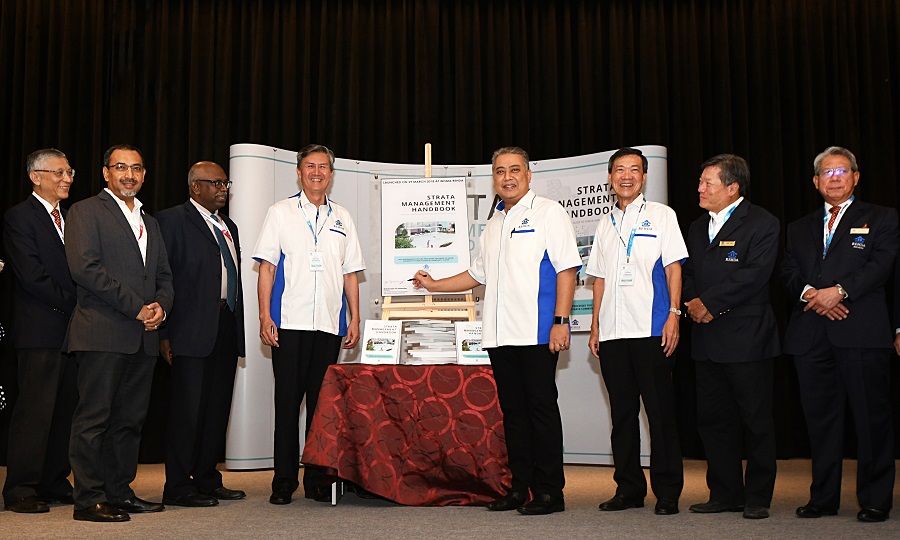 PETALING JAYA (March 29): All stakeholders, particularly the public and property developers, need to be educated on their responsibilities in strata living and management.
This is to ensure an orderly and harmonious communal living environment in the country, said the Real Estate and Housing Developers' Association Malaysia (Rehda).
"We have to educate both the public and also our fellow [Rehda] members. We have seen beautiful, award-winning developments that are completed not too long ago — maybe five to six years ago — become an issue about two to three years after their handover," Rehda president Datuk Seri FD Iskandar Mohamed Mansor told reporters after the launch of the Strata Management Handbook today.
"Let's be honest — we are very good at building things, but when it comes to managing them, we are not so good. So this is something we have to change, not only through rules and regulations, but also through education," he added.
The more common problems in strata property management include owners who fail to pay maintenance fees, lift breakdowns, issues with the upkeep of common area, renovation works that do not comply with rules and property owners' reluctance to participate in the management.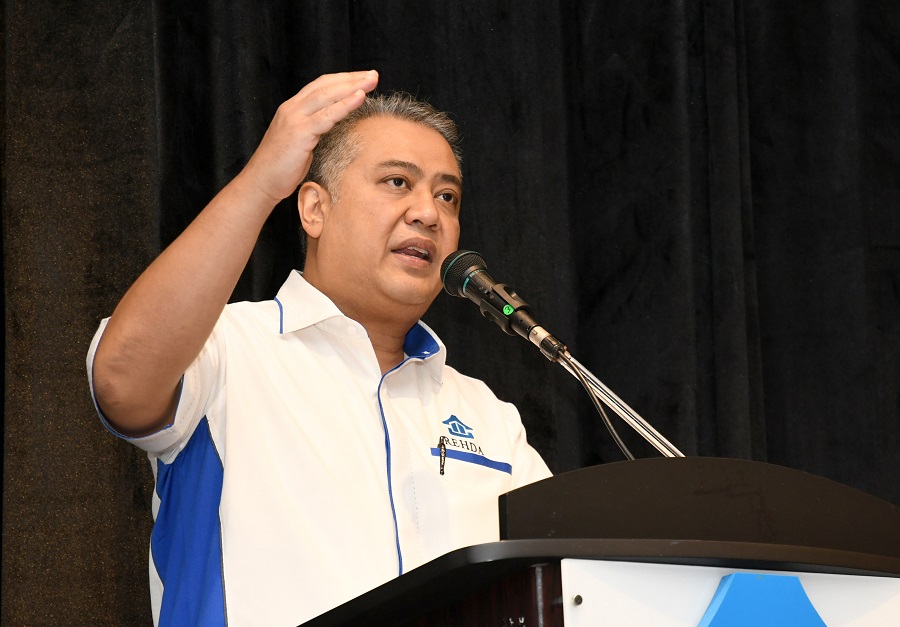 The Strata Management Handbook is published by Rehda Institute — the training, research and education arm of Rehda — to provide a guide into the obligations, duties, responsibilities, powers, rights, procedures, expectations, limitations and liabilities of the respective parties involved in strata living and management.
"We have to educate everyone that each person has a duty in making community living a great one. There must be buy-in from everybody for it to work," said FD Iskandar.
The handbook was created with input from from various professional bodies and experts including the Malaysian Institute of Architects (PAM), the Department of Survey and Mapping Malaysia, legal firm Chur Associates, as well as feedback from Rehda members.
Rehda Institute chairman Datuk Jeffrey Ng noted that due to land scarcity and higher land costs, strata high-rise living is becoming more common in Malaysia.
"Statistics from the National Property Information Centre showed that as of the third quarter of 2017, there are a total of 1.58 million residential strata units, housing some 20% of the population.
"It is therefore crucial that all parties involved in strata living, from developers and management bodies to owners and residents, be equipped and empowered with knowledge of strata living to ensure harmonious living as well as proper maintenance and management that will enhance their living experience and value of their investments," he said.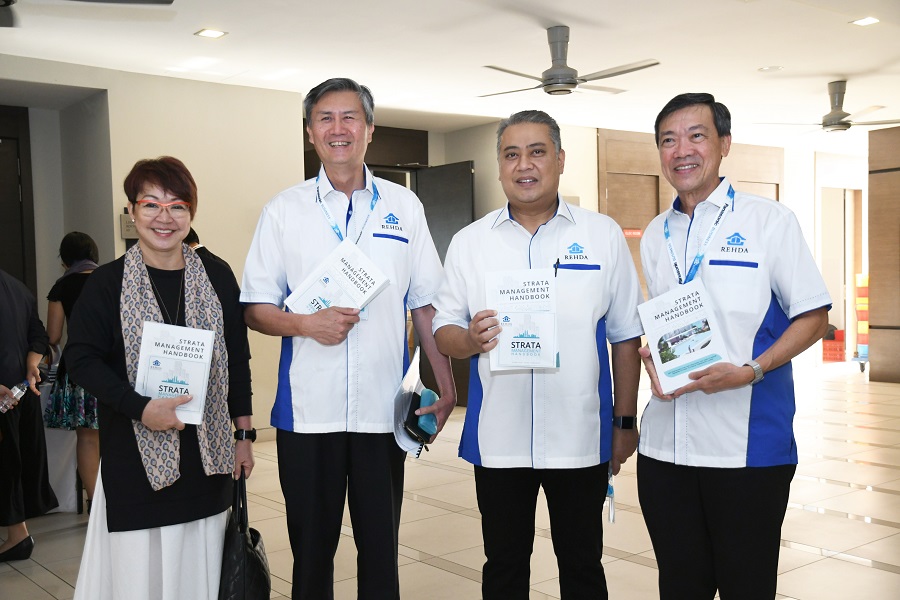 Meanwhile, Rehda national council member and editor of the handbook Ngian Siew Siong said there are a lot more that can be done, judging by the current condition of buildings in the country.
"The purpose of this book is to educate strata property owners about what is strata management, so that they can build a cohesive and harmonious community," he said.
The book is available online via Rehda Institute's Facebook page for RM58.
Also present at the launch were council member Ng Lip Khong, Rehda Negeri Sembilan branch chairlady Jenny Wang, PAM president Ezumi Harzani Ismail, National Housing Department director-general Jayaselan K Navaratnam, Rehda Institute trustee Tan Sri Eddy Chen and Rehda national treasurer and Rehda Institute trustee Datuk Muztaza Mohamad.