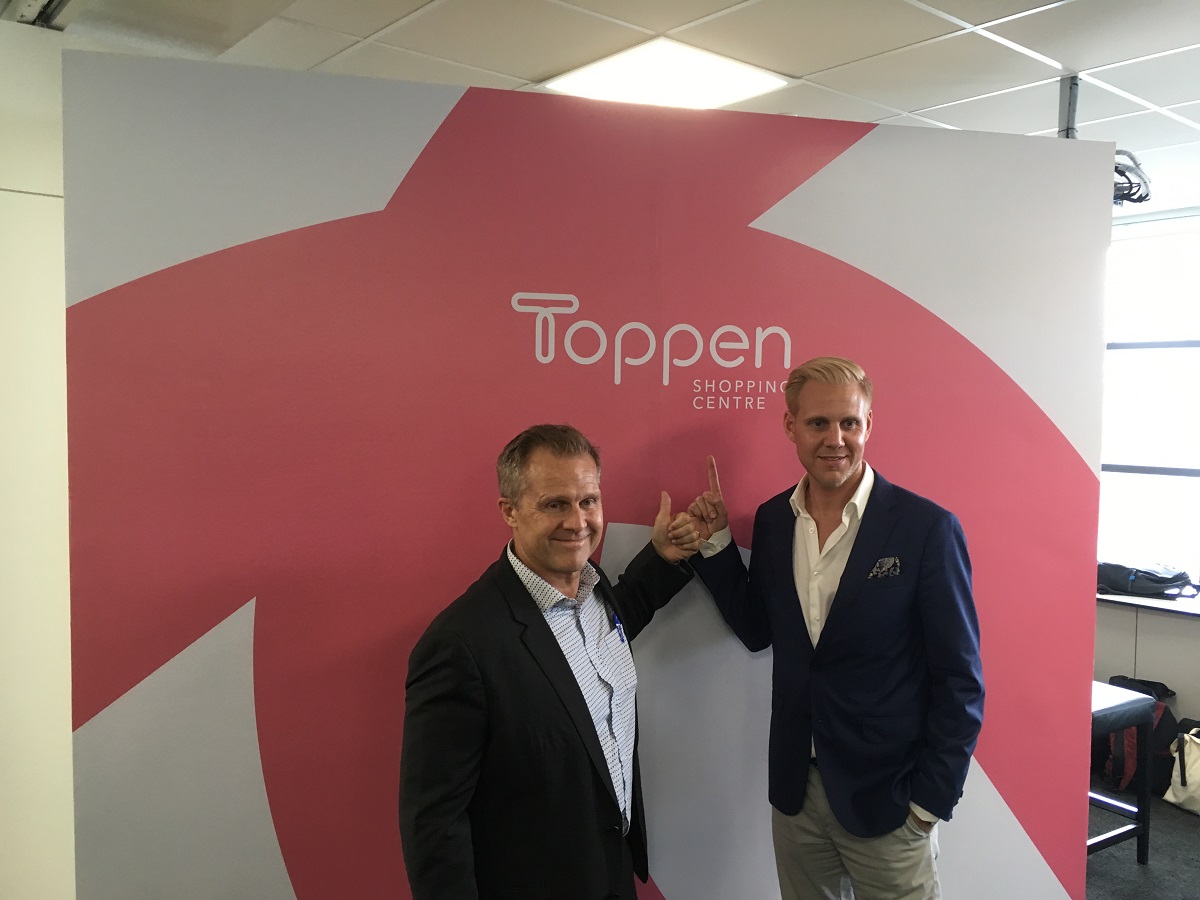 JOHOR BAHRU (March 29): Swedish furniture maker IKEA has announced the development of the 1.1 million sq ft Toppen Shopping Centre next to IKEA Tebrau, which will be opening its doors in the third quarter of 2019 (3Q19).
"Johor is home to 3.6 million potential consumers with fast-growing retail sales. Johor's economy is booming – growing faster than the rest of the nation.
* IKEA mulls third Kuala Lumpur store
"The mature community gives us the opportunity to create significant partnerships with both the community and business owners," IKEA Southeast Asia managing director Christian Rojkjaer told a media briefing here today.
He added that Toppen Shopping Centre will be integrated with IKEA Tebrau and linked to AEON Tebrau.
"The name 'Toppen' comes from the Swedish word meaning 'awesome or fabulous'. It is also a combination of the words 'top' and 'open' which reflects the shopping centre's rooftop crown jewel.
"Set to take fun to another level, the unique rooftop will include a large multi-purpose piazza, community garden, play areas, sporting facilities, a cinema and alfresco eateries catered to families and friends to create their own personal shopping experience," added Rojkjaer.
The 4-storey Toppen Shopping Centre is projected to attract 15 million visitors by 2020, targeting not only shoppers from Johor but also Singapore.
"Through our rich experience and deep understanding of market trends, IKEA's presence normally contributes to an additional 20% of footfall to our shopping centres.
"Toppen is not just another shopping centre in the country, instead, it is a space for the community to come together, a platform for business owners to grow, and a positive driver for Johor's economic growth through the creation of job opportunities and increase tourism to the country," said IKEA Southeast Asia shopping centre and mixed-use director Christian Olofsson.
Olofsson added that about 5,000 jobs will be created along with the opening of Toppen, and the mall will be able to house 300 tenants.
"Currently, excluding IKEA Tebrau, Toppen is about 40% tenanted," he added.
Rojkjaer said he "feels good" about the tenancy rate, as there is another year to go before the opening of Toppen.
Anchored by IKEA Tebrau, among the major tenants of Toppen include TGV Cinemas, Ben's Independent Grocer and Harvey Norman.