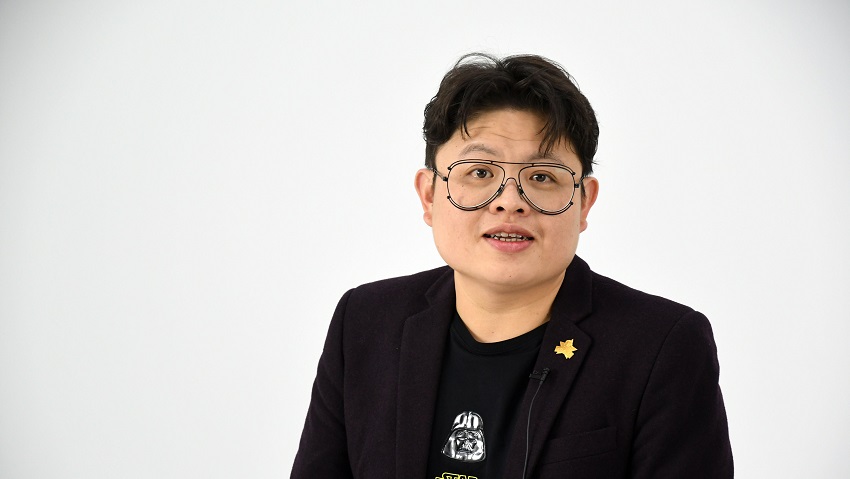 KUALA LUMPUR (April 7): It is important to invest in yourself first before investing in a property, said Chur Associates founder and managing partner Chris Tan.
Tan was speaking at The Edge Investment Forum on Real Estate 2018 (REIF 2018) on the topic "Legal Insight Caveat Emptor: What you should know before you invest in a challenging market".
* CBRE|WTW: Rail connectivity is key in rental market
"You need to equip yourself with the knowledge [of property investment], to see what is happening before you invest — for example, buy within your means and risk portfolio, because housing is one of the largest and longest commitments in your life," said Tan.
He also noted that some of the questions a homebuyer should ask are: (a) Why are you buying this property? (b) Is it for investment or own use? (c) What kinds of product offerings are there in the front market? (d) Are you buying it individually or collectively?
He also touched on the five "S"s that property investors should take note of: specific purpose, speculation control, shop frequent, self-improvement and stress test.
"When they say it is a challenging market, who is it challenging for? It is a buyer's and tenant's market in this challenging market. You as an investor are a buyer. Remember to always push your boundaries and try your luck by asking questions. For example, ask for rebates or that extra car park even though the answer is no. What's the worst that can happen? You just get a 'no' but at least you asked," Tan emphasised, adding that sellers are motivated these days.
REIF 2018 was organised by City & Country of The Edge Malaysia, and was supported by EdgeProp.my.
Stay on top of trending Narratives
Use Location Scan to view project options and price trends near your preferred location, including MRT3 stations
Check your loan eligibility on LoanCheck, or use LoanReport to get a FREE credit report