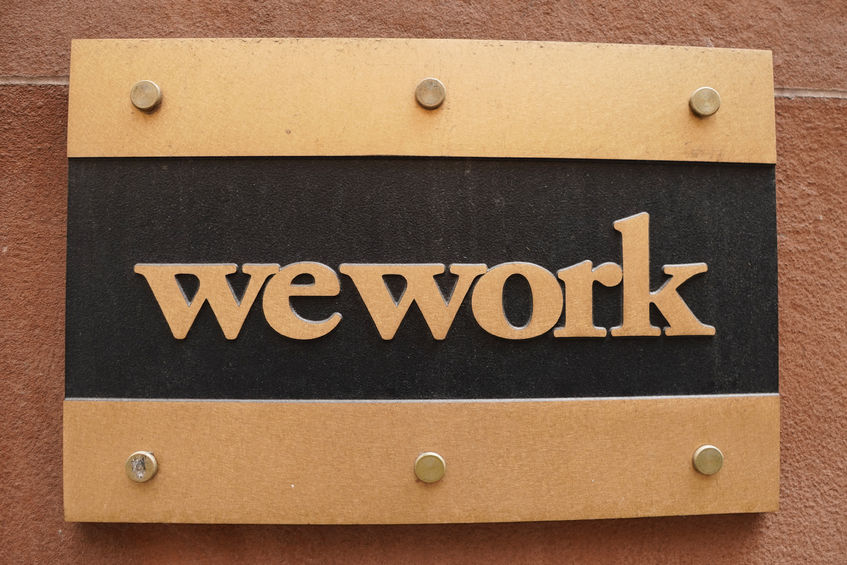 SINGAPORE (April 25): New York-based co-working operator WeWork announced on April 24 that it will be entering the Indonesian market with the opening of two co-working offices by 3Q2018. WeWork will occupy three floors in Sinarmas MSIG Tower which will accommodate 800 members, and five floors in Revenue Tower which will host 1,400 members.
Both properties are located along Jakarta's Wall Street equivalent, Jalan Jenderal Sudirman, in the Sudirman Central Business District (CBD). The area is close to major office buildings, hotels, embassies, shopping and entertainment complexes, and upmarket residential apartments. The new locations will have a full suite of amenities including common areas, phone booths, community bars, and breakout areas housed in beautiful, collaborative spaces featuring Indonesian-inspired art and graphics.
"With our aggressive growth and upcoming plans, WeWork is at the forefront of redefining conventional work environments in today's rapidly changing era and we will continue our commitment of creating greater value for the local business ecosystem," says Turochas Fuad, managing director of WeWork Southeast Asia.
The co-working operator opened its first Southeast Asian location in Singapore last December at WeWork Beach Centre. Its second location in Singapore, at 71 Robinson, will open by June 2018. Other locations in the pipeline include 60 Anson Road, 22 Cross Street, and Funan Mall. WeWork also plans to expand into other markets in the region, including Bangkok, Kuala Lumpur, and Manila, by the end of 2018.