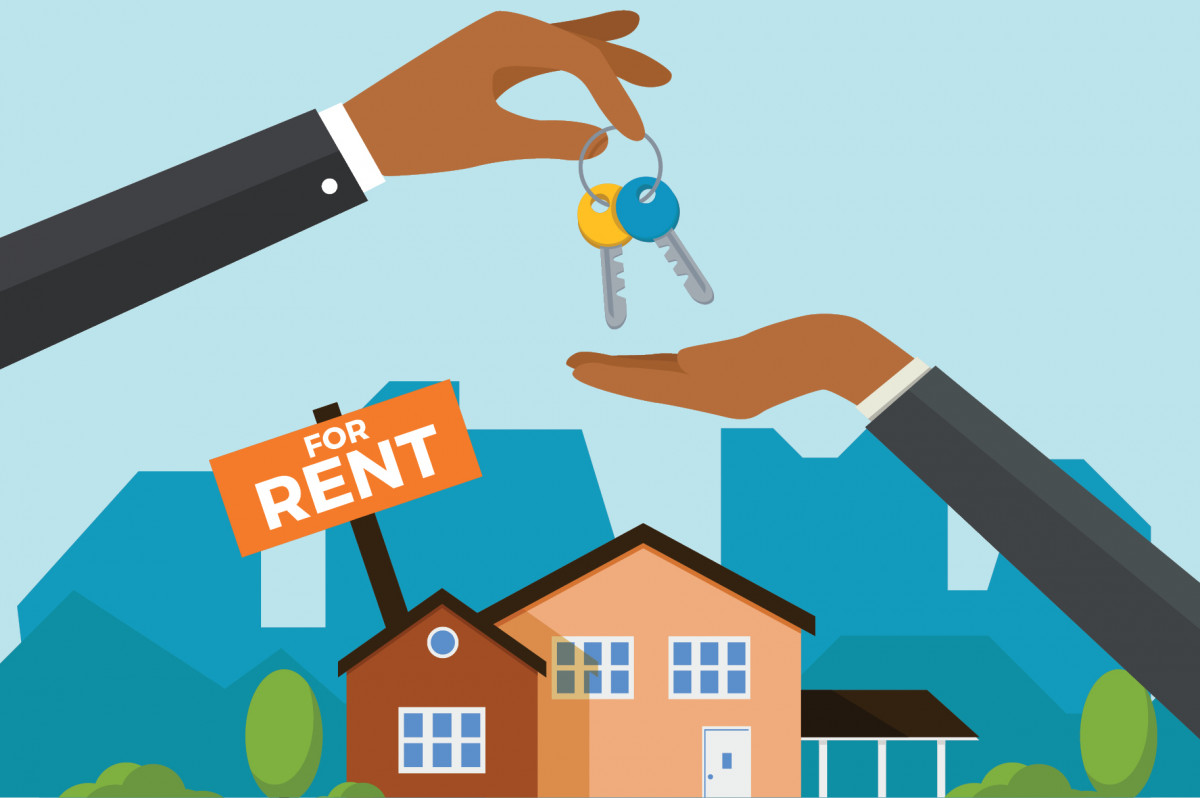 Have a property but can't find a buyer? Consider rental. Can't find a long-term tenant? Think short term instead.
Short-term rental not only provides property owners some income but is also a form of service to cater to those looking to be based in a city for a few short days, weeks or months.
For young entrepreneur Jocelyn Leong, the managing director of short-term rental start-up Daily Home Rental, its growing business is a testament of its popularity.
It all started when she was in college. During breaks or when she was not using her bed, she would rent it out to students who needed a place to sleep over, especially during exam seasons. She later moved out of campus to rent a room in a terraced house nearby. Subsequently though, she ended up renting the entire house and sub-letting the rooms to parents who came from outstation to visit their children studying in the city. After college, she decided to make managing short-term rentals a full-time career and business.
Extra service and added distinction
Apart from sub-letting rental homes, Daily Home Rental also provides services such as interior designing and property makeovers for owners.
"We will help property owners to furnish their bare units according to their budget or at minimal cost. The service is also provided for owners who are looking to sell their properties. A little makeover would definitely present a better impression," Leong tells EdgeProp.my.
Interestingly, despite having run the business for more than five years, she does not own a property of her own.
"I prefer the flexibility of renting a home and I like to move around, staying at different properties for different experiences," she shares.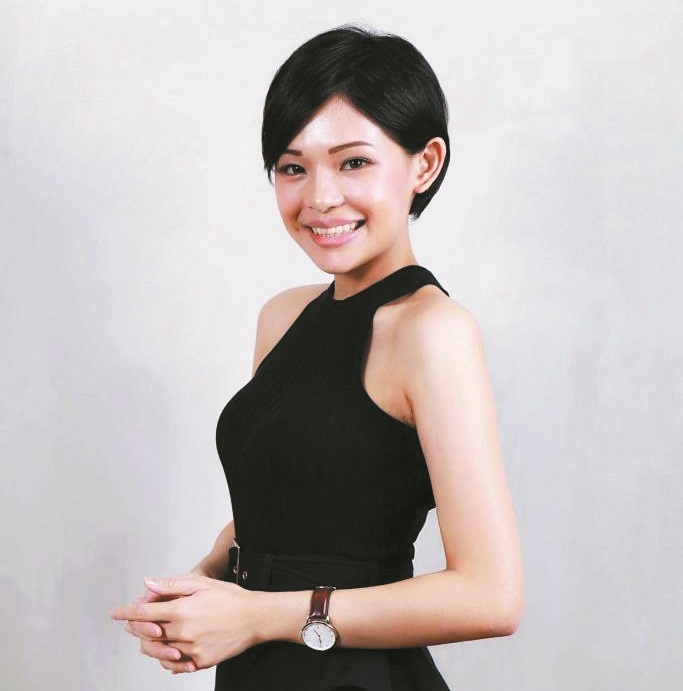 According to Leong, the short-term rental scene is burgeoning in Malaysia, especially in city centres. Hence, Daily Home Rental differentiates itself by offering "themed short-term rentals".
"For smaller units, for instance, we give them a theme such as a karaoke TV (KTV)-concept unit where we install a KTV system so that guests can enjoy it during their stay.
"I also look into niche areas that the typical hospitality industry won't be able to cater to, such as allowing pets into the rental home. And I used to do the housekeeping on my own. But as the scale of business grew, I had to hire a team," she says.
Minimise the risk
For those looking to sublet their rented homes, Leong cautions that it is important to be transparent with the landlord about subletting the unit. A clause regarding the sublet should be included in the tenancy agreement to protect both parties and ensure a mutual consensus is reached.
According to her, it is also important to draft a set of rules and regulations for guests to adhere to in order to protect the property and avoid disruption to surrounding neighbours.
Leong's advice for those aspiring to run a short-term rental home: Don't purchase a property just because you want to turn it into a short-term rental unit.
"Many people buy properties for the sole reason of turning it into a home-sharing business. Property developers are also pitching this trending business as one of the selling points for their projects, but it doesn't work that way.
"Imagine this: Out of the project's 500 units, 80% or all of them are aiming for the same goal — what are you going to do? How are you going to compete against the rest? And short-term rental is something seasonal — it's difficult for your unit to be occupied 365 days a year.
"So I would suggest that for those who would like to run a small home-rental business, start off by renting a home and then sublet it to someone else," she says, adding that only after the business starts to make positive earnings should they consider purchasing a unit specifically for the business.
Owners should consider using "instagram-worthy" furniture or decoration. Try to avoid expensive furniture due to the high wear and tear rate.
"You should also make an inventory list to keep track of important or valuable items in the unit such as electrical appliances. For smaller items such as utensils, or bowls and plates, you have to be prepared to lose them," she counsels.
Leong says the home-sharing business is not a very scalable business, as there are only so many properties that a team could manage.
"There will always be a risk in running this business, so be smart in knowing how to minimise your risk," she concludes.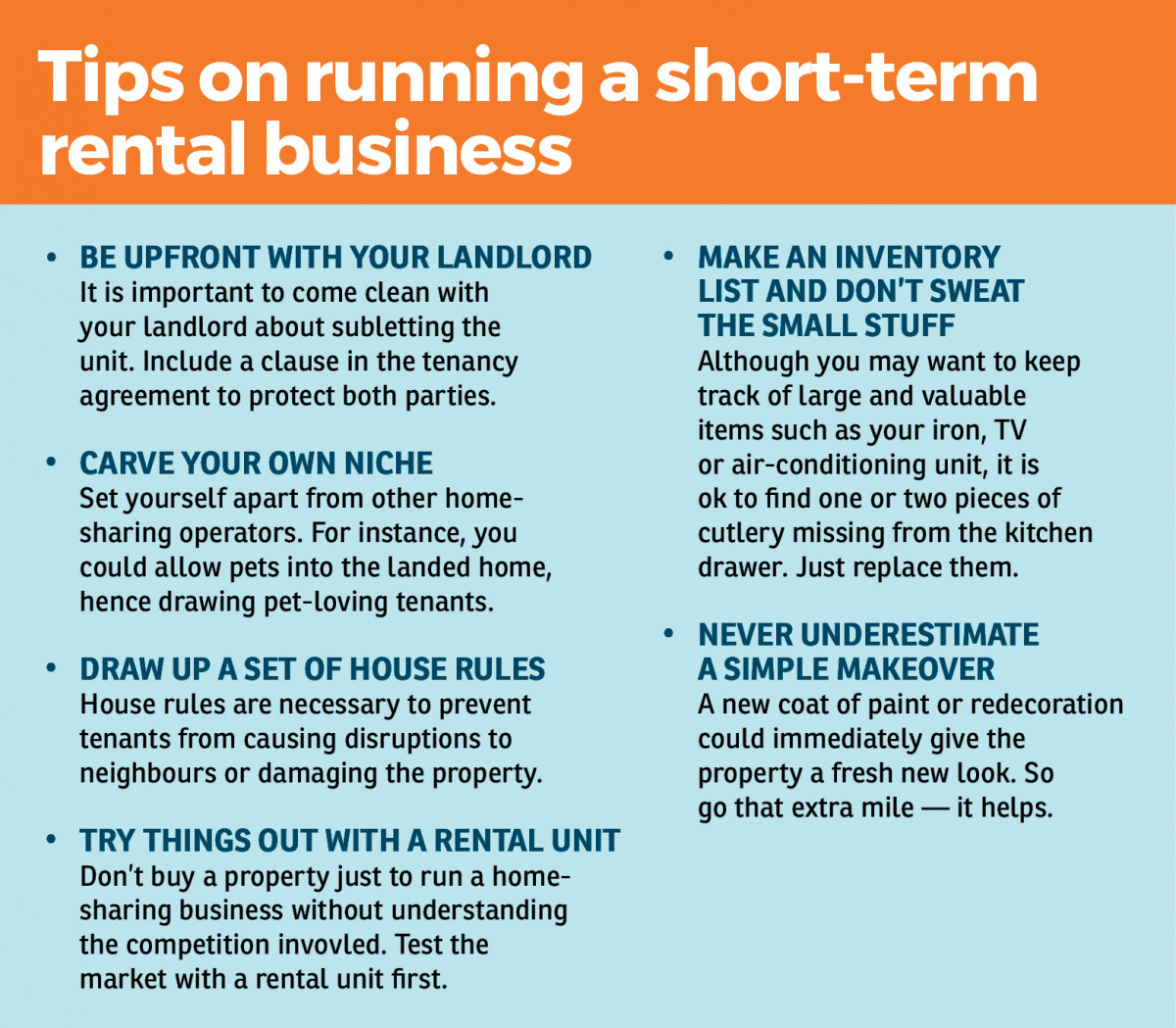 This story first appeared in EdgeProp.my pullout on May 4, 2018. Download EdgeProp.my pullout here for free.