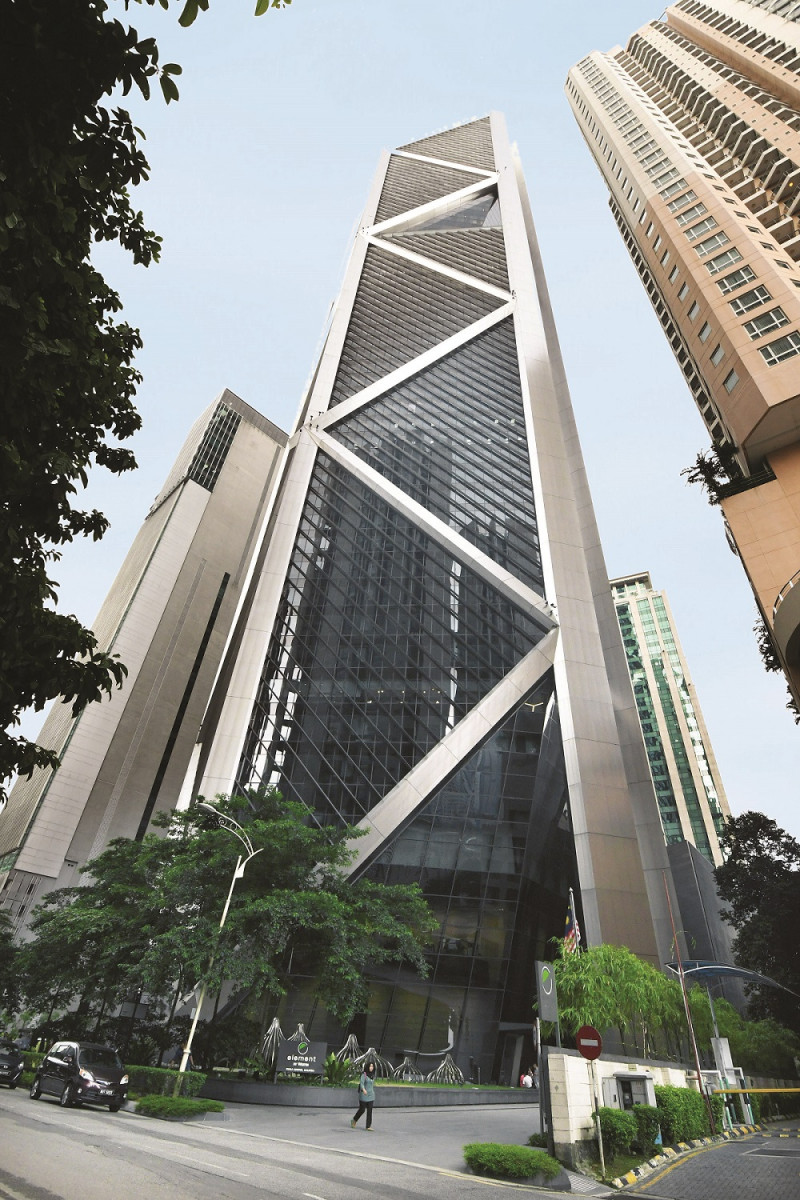 Despite missing the tourist arrival target in 2017, industry experts remain upbeat about the Malaysian hospitality sector.
The number of hotels in the country have gradually risen over the past 10 years till 2017. Data from the National Property Information Centre (Napic) showed that the existing supply of hotels as at end-2017 was a total of 3,126 hotels (246,564 rooms), which was an addition of 247 hotels or 8.58% growth from 2,879 hotels (212,437 rooms) in the previous year.
The figure reflects a growth of 21.26% from 2,578 hotels (183,640 rooms) in 2012 and 41.77% growth from 2,205 hotels (151,904 rooms) recorded in 2007.
In recent times, various renowned hotel brands have been coming into the local scene. Over the period of 2017 until the first quarter of 2018, a number of established hotel brands have ventured into Malaysia for the first time while some of them are poised to enter the market in the near future, according to property agency and consultancy firm Zerin Properties.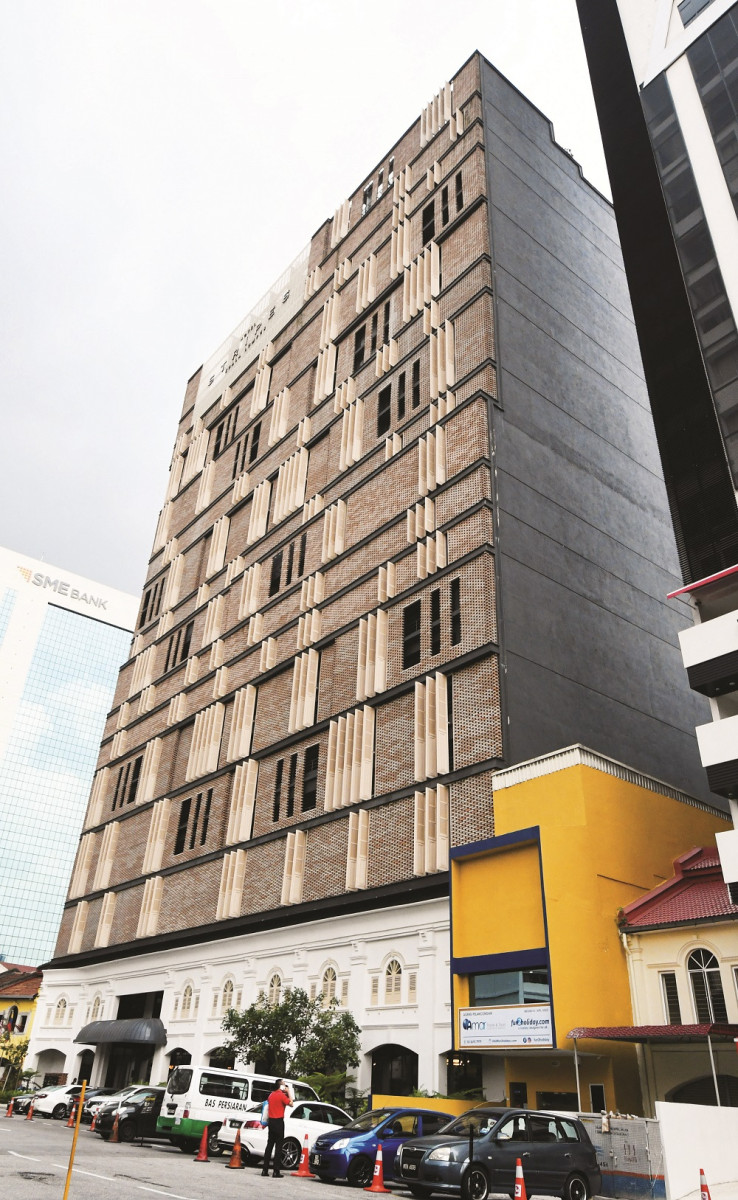 The majority of these new hotels are located in Kuala Lumpur, including Mercure Kuala Lumpur Shaw Parade in Pudu; Sofitel Kuala Lumpur Damansara at Bukit Damansara; Element Kuala Lumpur by Westin at Jalan Binjai; Hotel Stripes Kuala Lumpur, Autograph Collection by Marriott at Jalan Kamunting; Hilton Garden Inn Kuala Lumpur at Jalan Tuanku Abdul Rahman; and Sunway Velocity Hotel at Jalan Peel.
There were also hotel brands and hospitality groups that are making their re-entry into Malaysia such as Travelodge and Radisson, says Zerin Properties CEO Previndran Singhe.
Pull factors
Previndran attributes the vibrant hospitality sector to robust tourist arrival figures as well as the spillover effect from the country's improving infrastructure.
"Despite missing the initial target of 31 million tourist arrivals and RM114 billion yield for 2017, Malaysia's tourism sector remained upbeat last year with a total of 25.9 million foreign tourist arrivals bringing a yield of RM82.2 billion.
"The projected growth of tourist arrivals in Malaysia has been and will continue to be an imperative factor in attracting new hoteliers to venture into Malaysia with their respective brands to capitalise on the growing demand for quality hotels, thus ensuring an influx of new hotel brands into Malaysia's hospitality market," he tells EdgeProp.my.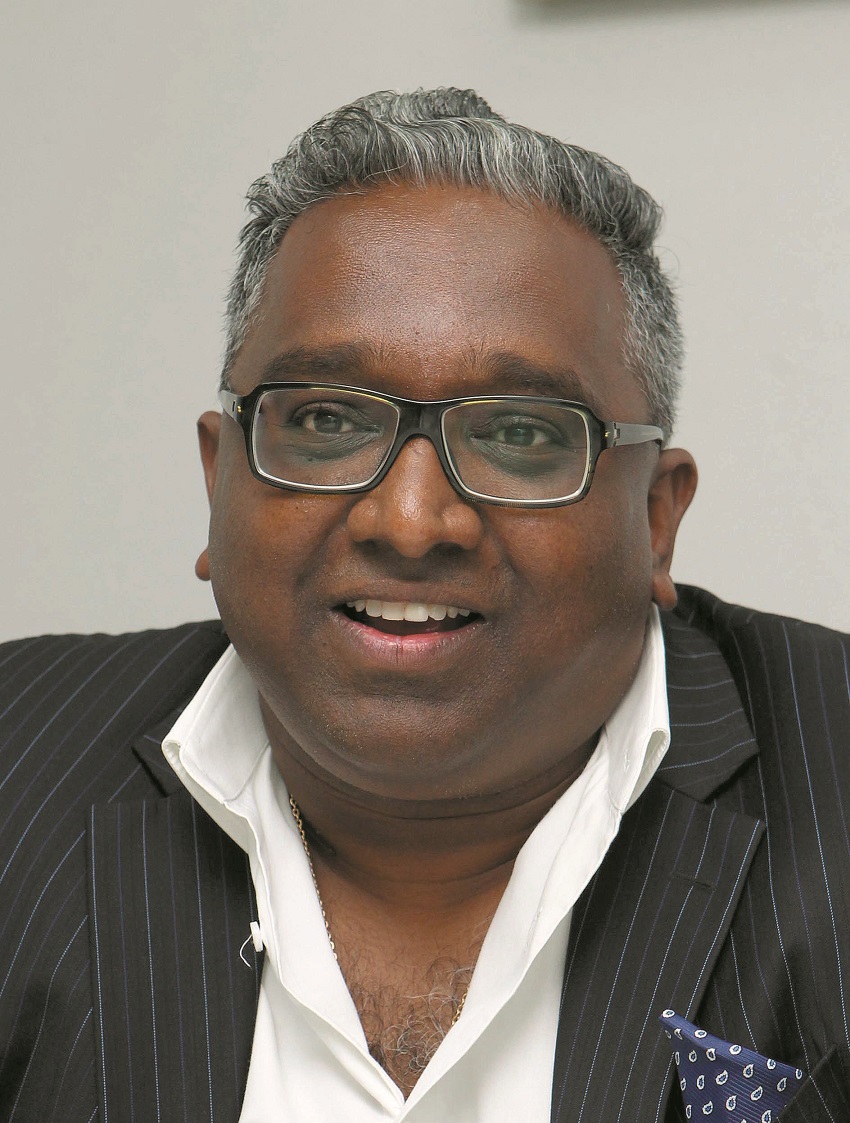 The goal set by the country for 2018 was 33.1 million tourist arrivals and RM134 billion in receipts before peaking in 2020 with the aim of achieving 36 million tourist arrivals and RM168 billion in receipts.
On the other hand, upcoming mega developments such as the Kuala Lumpur-Singapore high-speed rail, Mass Rapid Transit Line 3 (Circle Line), Bandar Malaysia and various theme parks — if they materialise — will also act as catalysts for economic growth and tourism development, resulting in improved demand for retail, hospitality, leisure and entertainment sub-sectors in the real estate industry, he elaborates.
CBRE|WTW Malaysia managing director Foo Gee Jen concurs, adding that the ease of travelling to Malaysia with the introduction of eVISA has also contributed to the rise in tourist arrivals, particularly visitors from China.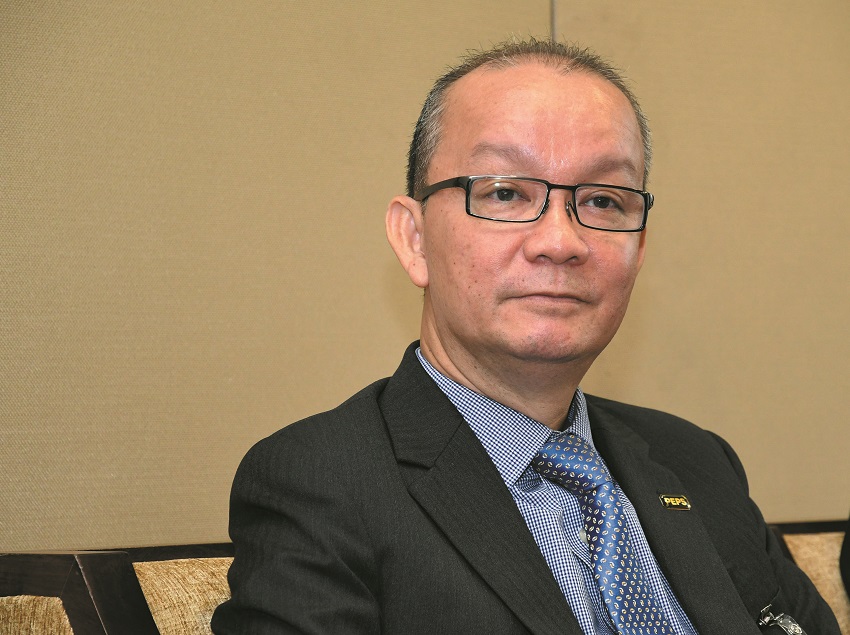 "In 2017, tourist arrivals from China increased by 7.4% from 2.12 million to 2.28 million. If eVISA is extended to more countries, it would encourage further growth in the tourism sector and the hotel market," he says.
Currently, eVISA applies to 10 countries: China, India, Bangladesh, Pakistan, Nepal, Myanmar, Sri Lanka, Bhutan, Serbia and Montenegro. Valid for three months, it entitles an eVISA holder to stay up to a maximum of 15 or 30 days for each visit in Malaysia, depending on the type of eVISA.
In addition, the expansion of existing hotel operators in the form of affiliated brands and the entrance of niche hotel brands such as Hilton Garden Inn, CitizenM and Mercure Hotel could be a reflection of market confidence, Foo points out.
While there are some uncertainties in the market as investors take time to digest and assess the current scenario in Malaysia with the formation of a new government following the 14th General Election, he believes the tourism industry will continue to be the "sweetheart" of the country's economy.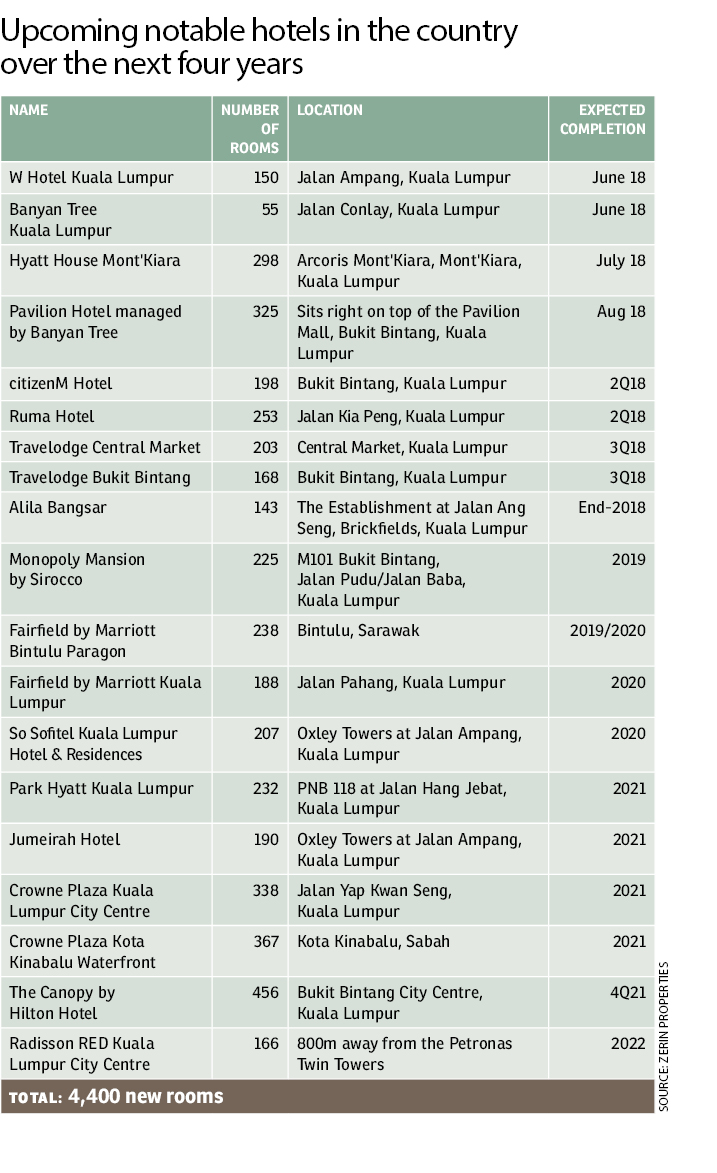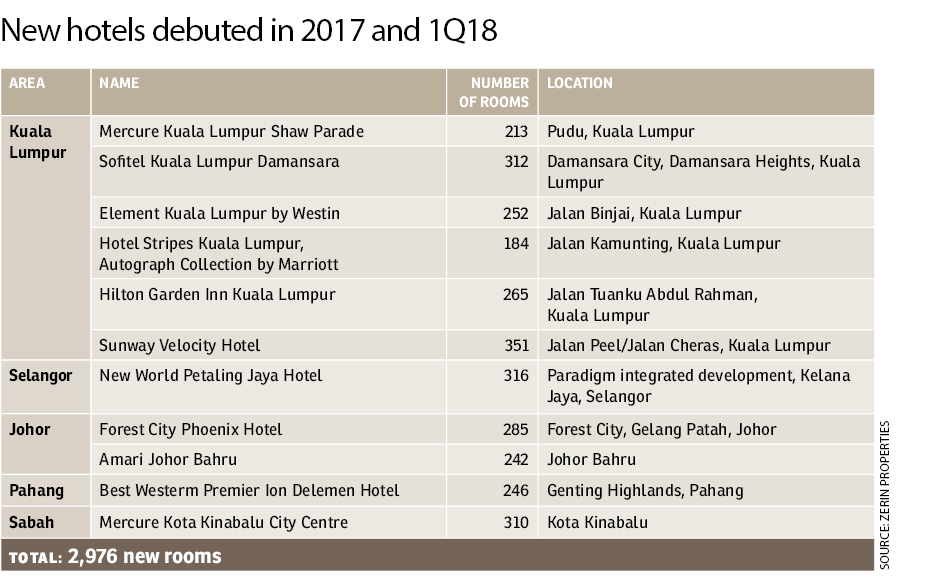 "As far as we are aware, there is no announcement on policy changes specific to the hotel sector since the change of government. Long-term strategic decision-making would still tie back to the fundamentals of Malaysia's economy and the hotel market, in this case, should hold on to its prospects and spur the confidence of potential investors," adds Foo.
Looking ahead, there are as many as 128 hotels with 26,576 rooms incoming while another 49 hotels with 7,435 rooms make up the planned supply, according to Napic's data. The bulk of these hotels will be located in Kuala Lumpur and Johor.
Oversupply?
Is there a concern of an oversupply of hotels? Foo says CBRE|WTW's analysis suggests that there is still plenty of demand as there is a shortage of about 23,600 rooms per day as at end-2017.
"Considering the average annual completion was 4,668 rooms between 2015 and 2017, the growth rate [with 26,576 rooms in incoming supply and 7,435 rooms in planned supply] can be deemed to be healthy and encouraging. Nonetheless, the market for hotels is location-specific. Hence, the assessment on oversupply, if any, should not be viewed in aggregate," he elaborates.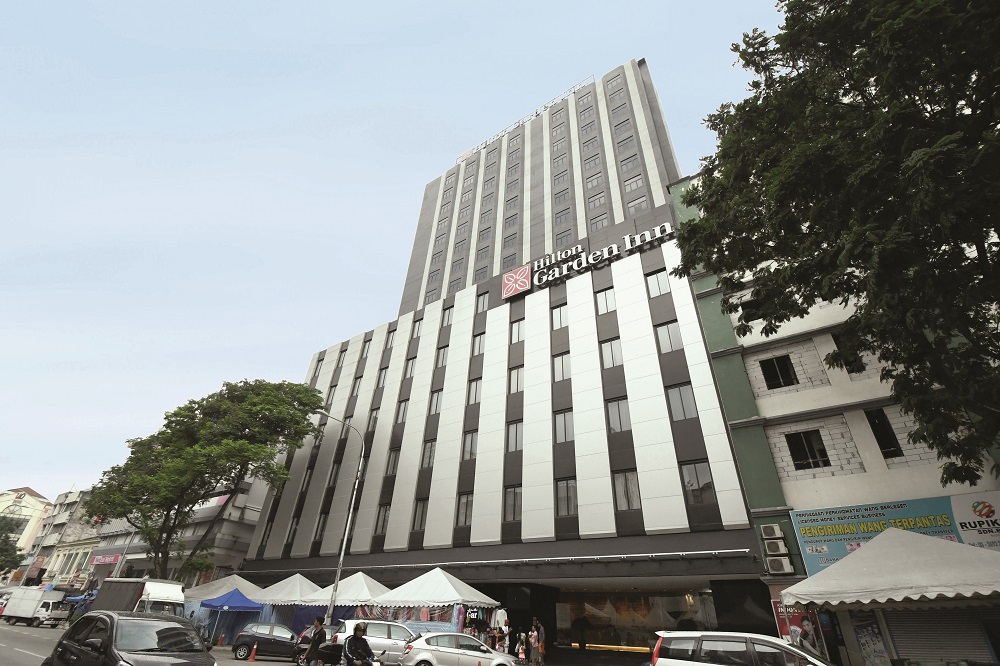 Meanwhile, Previndran notes that the future hotel supply is mainly made up of 4- and 5-star hotel categories, with most of them being new brands that are venturing into the local hospitality industry.
"This would provide consumers with more options and better experience in terms of quality and service offered," he says.
While the outlook for occupancy rate for 4-star and 5-star hotels in key tourism locations looks bright, old and poorly managed hotels, particularly within the 3-star category
and below, are expected to face pressure in terms of occupancy and room rates due to rising competition from home-sharing facilities such as Airbnb, he adds.
According to data from the consultancy firm, the overall occupancy rate for hotels in Malaysia stood at 59.9% as of the first half of 2017 (1H17), just a tad lower than 60.9% in 2016 and 62.4% in 2012.
Meanwhile, CBRE|WTW's data show that the average hotel room rate in 2017 has improved by 4% to RM264 against the preceding year's RM253.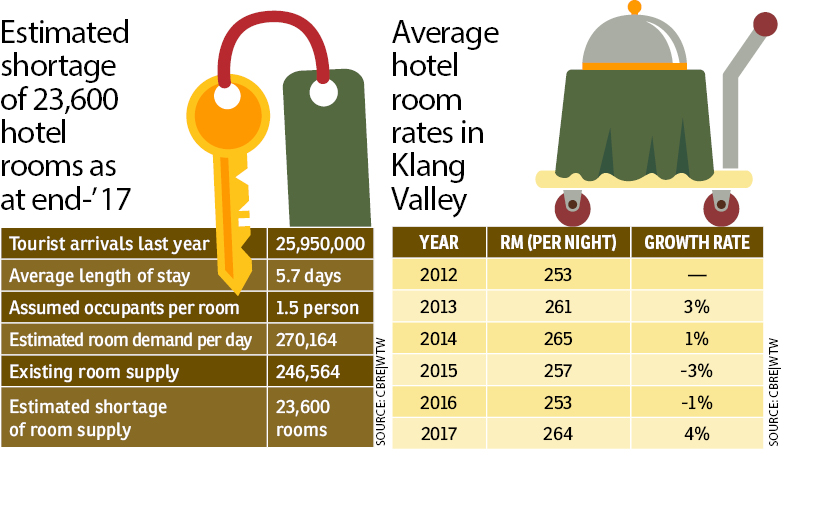 "[But] the trend was flattish in the past five years as hotels continue to offer competitive rates. It is also worth noting that Kuala Lumpur city centre's average hotel room rate as of 1H17 was the lowest compared to its counterparts across Asia Pacific such as Singapore, Hong Kong, Taipei, Tokyo, Seoul and Sydney," says Foo.
He adds that hotel room rates are expected to remain relatively unchanged in the near future, in view of the promotions offered by new entrants, which would deter the existing hotels from raising their charges to stay competitive.
"Healthy occupancy [rate] should compensate for that and help maintain favourable investment returns.
"Looking at the longer term, the relatively low hotel room rates in Kuala Lumpur by regional standards promise potential for price improvement. This encourages early entry as hoteliers could expect their revenue to grow over time," adds Foo.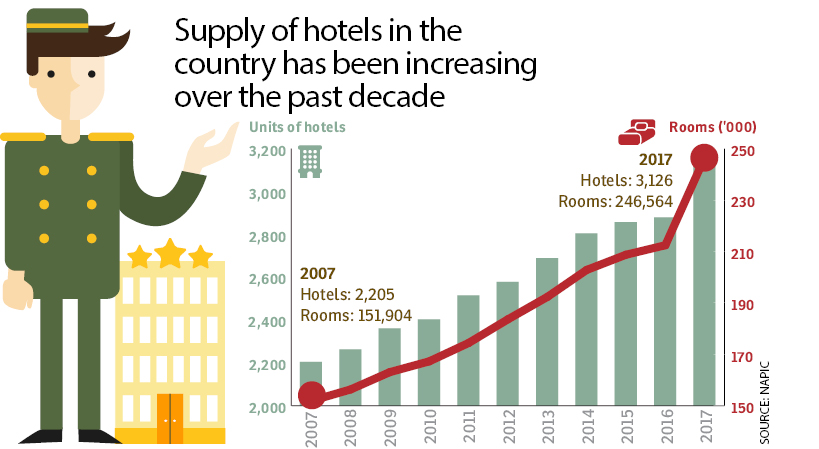 A more viable investment option?
In view of the slowdown in the residential property market and the challenging office and retail sectors that are being plagued by oversupply, Foo opines that hotels may present itself as a more viable investment option.
However, as the market becomes increasingly competitive, he urges investors to be more sensitive in identifying changes in market expectations and offer innovative products to attract and retain patrons.
"The important thing for investors to do is to understand the market and know the target group. This would help investors to determine the appropriate rating and scale of hotels that they wish to set up to cater to the right demand.
"While big brands could be bounded by higher cost for operating at premium level, newer mid-range or local brands — which presumably run on a smaller scale — could gain from their relatively lower cost of operation. All that said, the rise of Airbnb or home-sharing is something to watch out for as they are the main competitors in this segment of the hotel market," says Foo.
This story first appeared in the EdgeProp.my pullout on May 25, 2018. Download EdgeProp.my pullout here for free.