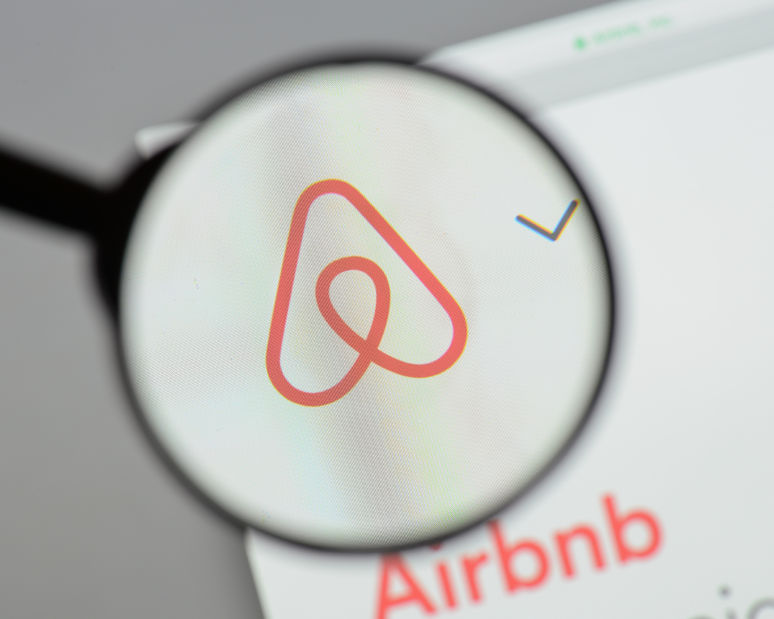 KUALA LUMPUR (June 5): There will be more than one reason to book AirBnb in future. Along with its home-sharing services, Airbnb is going to offer "experience-sharing" services.
Having gained a strong foothold in the vacation market segment with its value-for-money accommodations, the innovative company is now adding local tour guide services to its customers, according to a report by CNBC recently.
"What we're trying to do is actually build something slightly different ... We're trying to build really local and authentic experiences in every city," APAC trips operations director for AirBnb, Parin Mehta was quoted as saying in the report, citing local activities such as water sports, dance classes, concerts or restaurants which locals can take guests to.
He pointed out that the service is especially useful in places which are not so easy for foreigners to go about, giving a chance for the local community to bring travellers to hidden local interests.
Mehta added that Tokyo, Seoul and Bali have seen much traction for this service.
A market he said that could be tapped is "the trend of Chinese millennials going overseas, as well as the increasing occurrence of domestic travel within" China.
"We know that people from, perhaps, tier two cities might be interested in going to Shanghai to discover some hidden gems that locals might be able to show them," Mehta told CNBC.