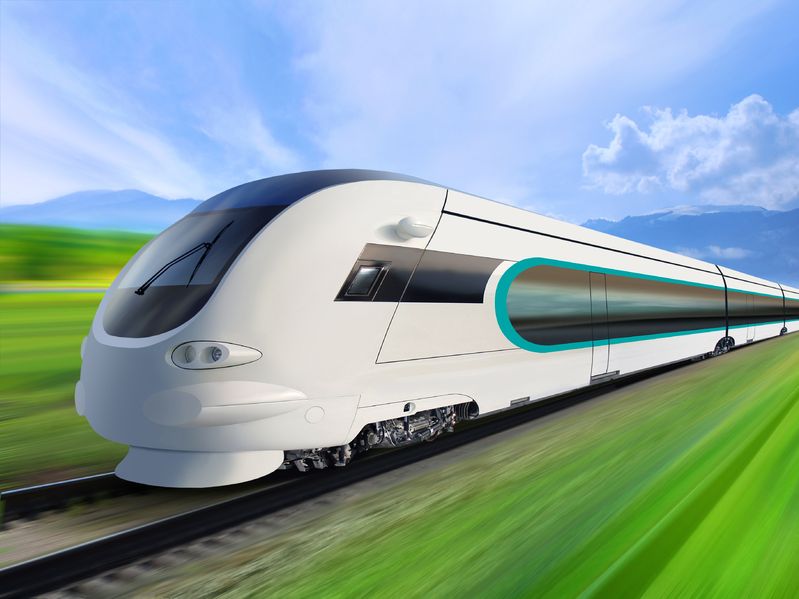 JOHOR BAHRU (June 5): One man's meat is another's man's poison. While most businesses moan the lost opportunities from the scrapped Kuala Lumpur-Singapore high-speed rail project (HSR) project, the Johor Malay Chamber of Commerce of Malaysia (DPMMNJ) has lauded it as a positive move, particularly for Johor Bahru (JB) traders.
"If the project proceeds, Singaporeans will definitely bypass JB, resulting in a decline of business for the city's traders," DPMMNJ president Datuk Syed Ali Tawfik al-Attas was reported by the Malay Mail as saying at a media conference in Larkin here today.
"Thousands of Singaporeans come to JB, especially on weekends and public holidays to shop or visit their relatives and friends. If the HSR project proceeds, most of the Singaporeans might skip JB and take the train straight to KL," he pointed out.
Syed Ali said, instead of spending RM110 billion for the HSR project, the money could be invested into improving the public transportation systems, including the existing KTM train services, reported the Malay Mail.
He highlighted that the rail project cancellation has saved JB from a similar fate as Ayer Hitam, which declined from a thriving hub to a nondescript town when the Machap intersection of the North-South Expressway was opened in the 1990s.
Since then, motorists have bypassed the old Johor Bahru-Ayer Hitam trunk road, leading to the demise of various businesses that catered to the road travellers to and fro the southern state.
Along with new schemes to activate Johor's central's and northern regions' economy, the new Pakatan Harapan-headed government plans to revive Ayer Hitam, which used to be popular for its domestic cottage industries such as clay pottery.