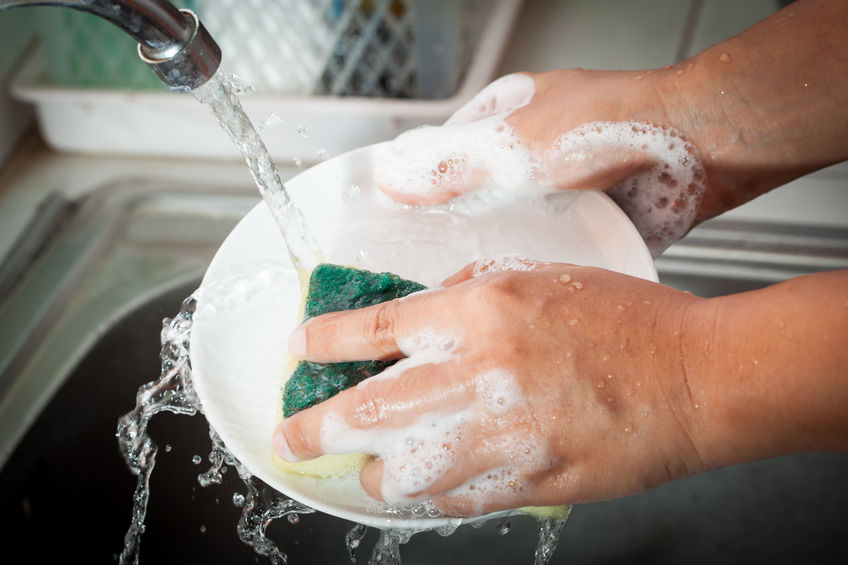 KUALA LUMPUR (June 6): Getting a banana leaf rice fix is one of Klang Valley folk's favourite weekend activities and it has come as a shock to many that the popular and tasty Raju restaurant has fallen foul of the cleanliness rules set by Petaling Jaya City Council (MBPJ).
Three restaurants including Raju located in the same row along Jalan Chantek 5/13, Seksyen 5 Petaling Jaya were made to close by MBPJ for being dirty, The Star reported yesterday.
The other two eateries were Restoran Gasing and Sri Paandi.
According to the same report, officers from MBPJ who were investigating the three restaurants found rat droppings and cockroaches inside cupboards, on the floor and in one of the refrigerators.
Officers also threw the book at the restaurants for not having grease traps "resulting in oil and grime flowing directly into drains behind the eateries".
"A total of 12 compounds were issued today and the restaurants will remain closed until the restaurant owners address all the violations and after MBPJ is satisfied with the cleanliness of the place," MBPJ councillor Sean Oon told The Star. Oon was leading the council's raid on the eateries.
Dirty eateries hit the social media lately when a video showed workers from Raj's Banana Leaf in Bangsar washing utensils next to a drain. That restaurant was also ordered to be closed by the authorities.