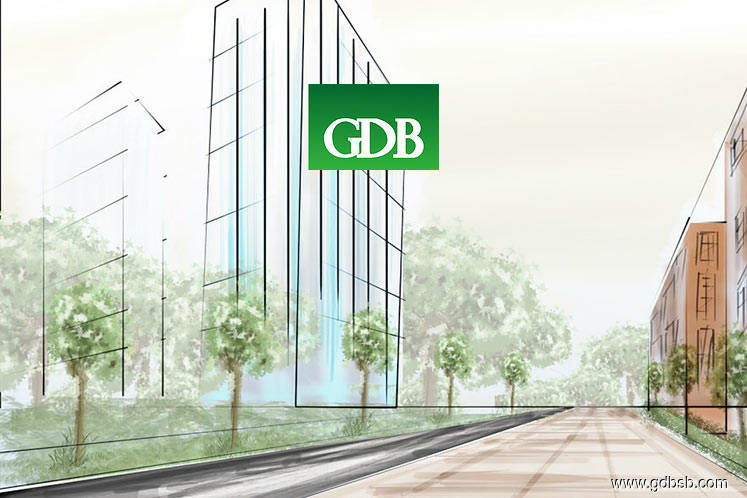 KUALA LUMPUR (June 7): Construction services firm GDB Holdings Bhd is of the view that the open tenders for construction works in the public sector being introduced by the new government is beneficial to the construction sector in the long run.
"The move would also help ensure that the best proposals that are in the public's interest are selected, as it takes into account important elements such as the contractor's experience, financial capabilities as well as project design and costing.
"Additionally, through encouragement and enforcement of best practices, we look forward to seeing enhanced competitiveness among domestic construction players in the long run," GDB Holdings managing director Cheah Ham Cheia was reported by Bernama telling the media after the company's annual general meeting here today.
He said the move would foster improved transparency and accountability in the award of tenders and the procurement process, reported Bernama.
As at May 31, 2018, GDB's tender book stood at RM2.1 billion, up from RM1.4 billion on April 23, 2018, driven by the company's participation in more tenders for high-rise projects in the Klang Valley.