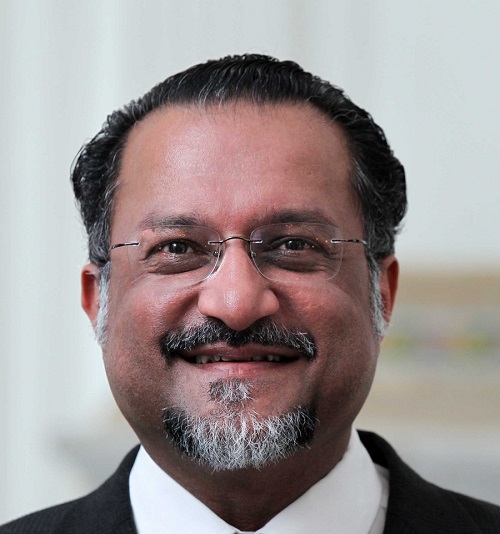 KUALA LUMPUR (June 9): The 1Malaysia People's Housing Project (PR1MA) will be built in Penang after it has been given a new name, said State Housing, Town and Country Planning Committee chairman Jagdeep Singh Deo (pictured).
Bernama reported that Jagdeep had proposed to Prime Minister Tun Dr Mahathir Mohamad for PR1MA be changed to Harapan Malaysia People's Housing.
Three location have also been proposed for these projects and they are "Gelugor and Batu Feringhi on the island and Permatang Pauh on the mainland," said Jagdeep.
He also said that of the 999 PR1MA units of promised by the Barisan Nasional government, "not even a single unit was completed", Bernama reported him as saying.
Jagdeep also said that the Penang authorities would be putting in a proposal to build the 1Malaysia Civil Servants Housing (PPA1M) in the state as it did not have any PPA1M projects.