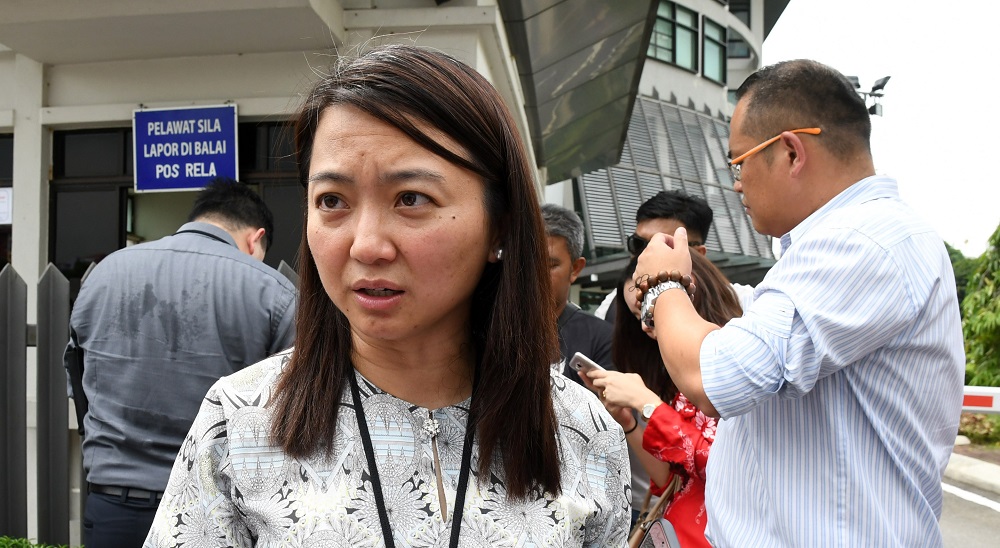 PETALING JAYA (June 11): Bad traffic, floods, fallen trees, faulty electrical wiring, potholes, and home burglaries – these are some of the problems plaguing the Dutamas Raya community, which likely boiled down to over-development owing to the lack of a local plan for the area in place.
Residents of the condominium gathered at a town hall meeting with newly-elected Segambut MP Hannah Yeoh to share their issues, key among them indiscriminate over-development, reported The Star.
"We had difficulties previously as the Federal Territories Minister under Barisan Nasional refused to gazette the local plan. But in Selangor, we have terms and guidelines for developers to follow," said Yeoh.
The rampant over-building surrounding the condo – of other high-rise homes and schools – has caused traffic to worsen, with residents taking around 45 minutes to reach the main road.
The Star has also learned that two new schools will come up in the vicinity.
"We cannot immediately improve traffic flow without doing some research first," she said.
Yeoh added that thorough study was needed before any plans were brought up to Dewan Bandaraya Kuala Lumpur (DBKL).
In addition, Dutamas Raya residents can first form a committee to survey the traffic and propose solutions for the congestion.
She also called upon DBKL to be more proactive and not act only upon complaints from residents.